Studio
Model Portfolio
Sessions
No matter what age, size, or height you are, it's your turn to put yourself in the spotlight and feel great with your own model portfolio.
At Julia Nance Portraits, we celebrate uniqueness and believe everyone should have beautiful images of themselves. We work with individuals to create modelling portfolios that speak personality and are on-trend.
Our modelling portfolio sessions are focused on building self-esteem and confidence in front of the camera. You don't have to be in the industry or an aspiring model to attend one of these sessions – after all, we love allowing you to be in the spotlight and have fun!
In the studio together, we will explore different backdrops, outfits and poses to create a portfolio of stunning imagery you'll adore. We also have 10 acres of beautiful natural scenery for editorial style outdoor portraits too. Julia has worked as a photographer for an agency in the past, and has experience guiding and posing new models.
You'll end up with a collection of beautiful portraits to keep forever! 
Your Modelling Experience Includes
A zoom consult to discuss wardrobe, hair, makeup, and image styling.
A 1-2 hour fun photoshoot at our Ringwood East Studio.
Refreshments & snacks provided.
Access to lots of studio backdrops PLUS our 10 acres of outdoor settings.
An in-person viewing session after your shoot to view and select your images.
Our 5 step modelling portfolio process
Step 1
Book your session in online or contact us.
For those wanting to take images outside, I suggest an afternoon session. For studio images, the time of day and weather isn't a worry!
Once you're booked in, we'll arrange a time for your complimentary zoom consultation.
Step 2
Step 3
Step 4
Step 5
Your Session Fee:
Includes:
A zoom consult to plan your wardrobe, looks, and backgrounds.

A 1-2 hour studio photoshoot,

An in-person viewing session after your photoshoot. 
$150 credit to put towards final images and artwork.
Price: $350
Final images are purchased separately. You can choose an add-on package up front or order after your session.
Add on: 5 Image Portfolio
Add on: 10 Image Portfolio
All sessions have access to our studio wardrobe!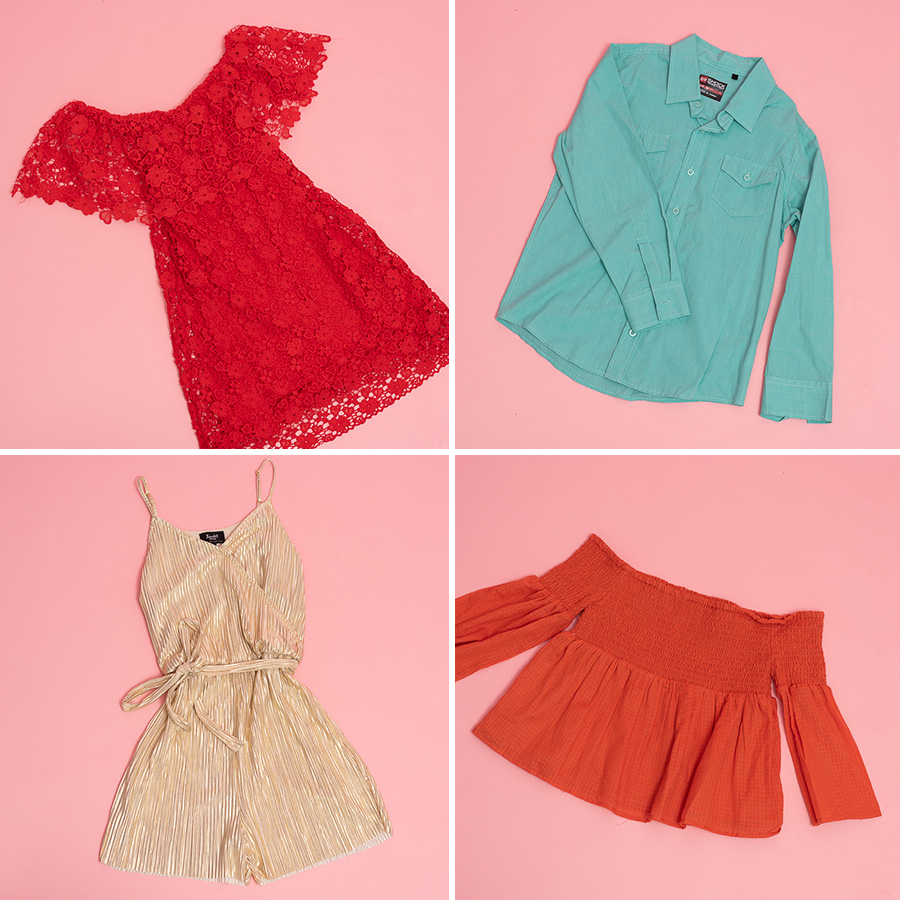 Put your photos on display
We Offer Premium Artwork
At Julia Nance Portraits we're big believers in doing more with your images than just handing them over as digital files.
With your beautiful portraits, we will discover ways to showcase and display them in your home. The images from your model portfolio will look great as a beautiful portrait box of prints or an album. We deliver matching digital images with every image purchased.
We also have additional artwork options to suit all budgets, which ranges from beautiful desk prints to stunning wall art.
BOOK NOW
Use the calendar to find a date and time that suits you. You can add on a 5 or 10 image package to save 10%!