Join the fun at our
MINI MODEL MARATHON
Do you know a child who loves to be in front of the camera?
Our Mini Model Marathon is perfect for those wanting to experience a model portfolio shoot with Julia Nance Portraits. This is a great chance to build or update your portfolio! We will be capturing images that are fun, commercial and unique!
These sessions are best aimed at children between the ages of 5-18. No modelling experience required, and all looks welcome! 
As a photographer, Julia has worked with many young people to help them update their portfolios...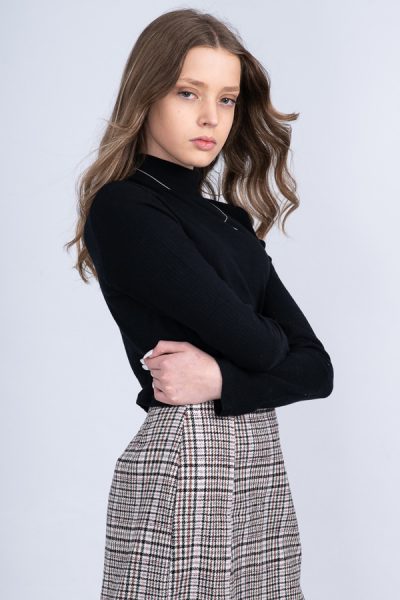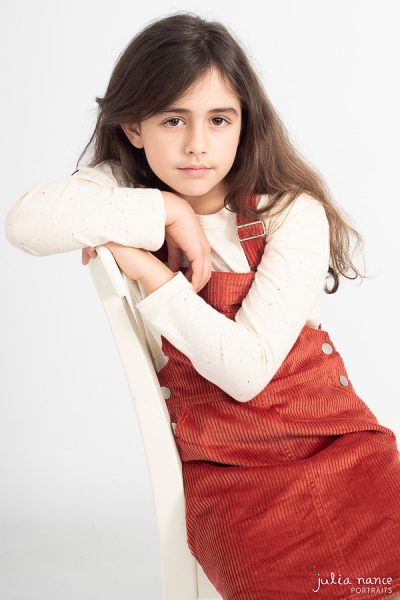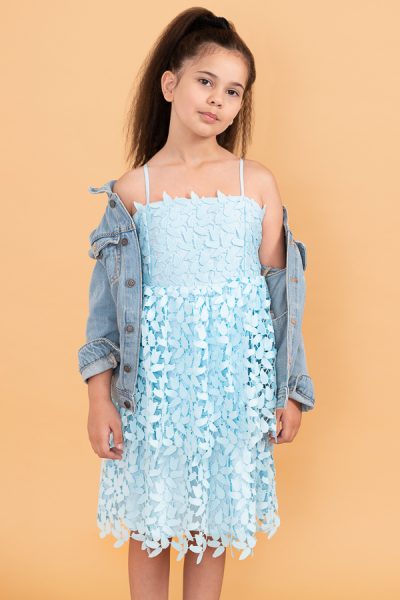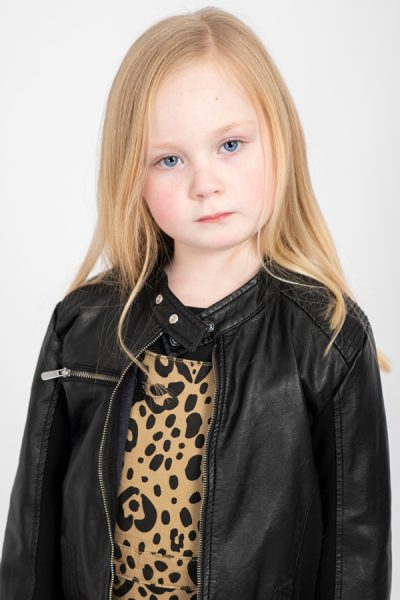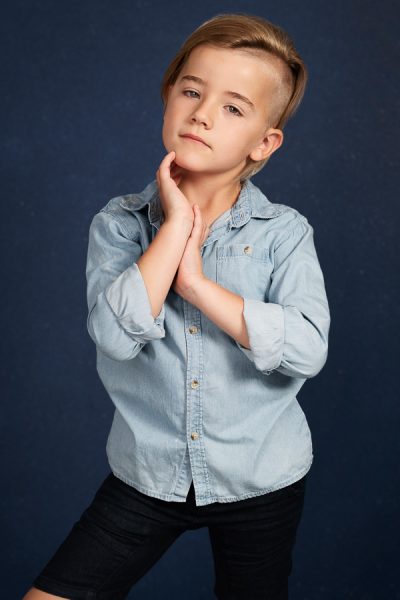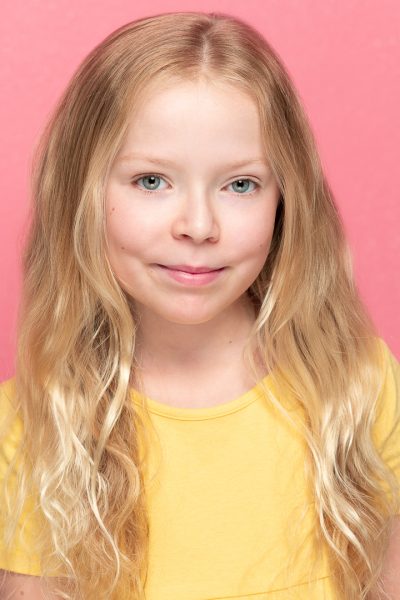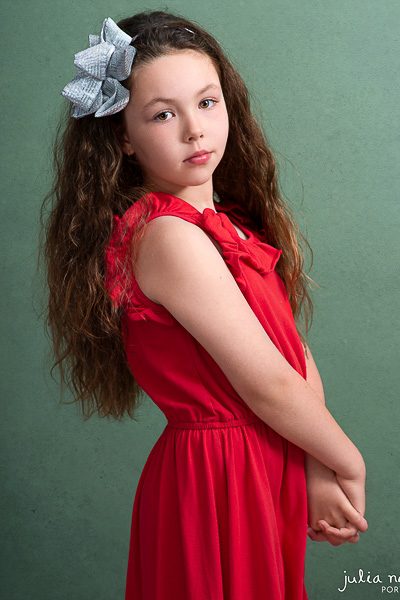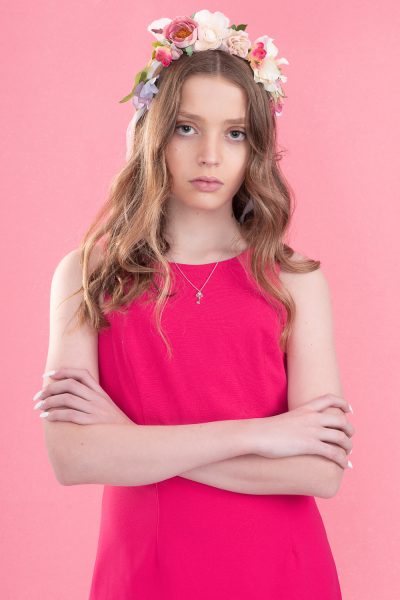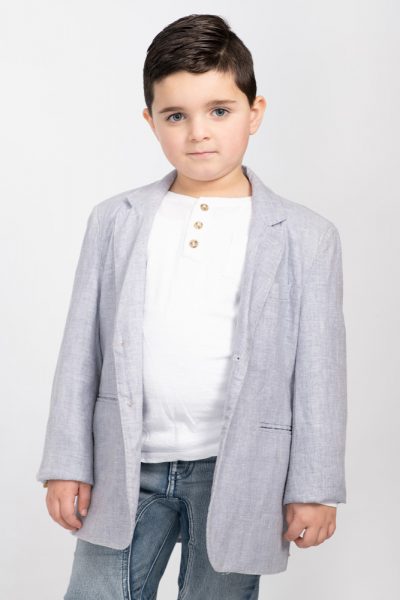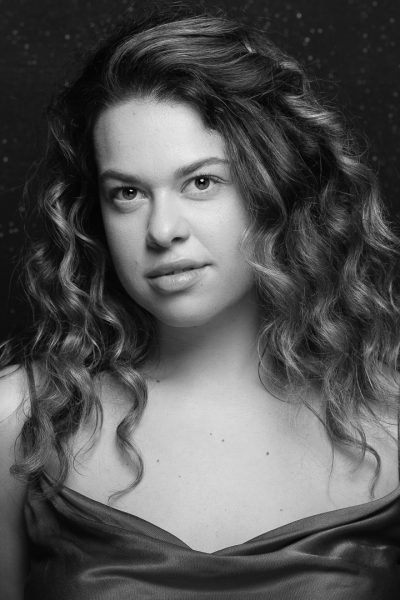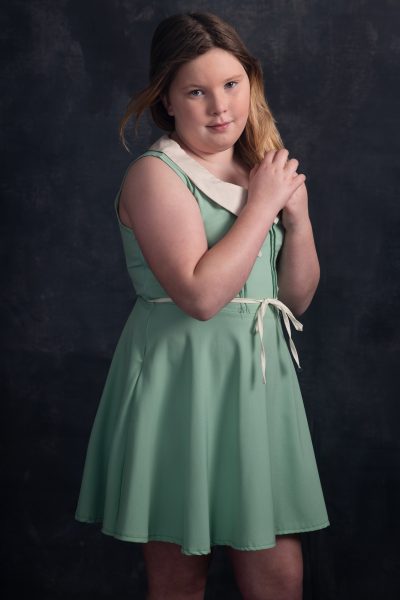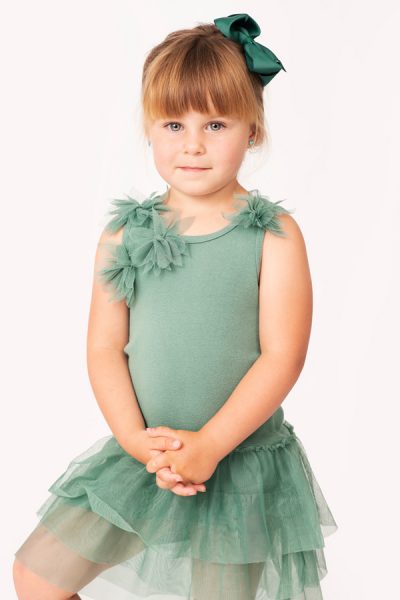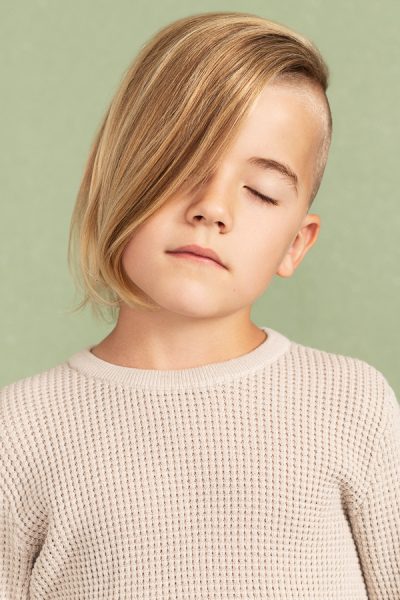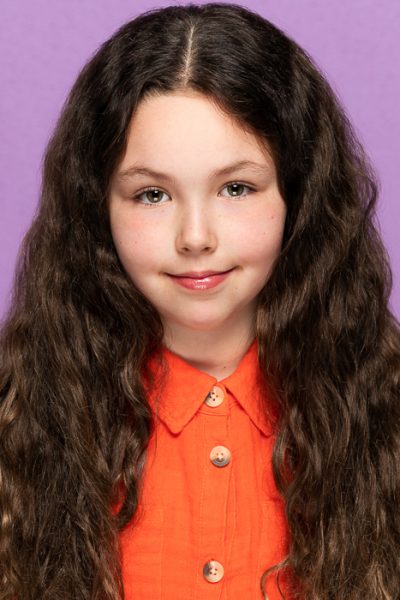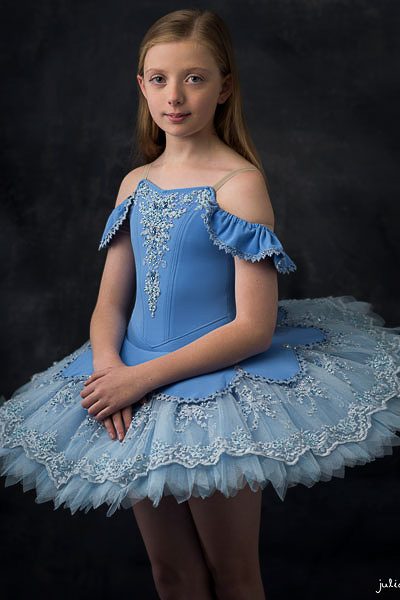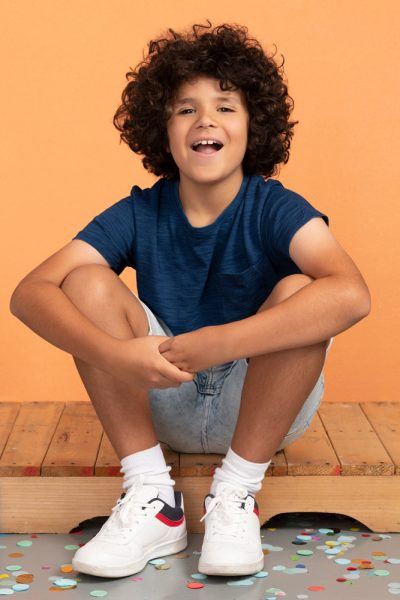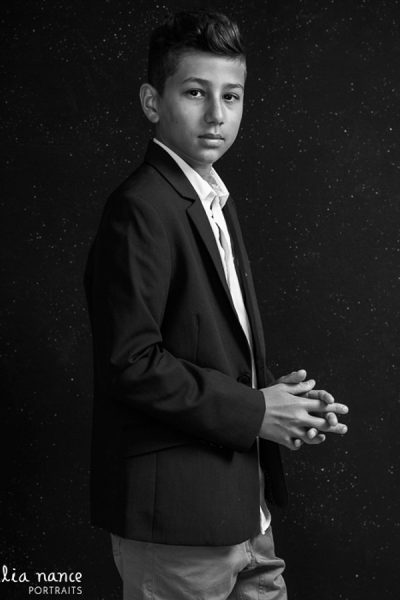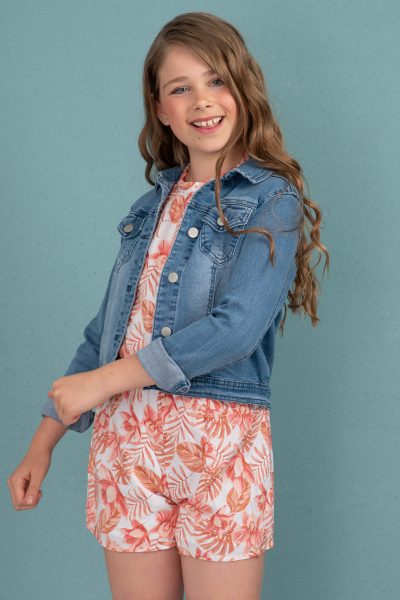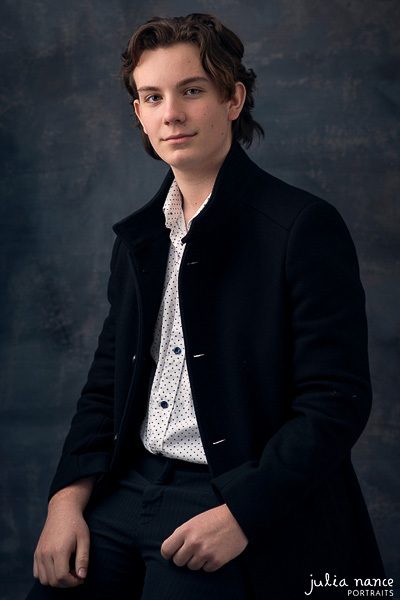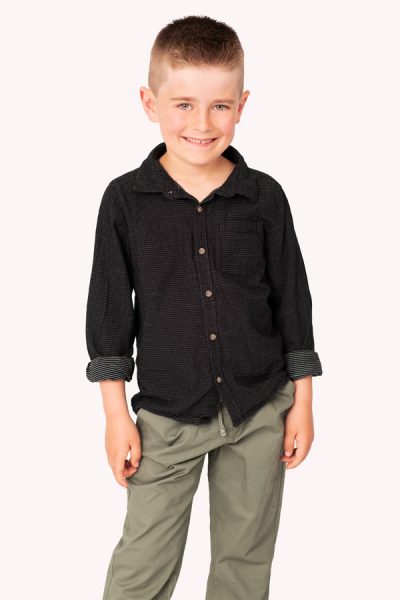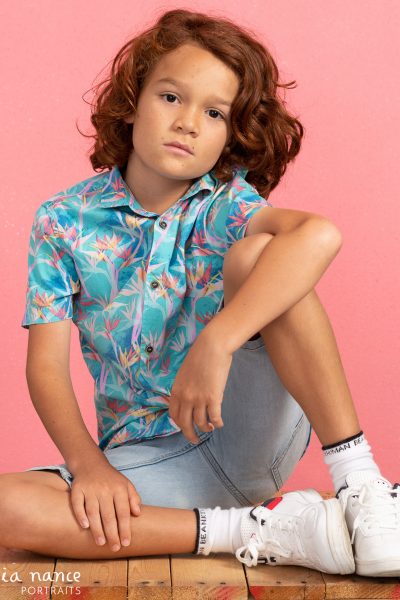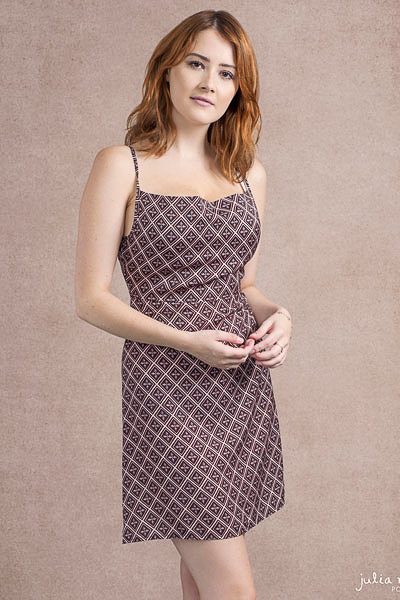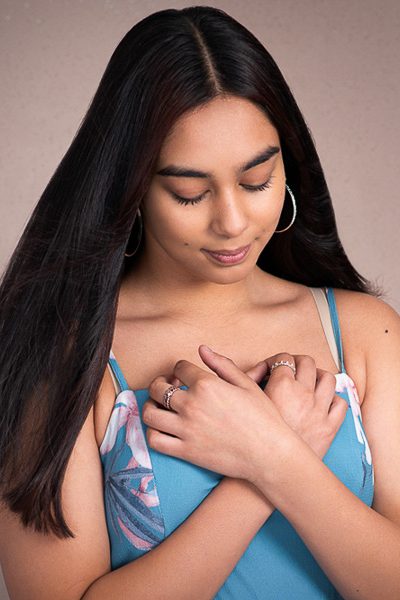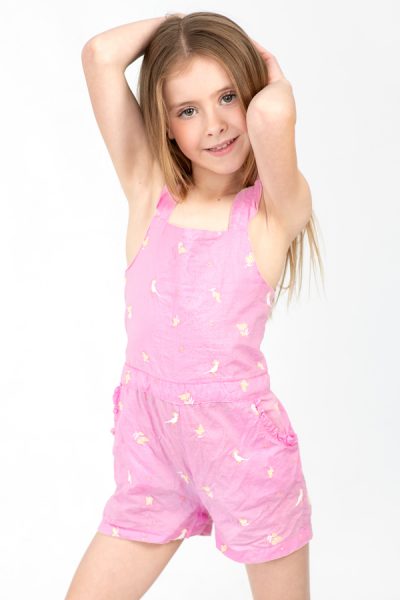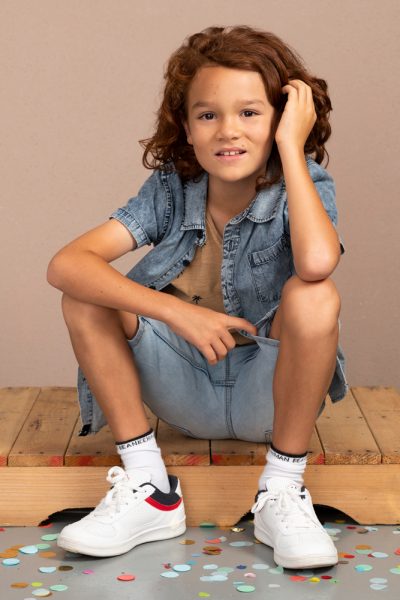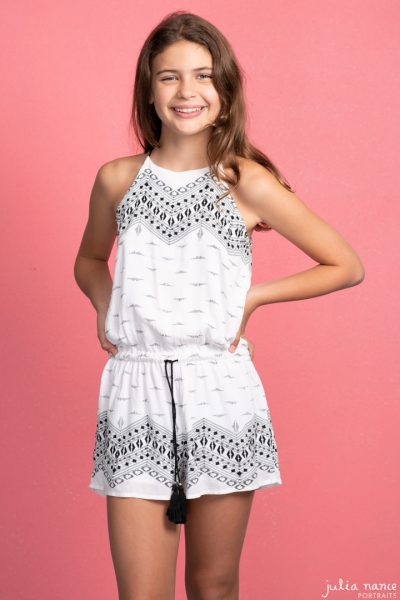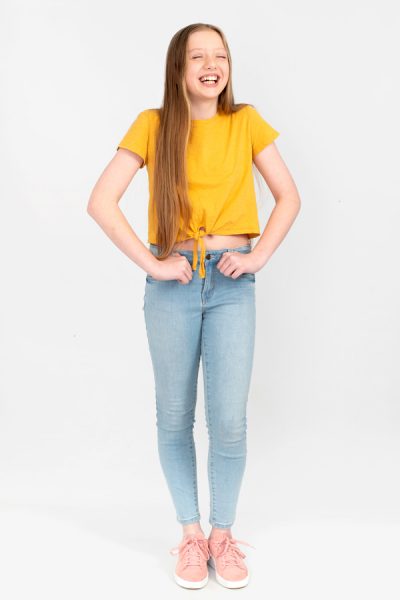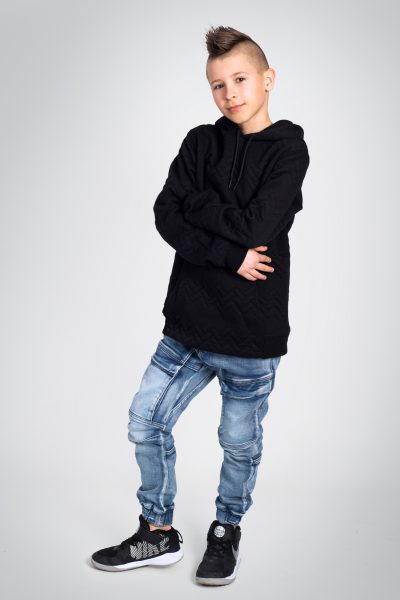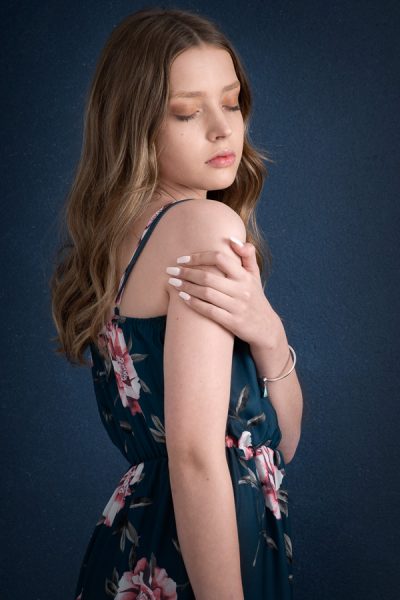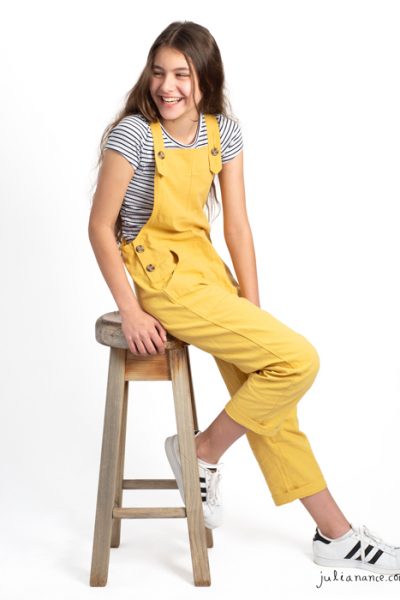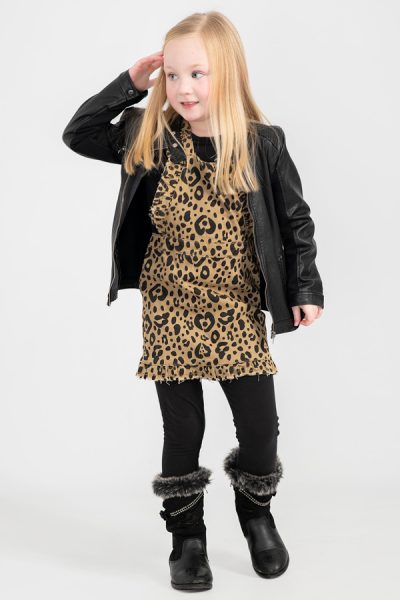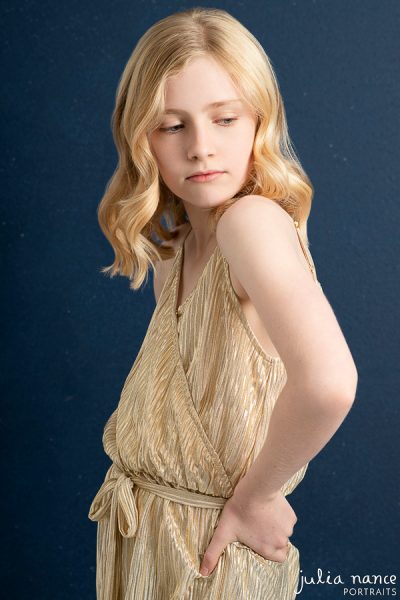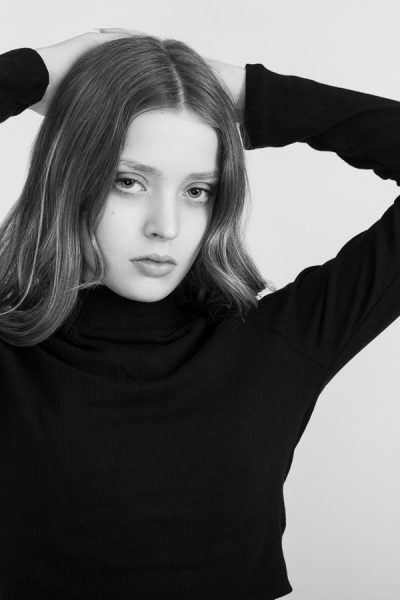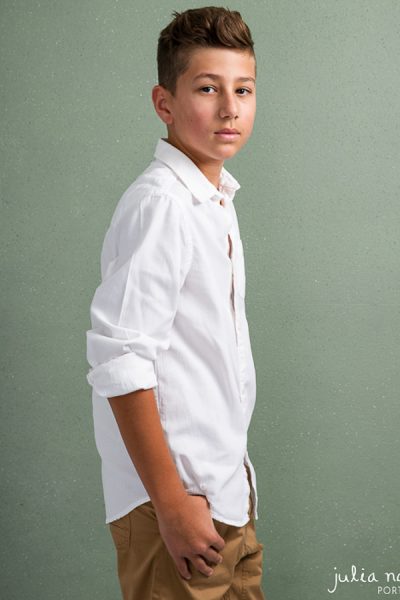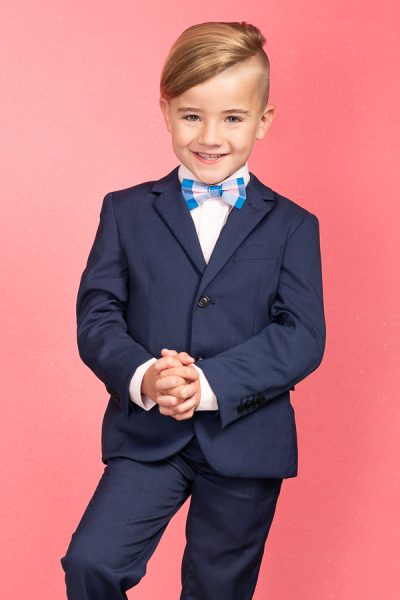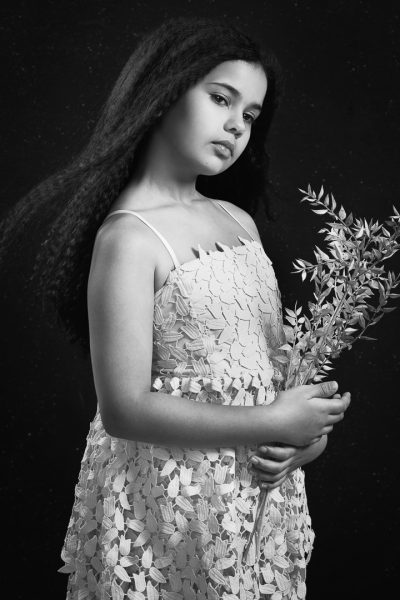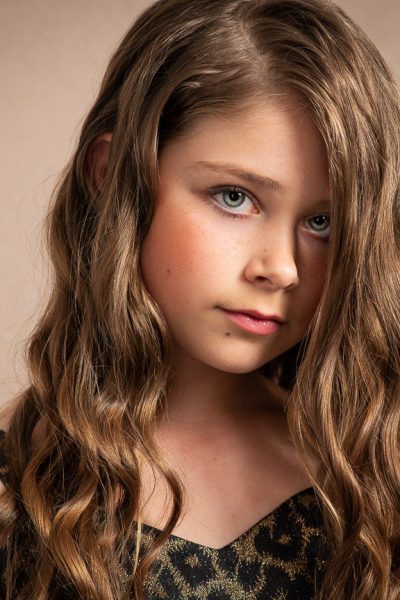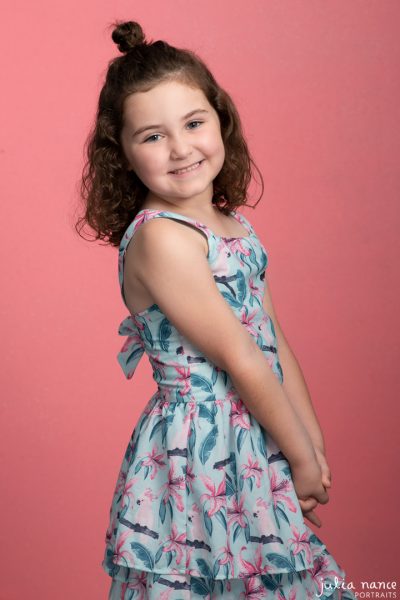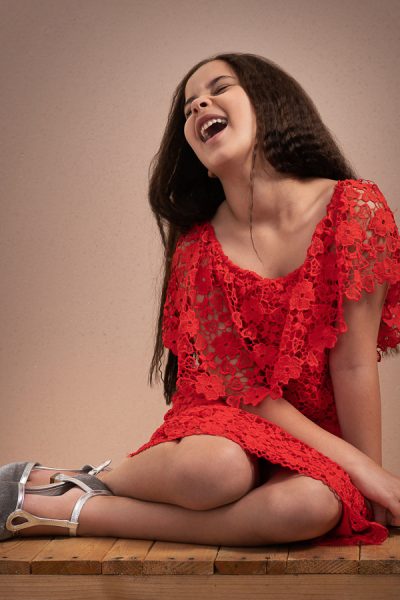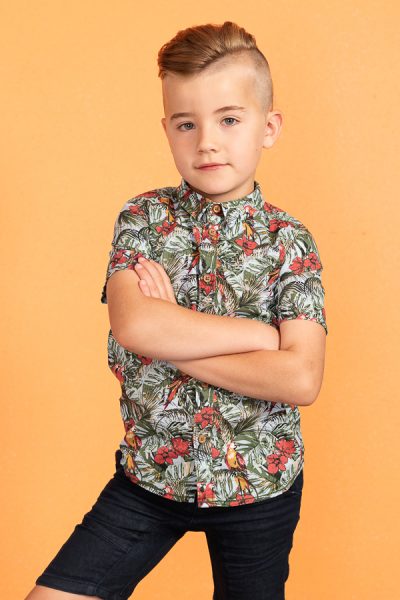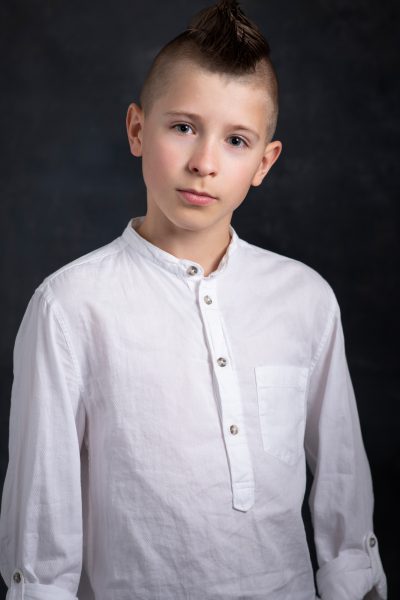 Check out some of the kind feedback from previous clients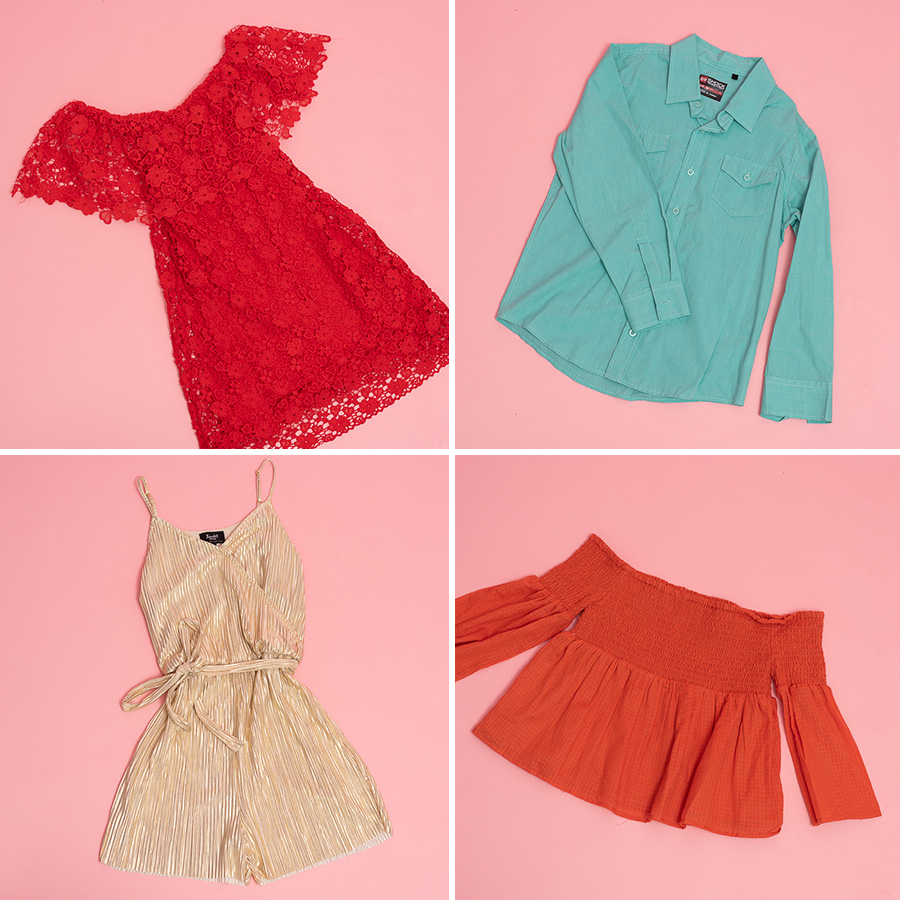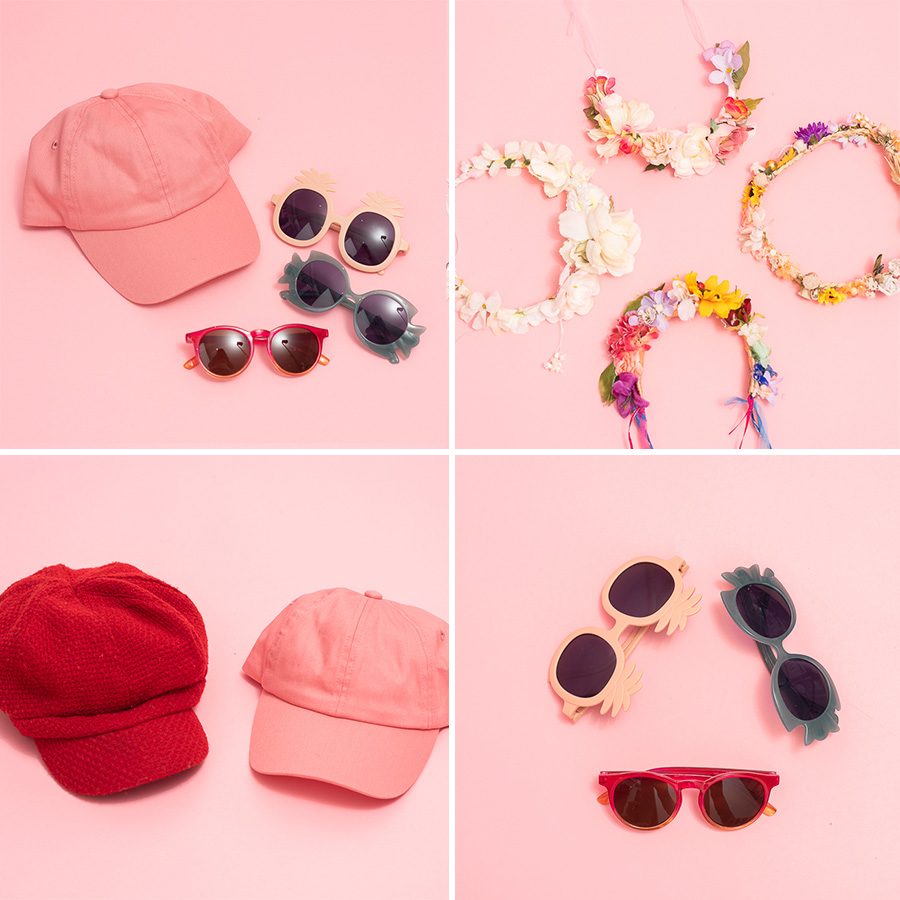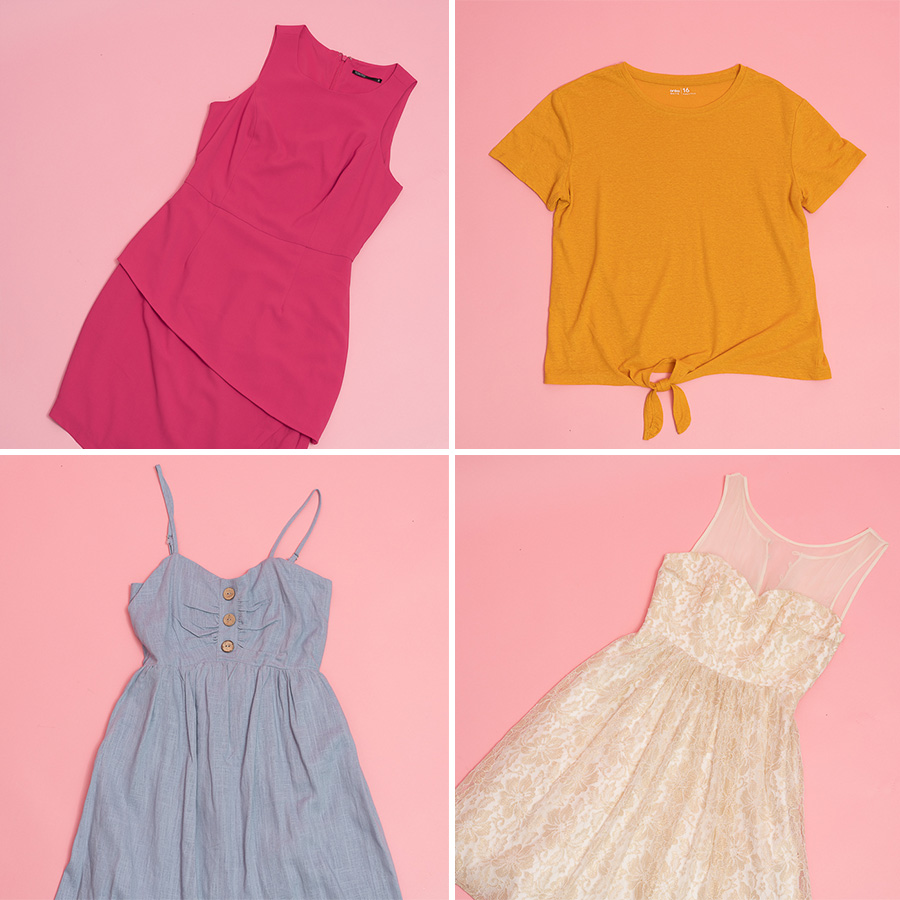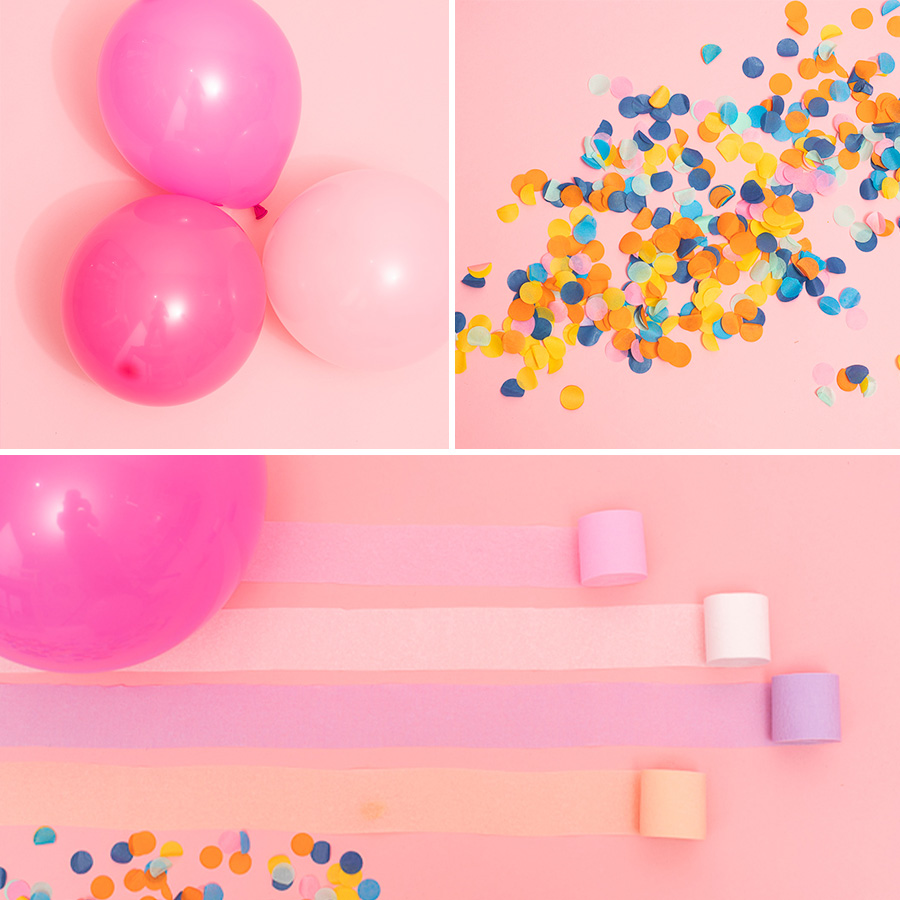 A FUN 30 minute professional studio photoshoot. 
A pink theme with our full length backdrop!
Balloons, confetti, props, and accessories.
Access to our studio wardrobe for kids.
2 digital files included.
Siblings welcome!
Online gallery to view and select your images.
Email consultation and PDF guide.
Mini Marathon Exclusive Price: $150
Location: Lilydale, VIC
Frequently Asked Questions: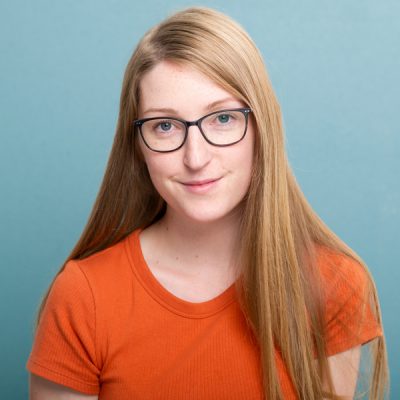 About Julia, your photographer:​
Hello, I'm Julia Nance, portrait photographer based in Lilydale, Victoria – in Melbourne's Eastern Suburbs.
It's one of my passions working with young people, which grew even more in 2020 when I launched the Kids Confidence Campaign, building self-esteem in young people through the photoshoot process.
As a photographer, I'm relaxed, a little bit silly, and easygoing. I love bringing out the dad jokes to make kids laugh, allowing them to dance, open up and have fun throughout their experiences.
Ready to join the fun?
Register for future date below: