Welcome to the
Client Portal
Getting ready for your photoshoot is exciting! But it can be a little daunting.
Luckily, we're here for every single step of the way. With the Style & Concept consultation for some one on one help, plus this page to go over everything you might need to best prepare for our session together.
If there's still something you're not sure about, give us a call or jot through an email.
The Studio & Location
Our studio is located in the Lilydale/Montrose area.
With views of the Dandenong Ranges, and 10 acres of beautiful bushland, you'll feel a lot further away than you really are!
The location is about 15 minutes from Eastlink and the Eastern Freeway, and there is plenty of parking available at the property too.
Your session will allow us to explore multiple backgrounds, different outfits and props, and relax and sit back.
It's a completely pressure-free environment, where we'll get to be creative and have a lot of fun.
Check out the photos of our studio!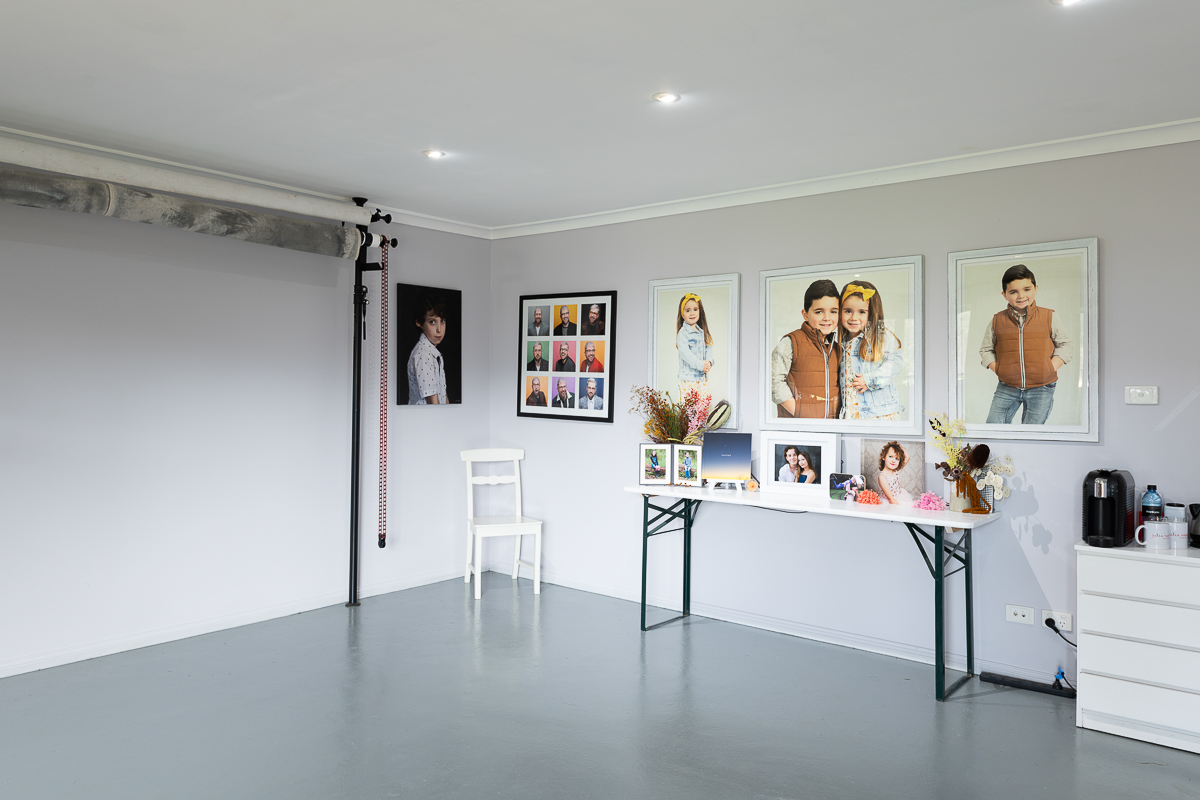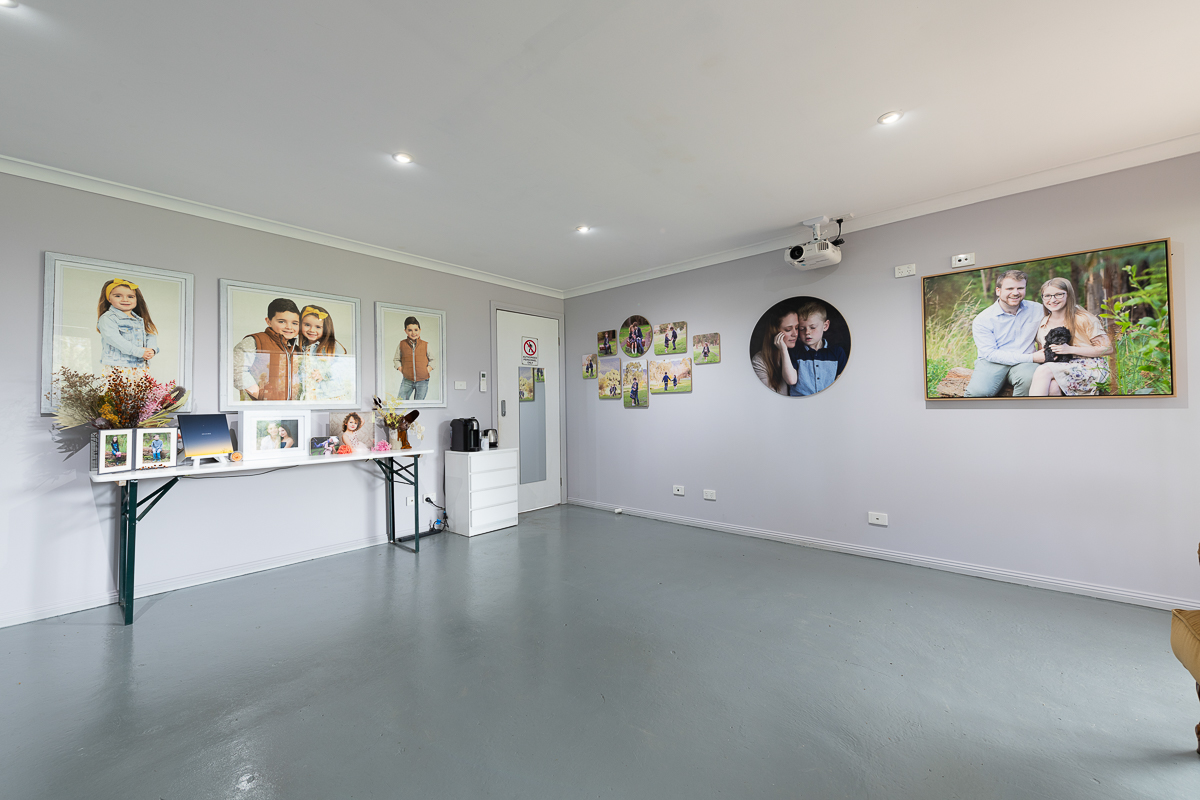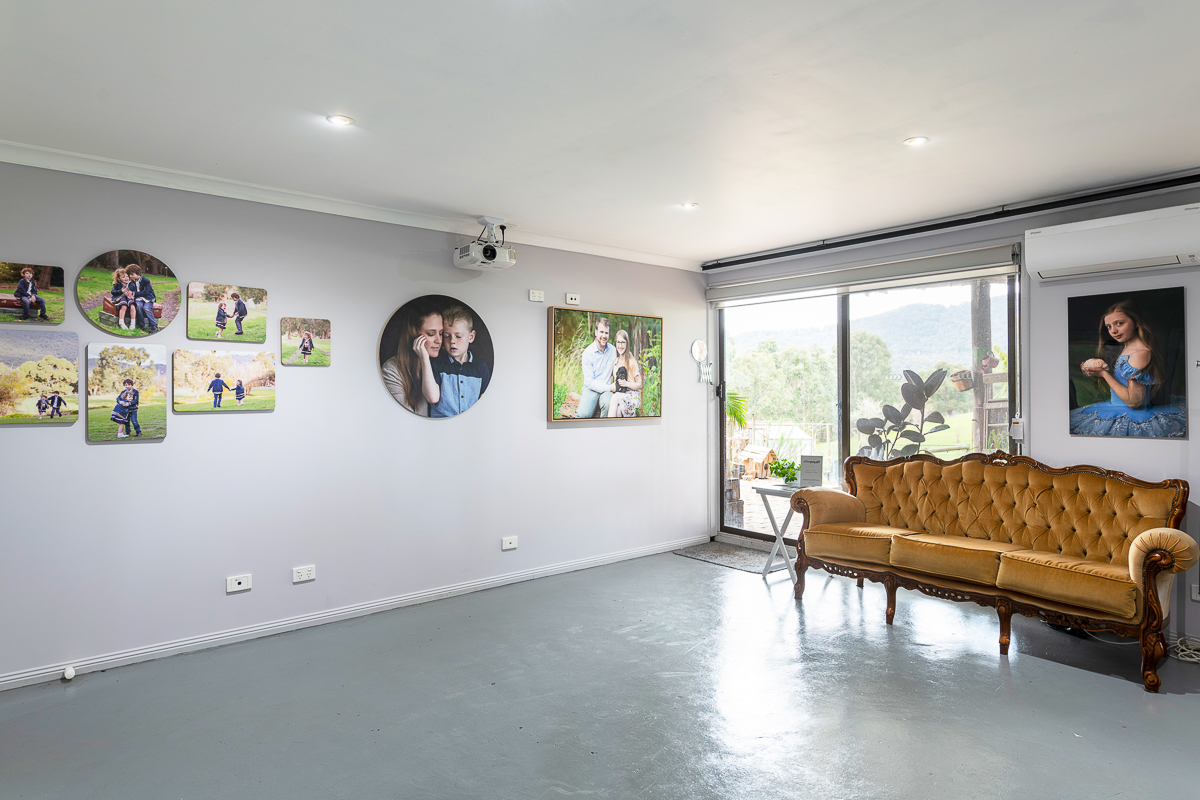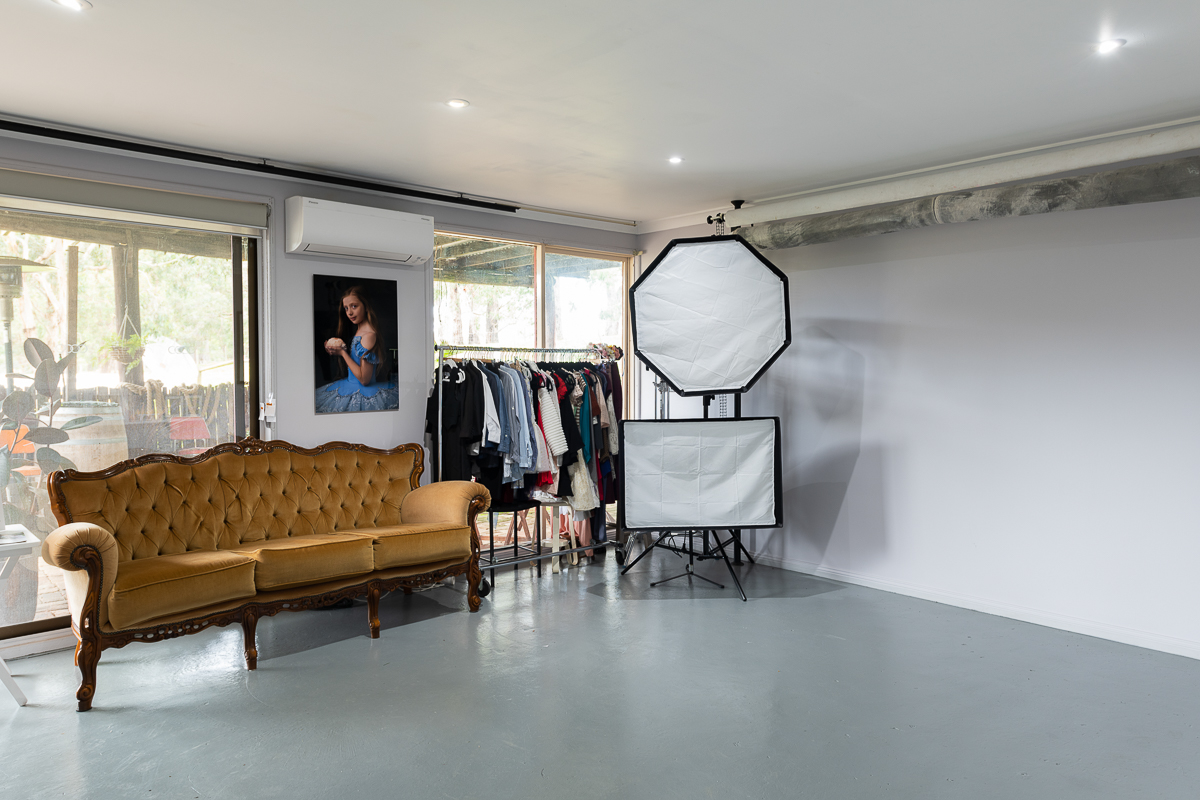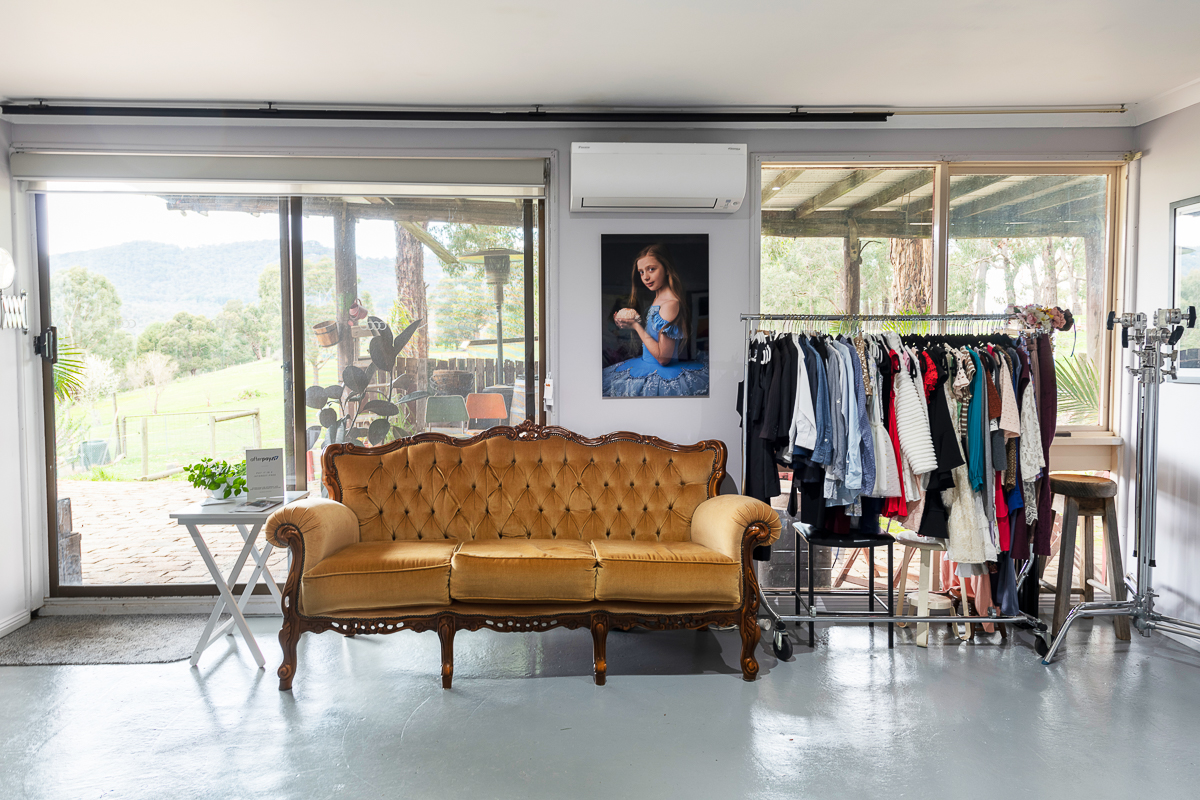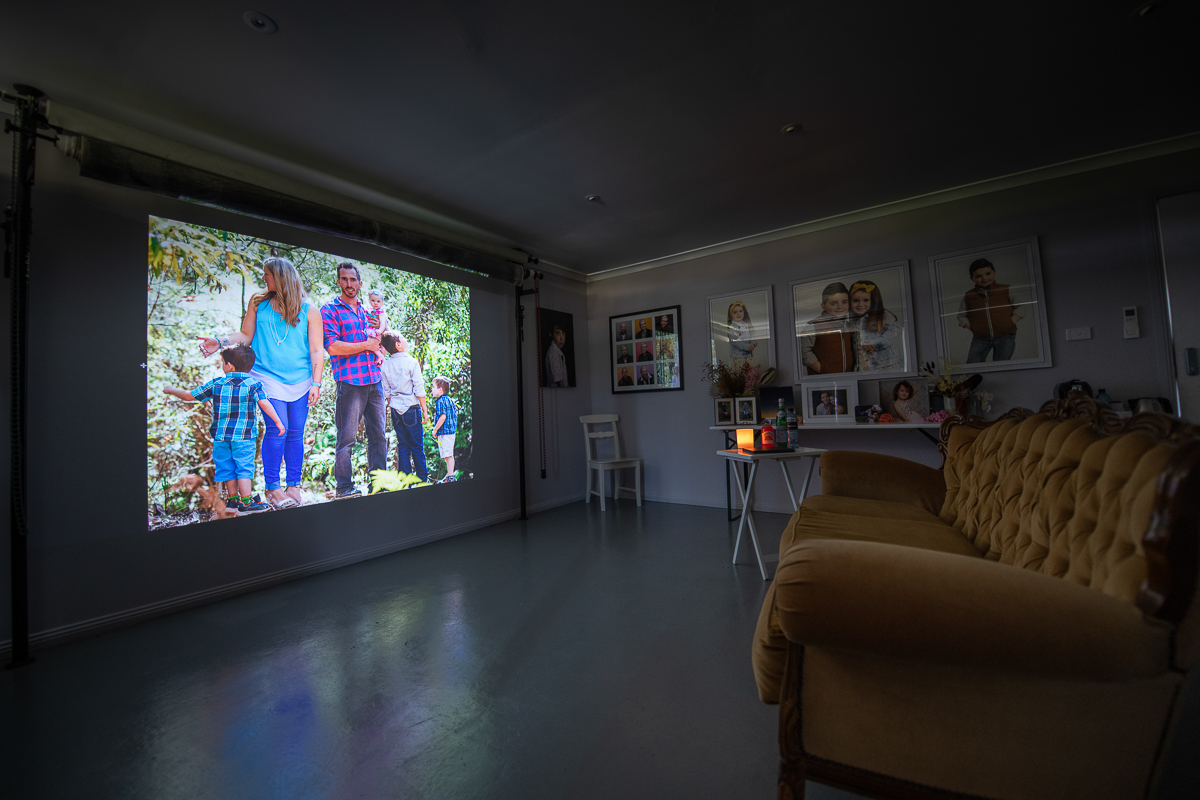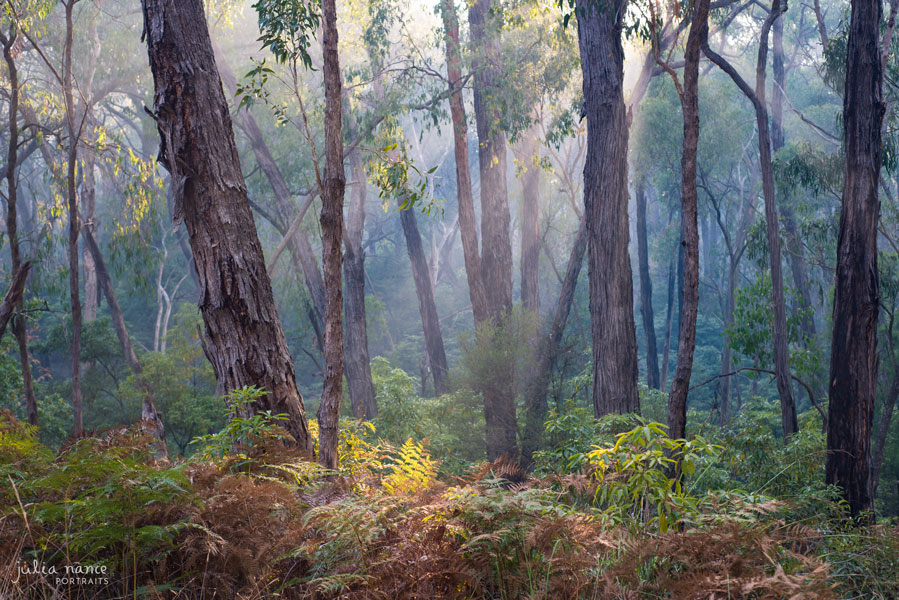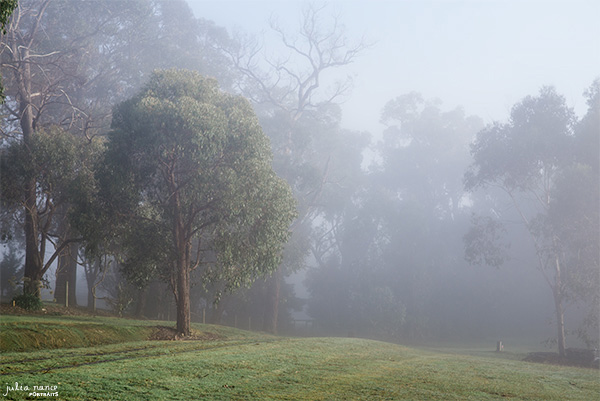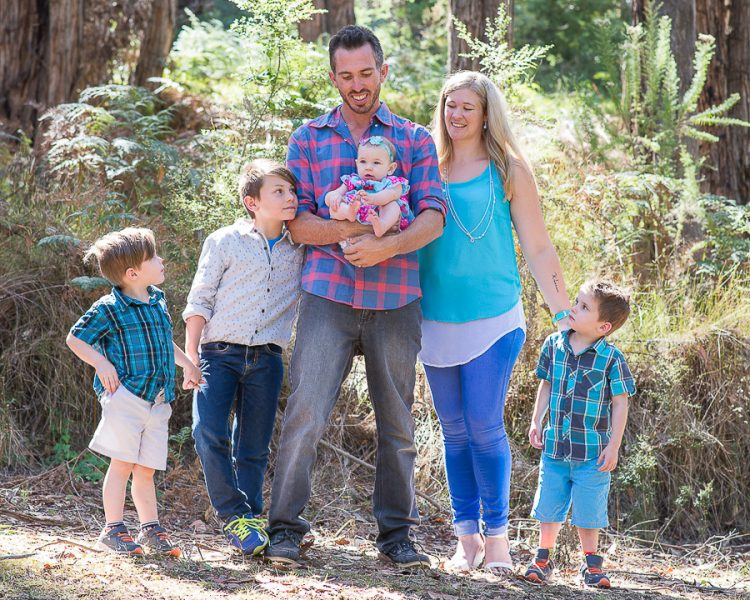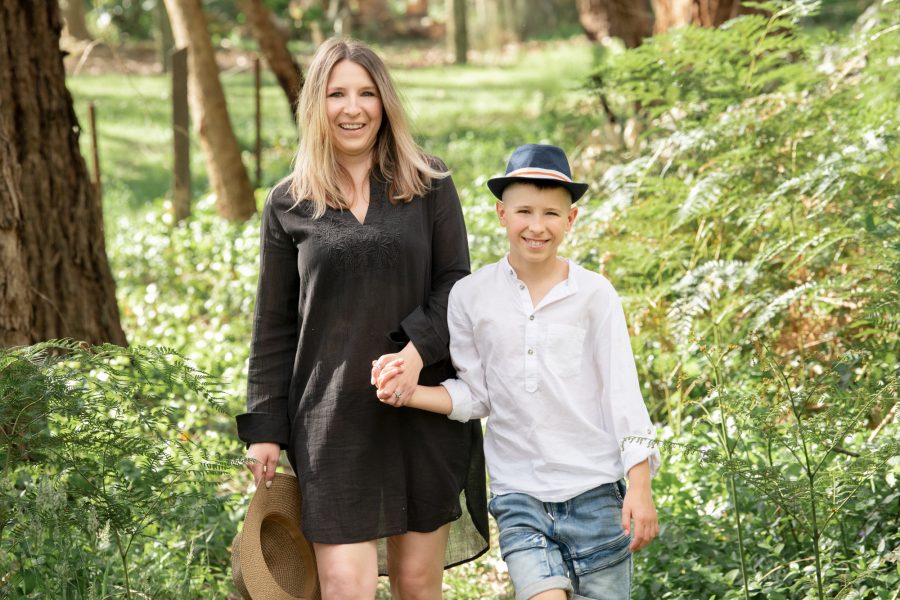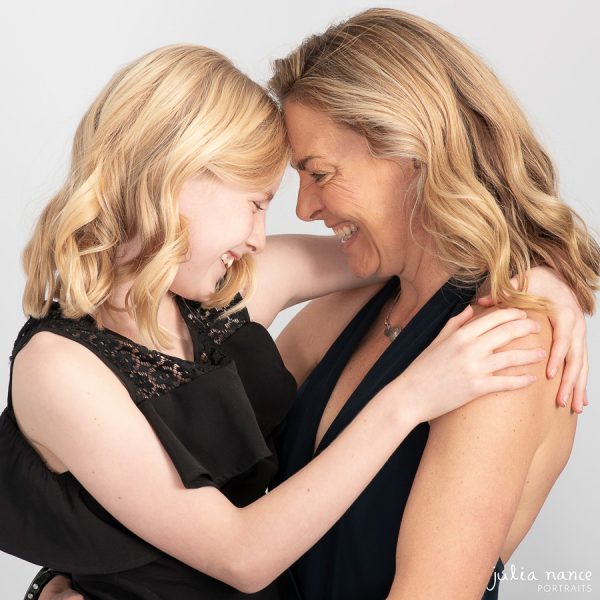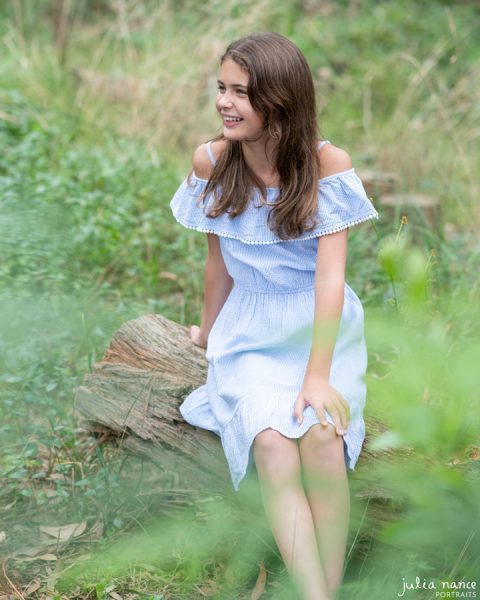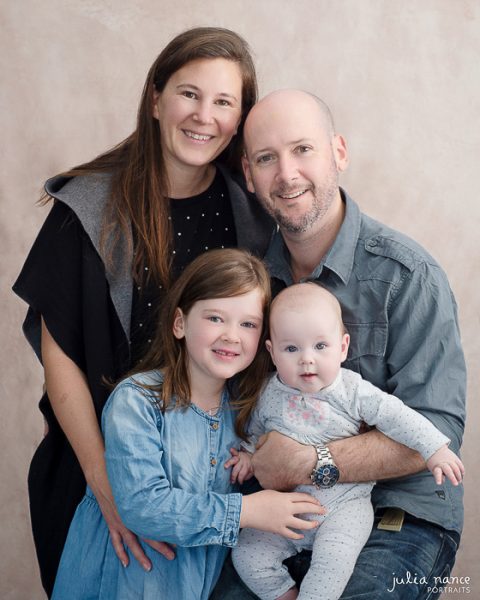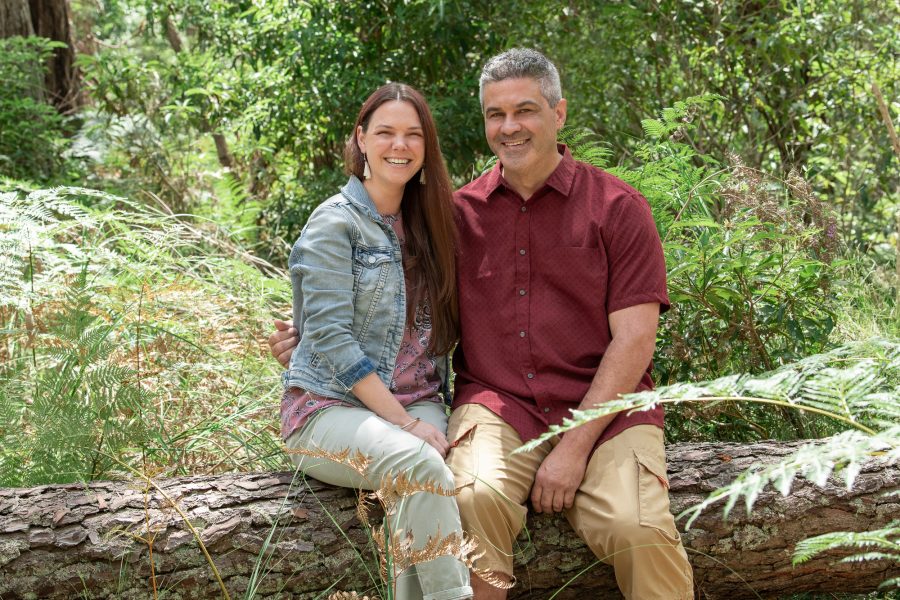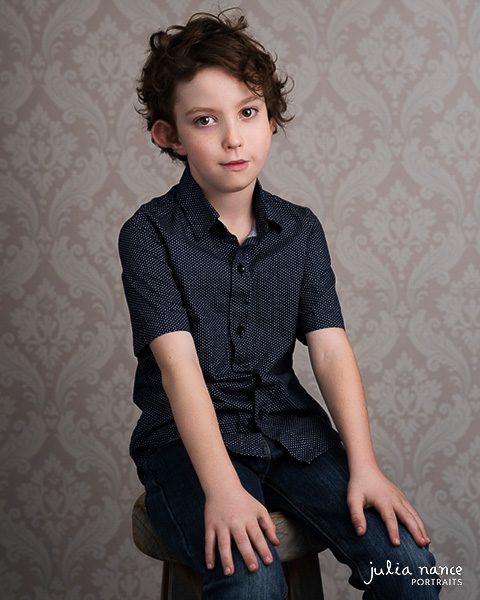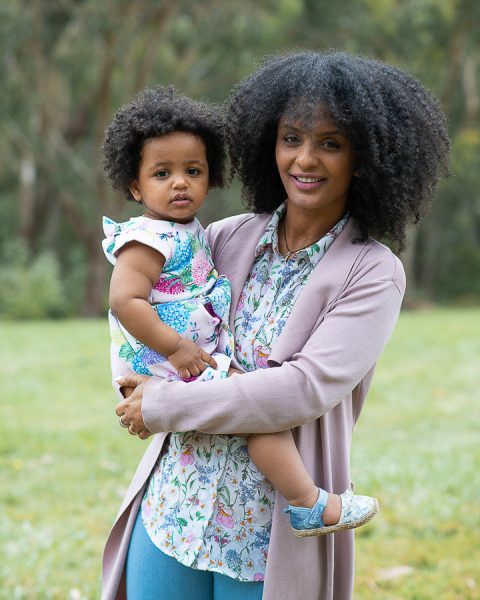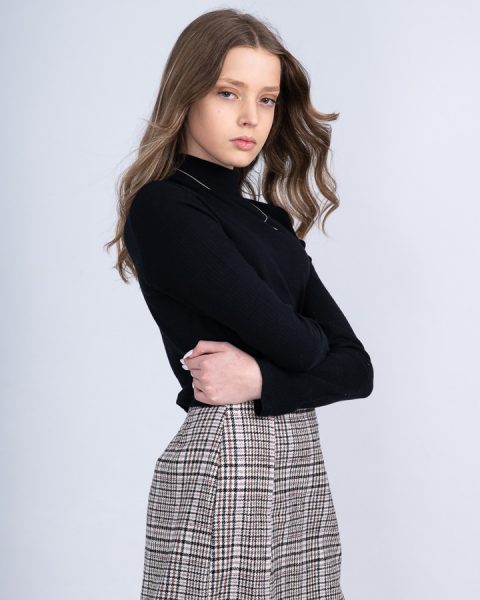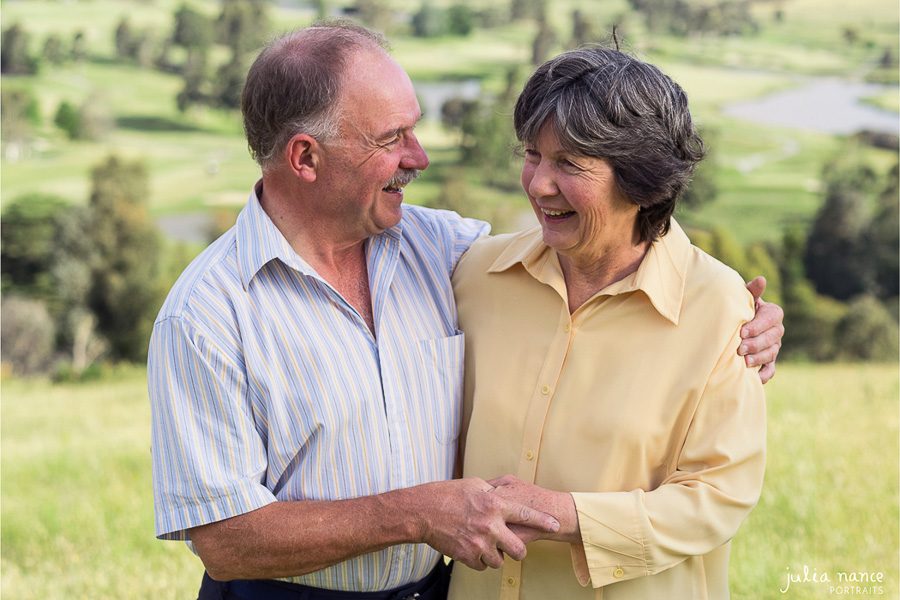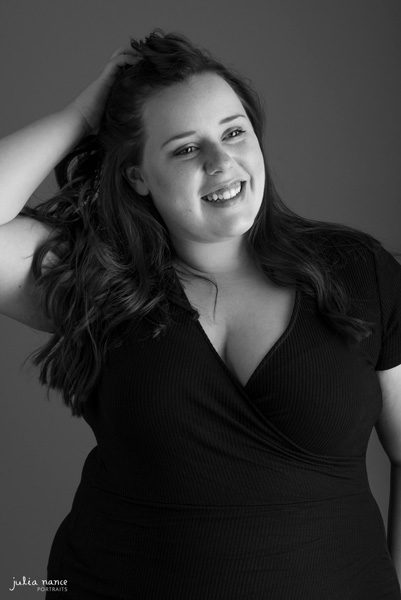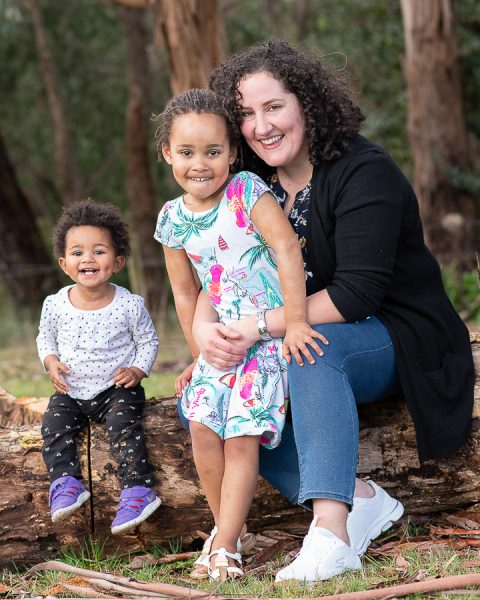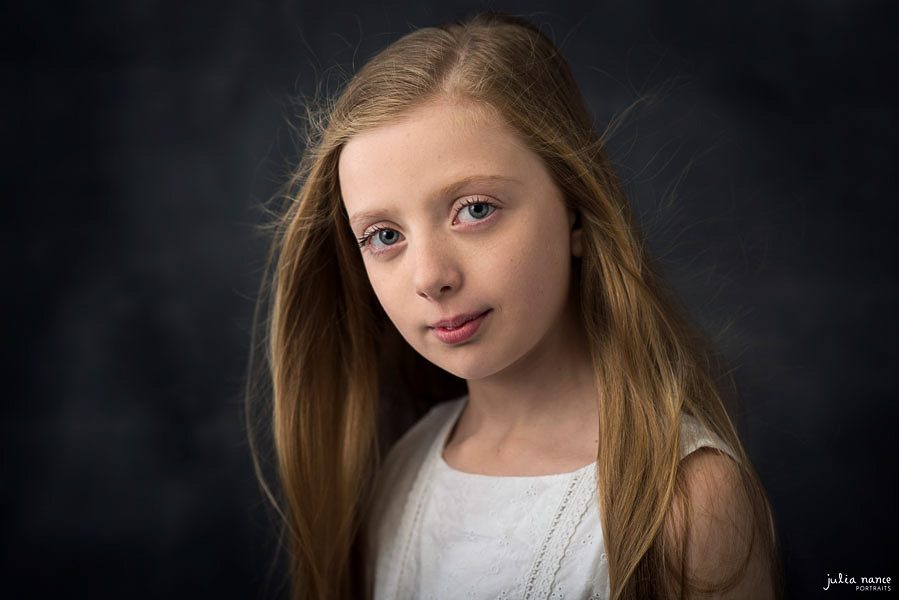 What To Wear
We want you to feel amazing, and fall in love with these images! So it's important that whatever you wear makes you feel really fabulous, comfortable and confident.
Check out some tips below:

Studio Wardrobe
Here's a sneak peak at our studio wardrobe!
Most of our items are for girls, but we do have some items for boys and women too.
The wardrobe is constantly growing, and a great option to keep in mind for some spectacular images that allow you to 'dress up', experience a new look, and have some fun.
Sizes vary and have been noted approximately.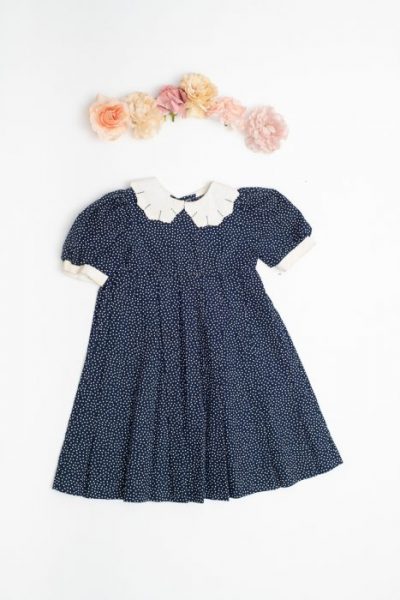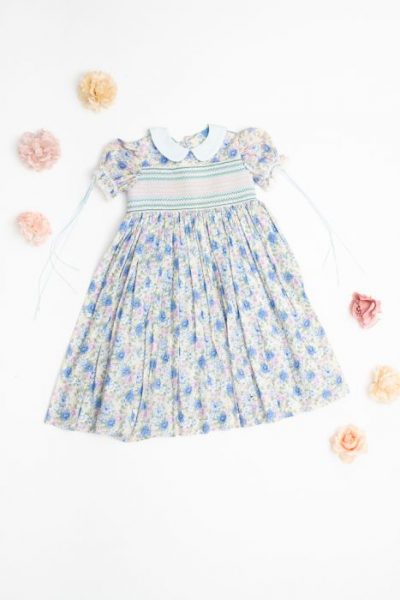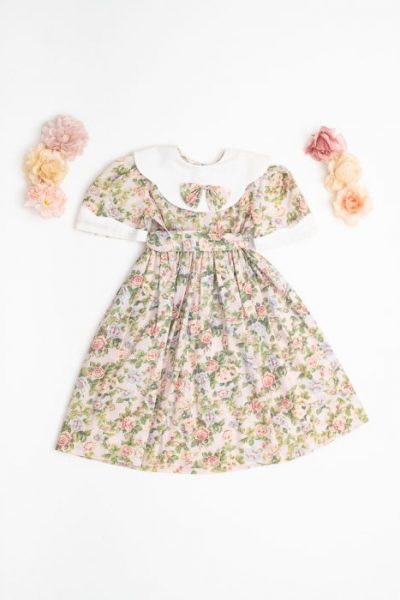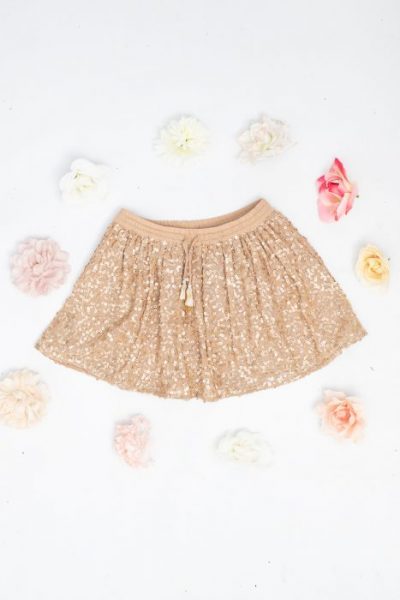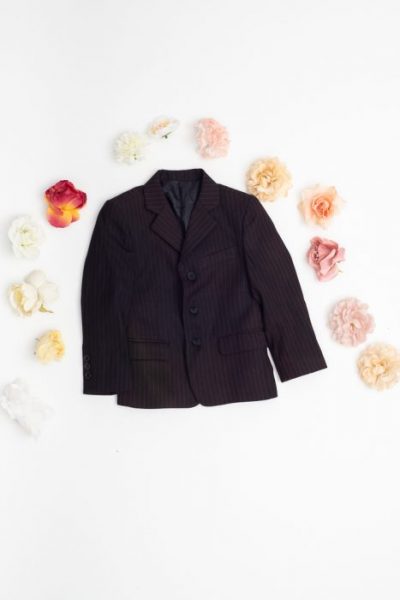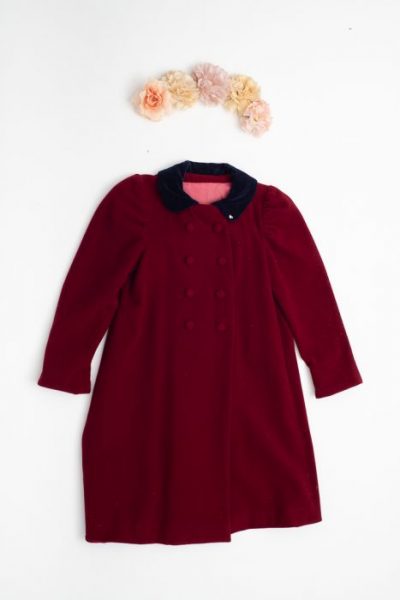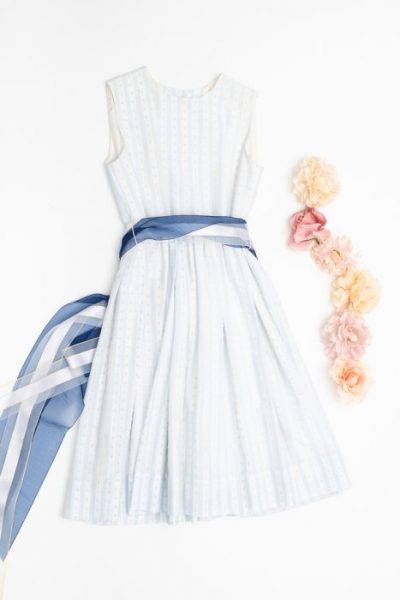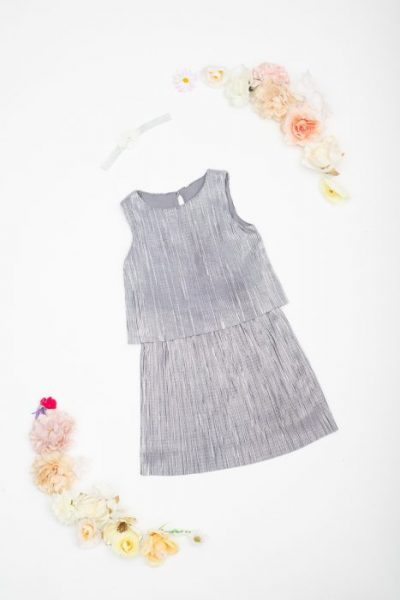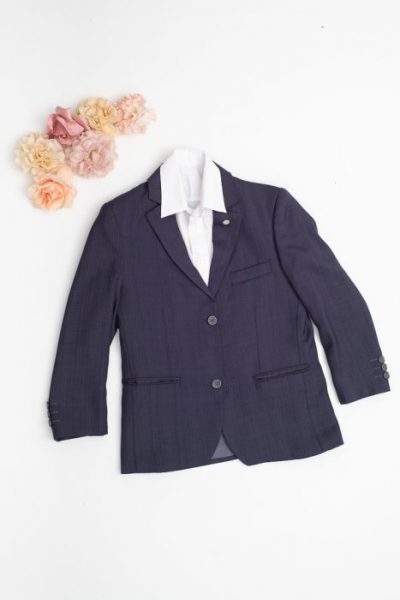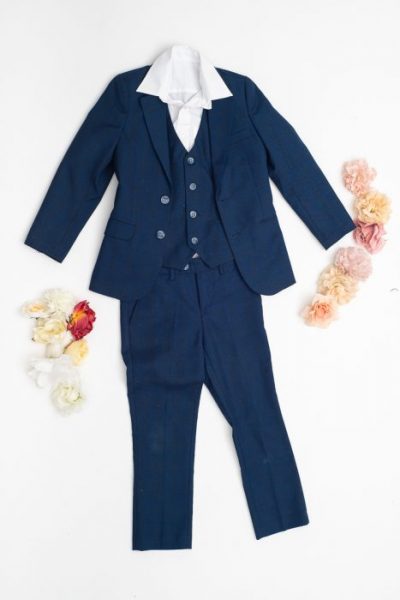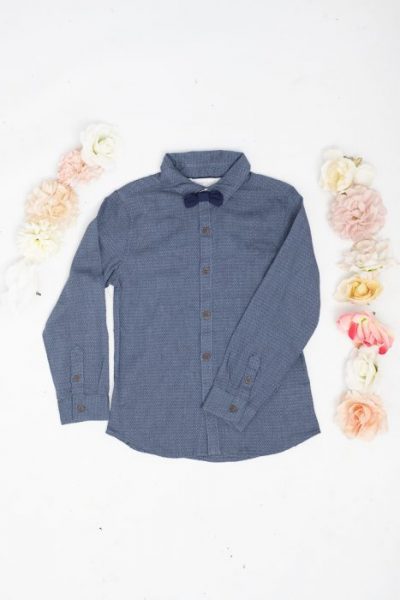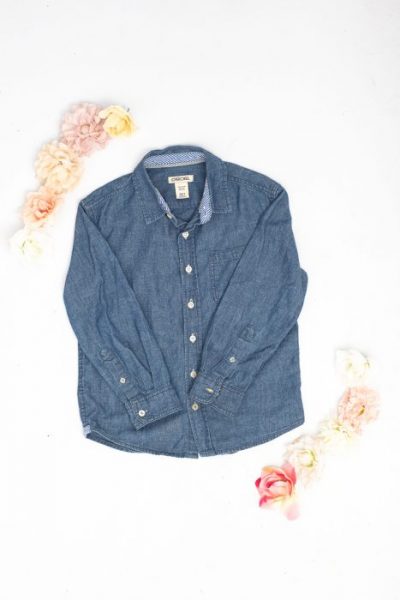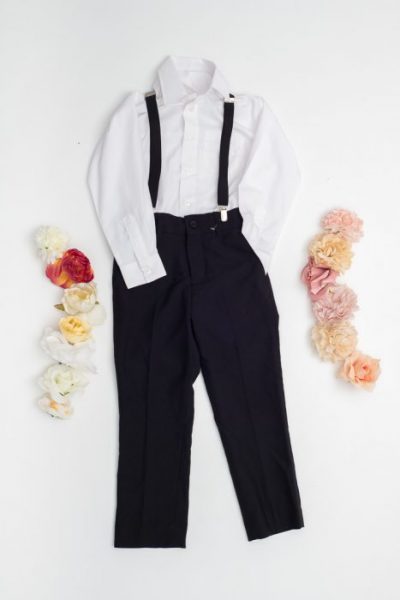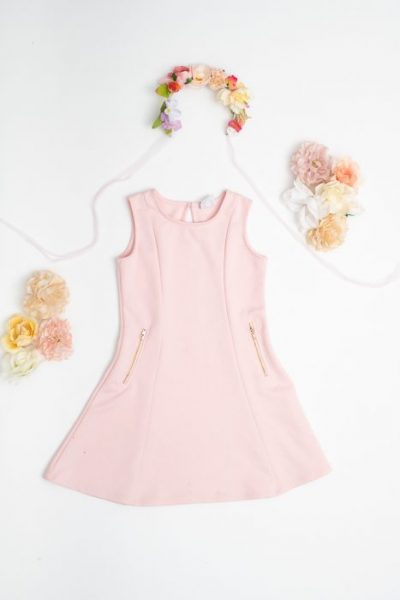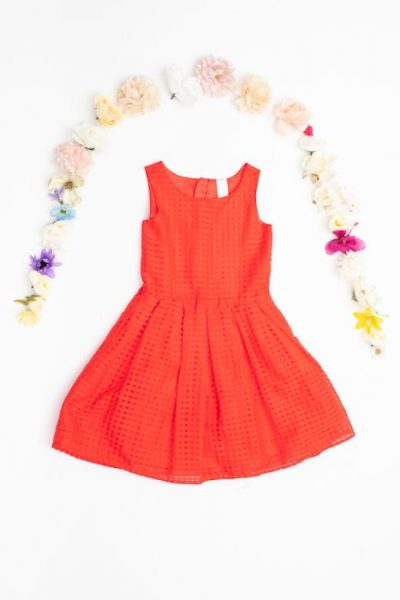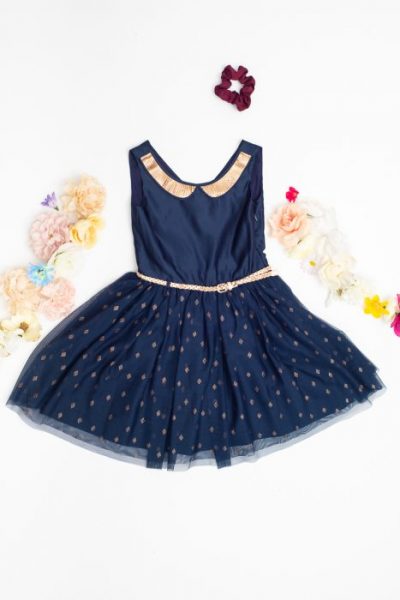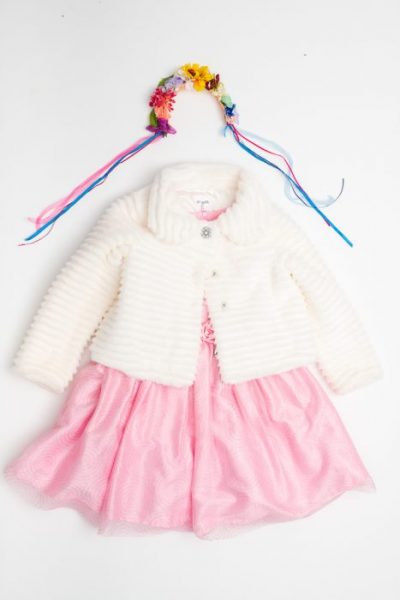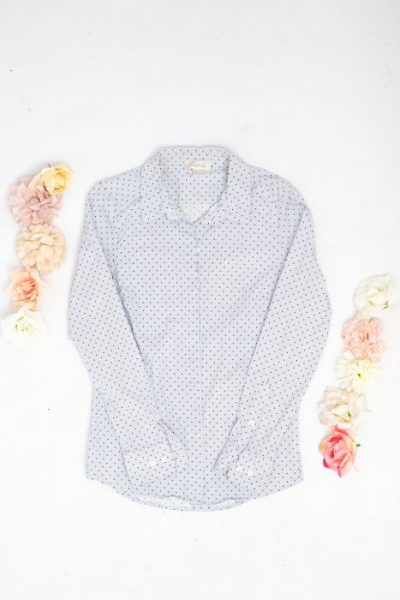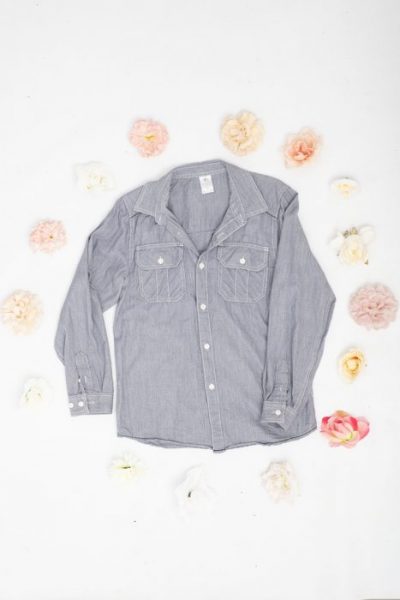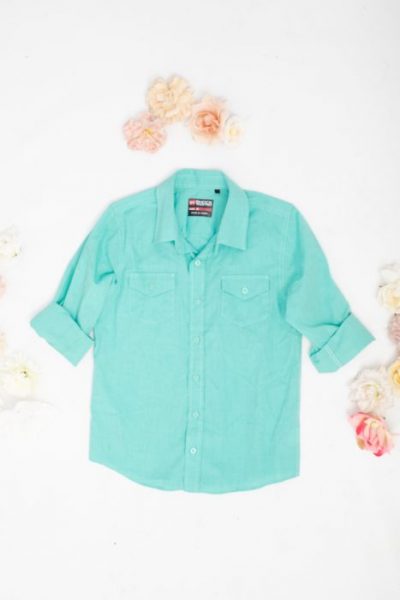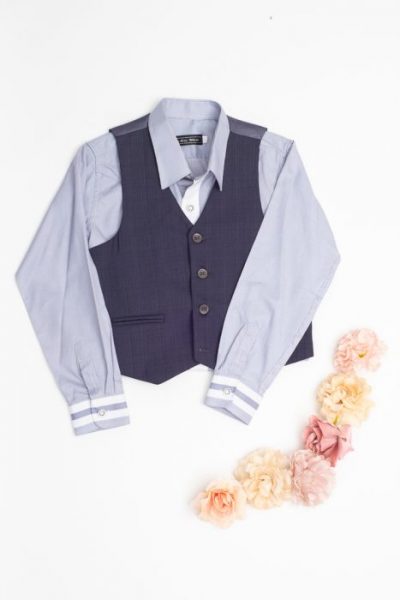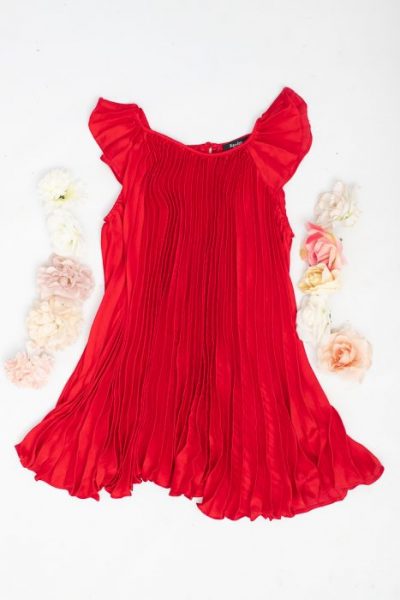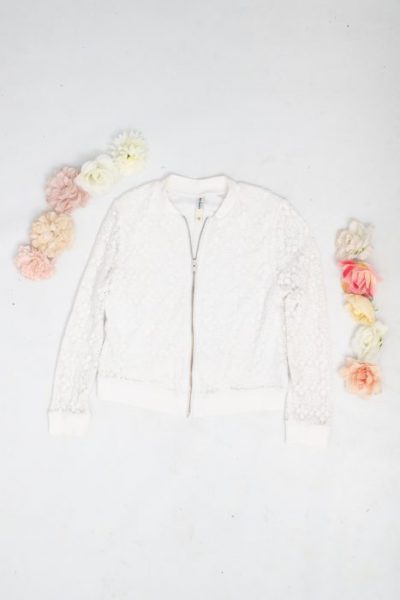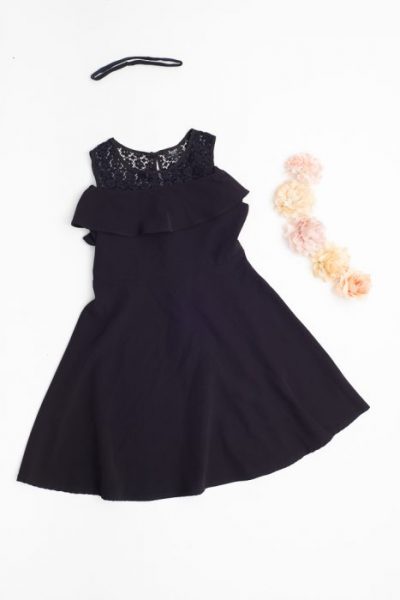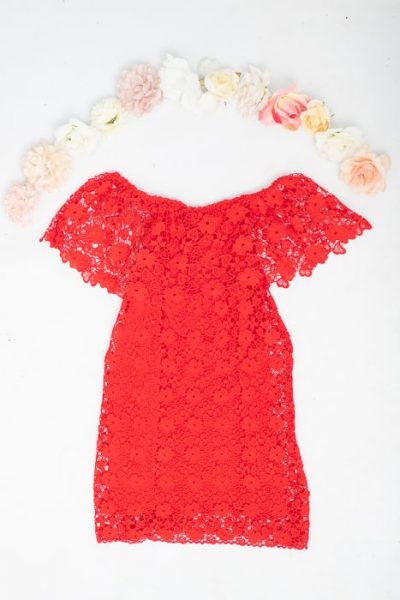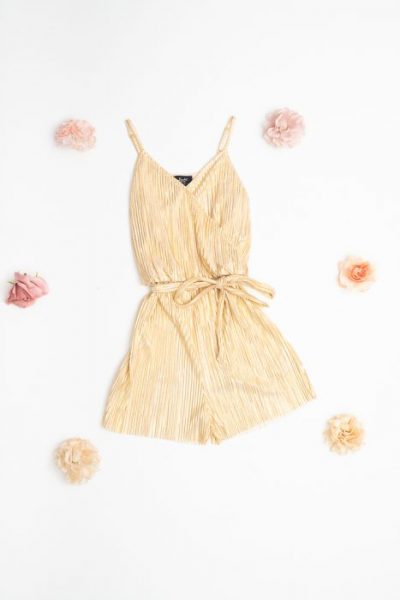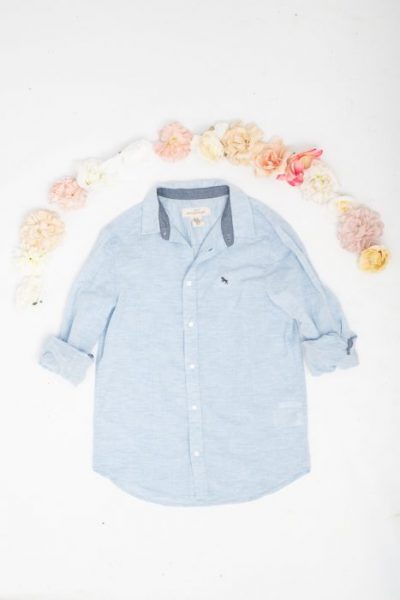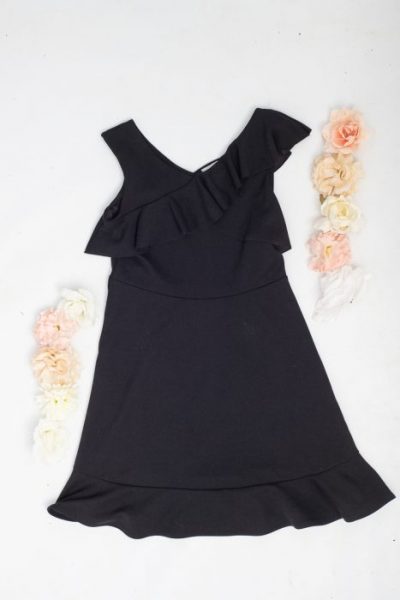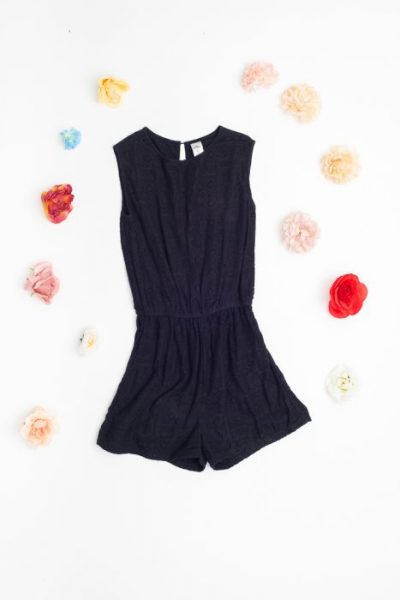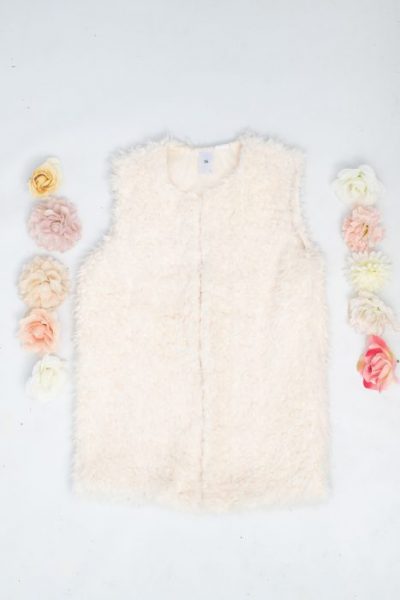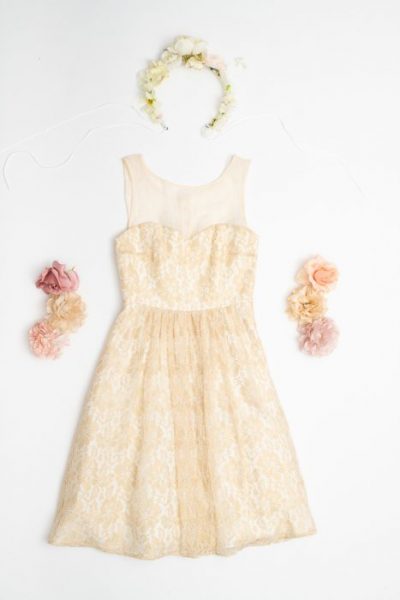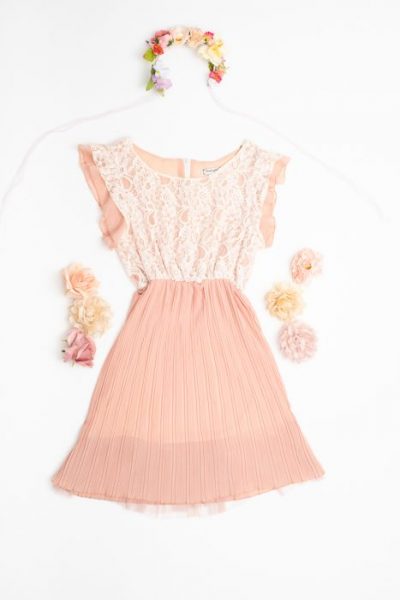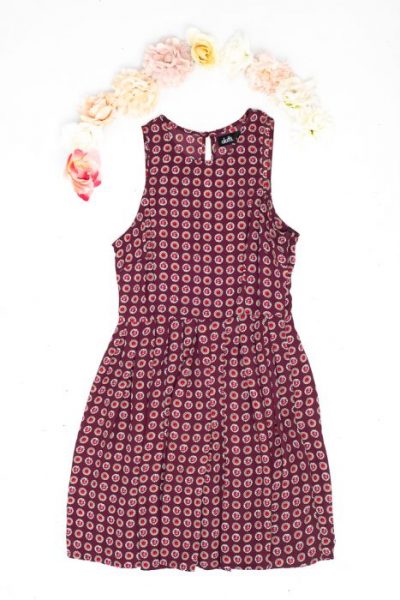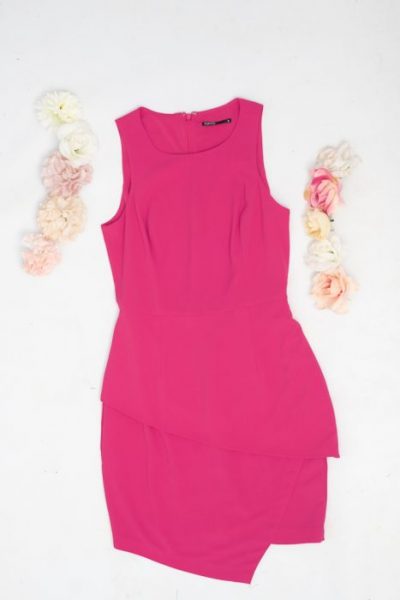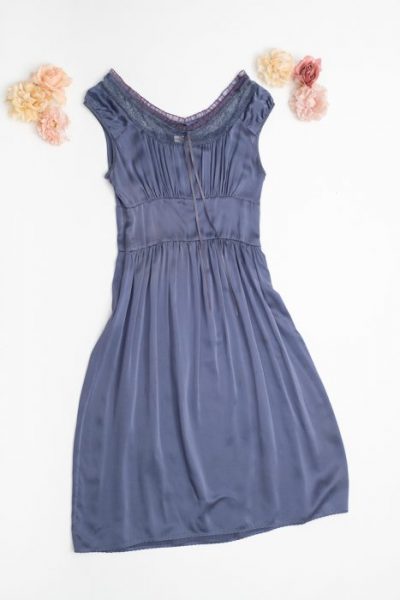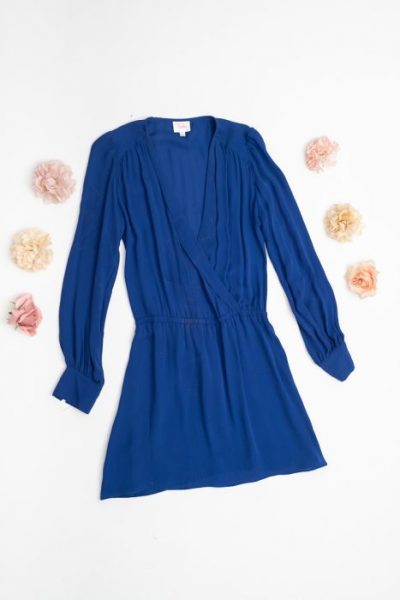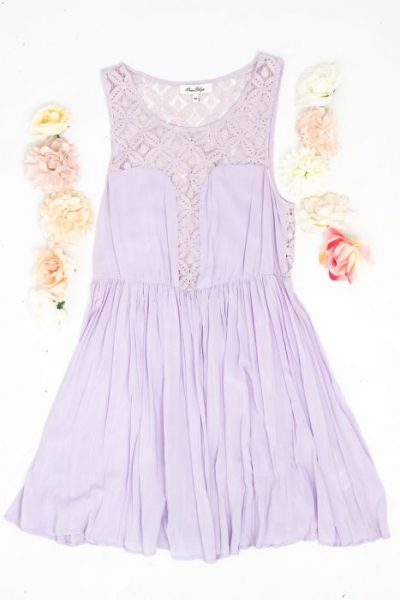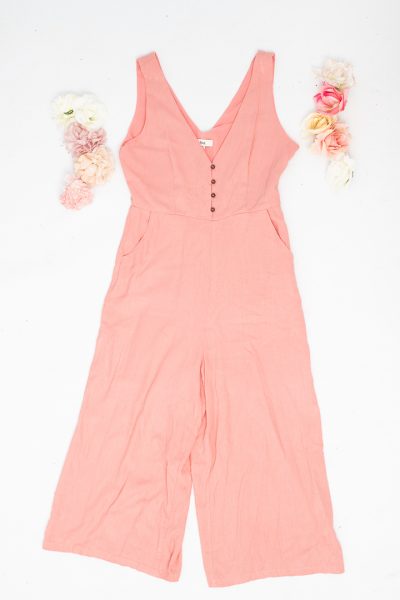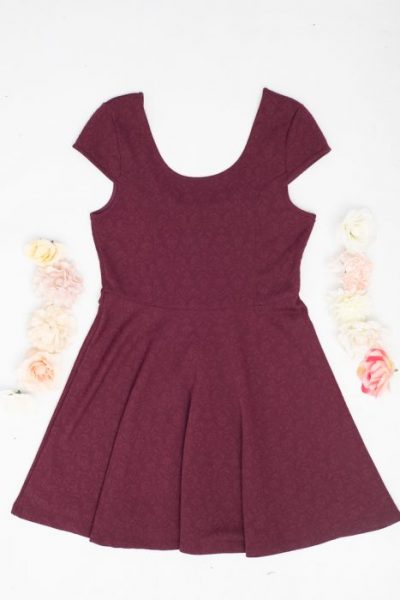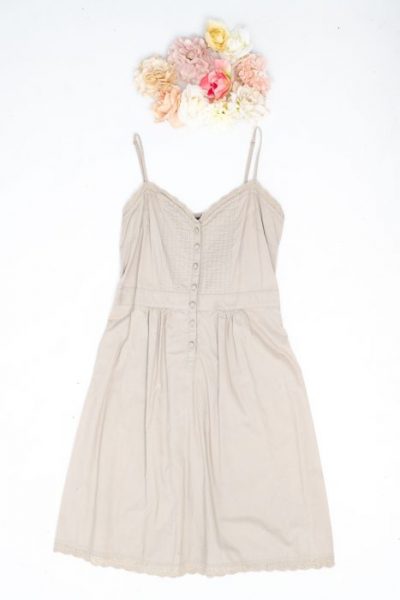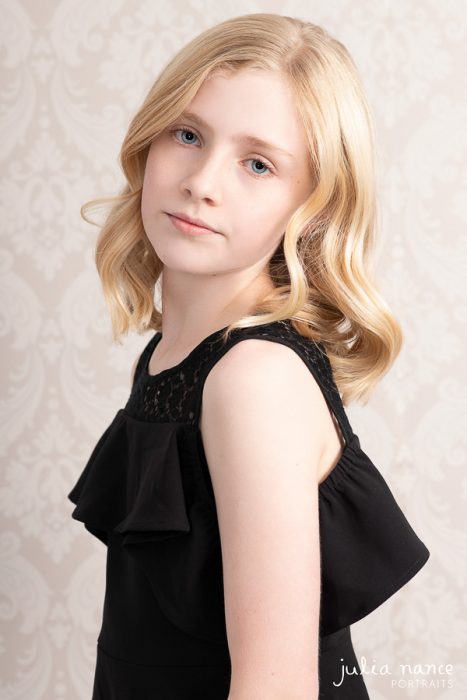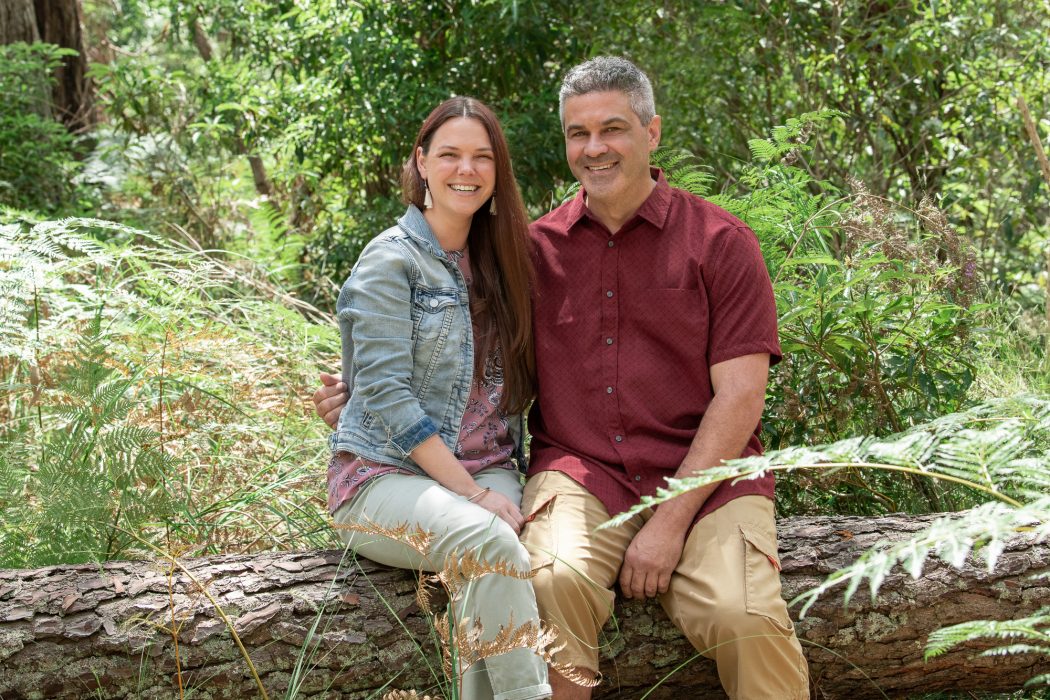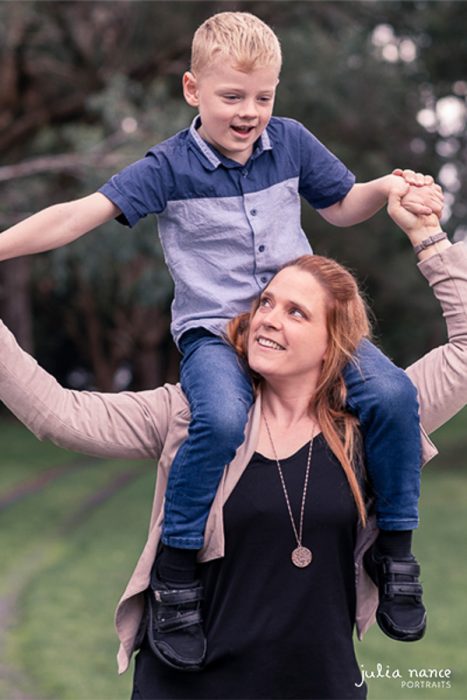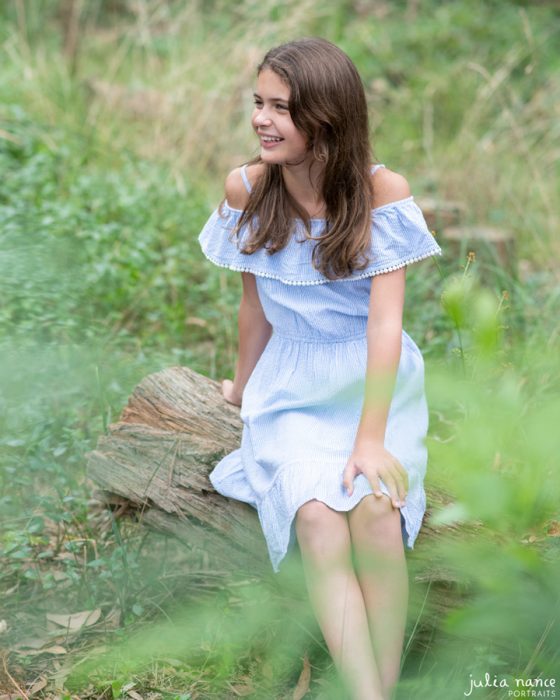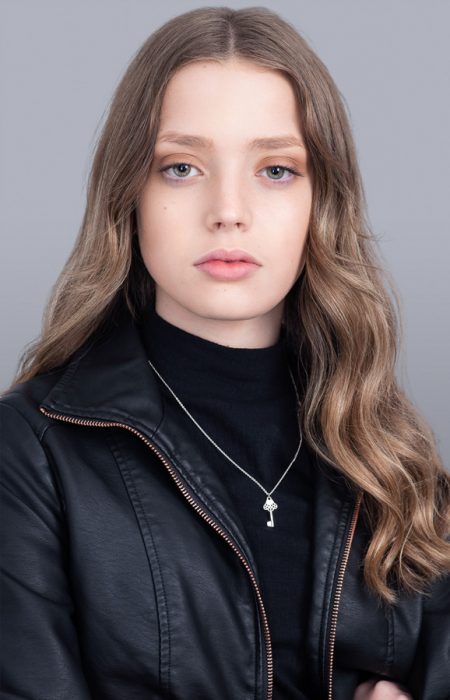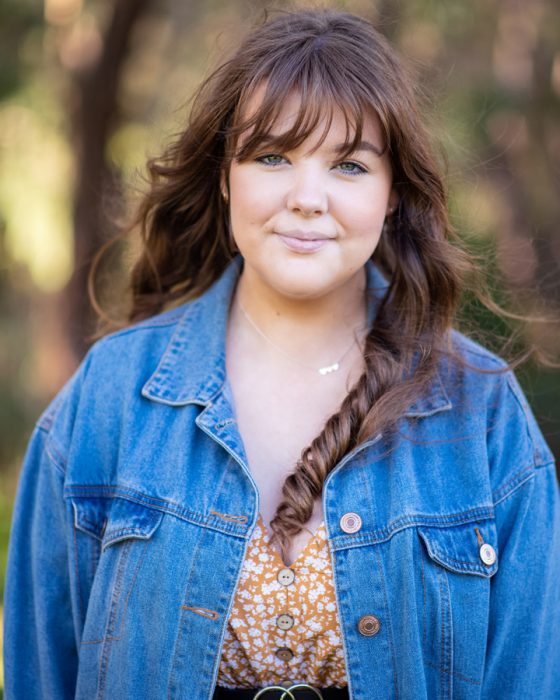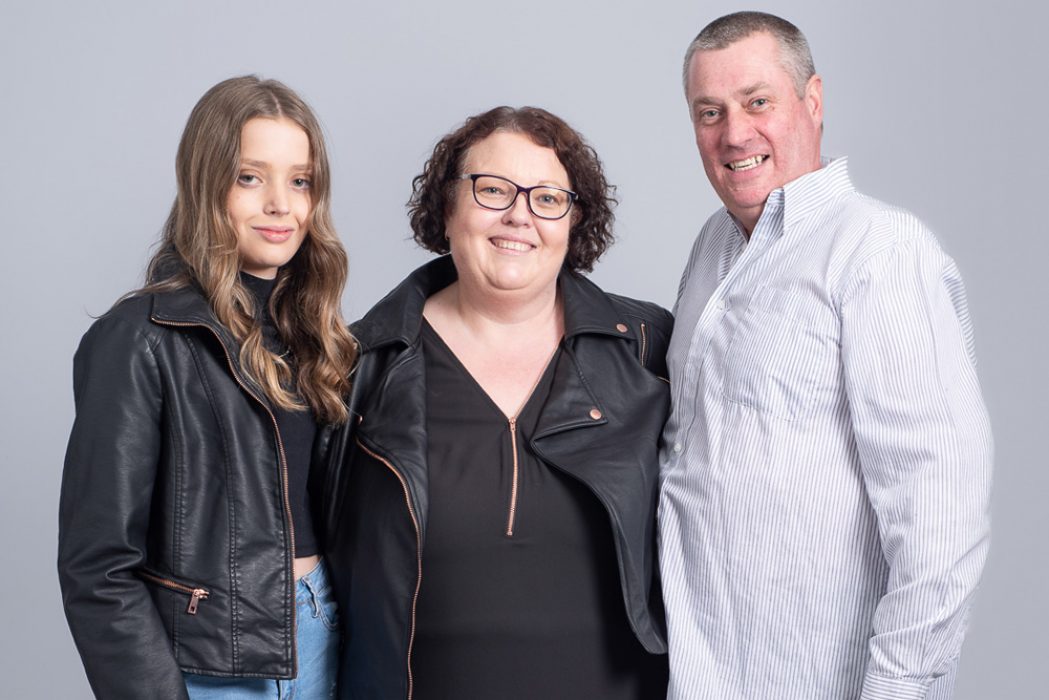 Hair & Makeup
We want you to feel glam, and look amazing! But this doesn't always mean you need to wear TONNES of makeup.
Makeup for women:
> Keep things light and natural, if you can.
> An everyday look is a great place to start.
> You can opt for a bit more of a dramatic eyeshadow,
> Use an eyeliner on your top lid,
> A nice gloss or colour on your lip looks great too.
Lashes:
If you want to go for fake lashes, make sure they're not TOO big. They can actually shadow your eyes and make them look smaller.
Makeup for kids and teens:
> Some light makeup is okay, but they don't have to wear any.
> A little mascara to bring out their eyes.
> Some gloss on their lips always looks really beautiful.
Hair:
> Always wash the day before or morning of the shoot.
> Use product to keep hair in place and minimise frizz (we do have hairspray if required),
> Bring along a brush, some pins, and some hair ties.
> Curling your hair always feels really special and can look truly beautiful too.
Props & Accessories
The studio has a few props and accessories that we can use.
> A selection of flower crowns, headbands, and hair clips.
> A fan to get that lovely wind-blown look!
> Fresh and dried flowers.
> Old suitcases, stools, and chairs.
You are welcome (and encouraged) to bring your own accessories too! This can create a personal touch.
> Musical instruments,
> important heirlooms, such as lockets precious photographs, or a favourite old toy.
> Accessories like headbands, clips and bows.
> Jewellery, belts, and scarves.
> For dancers, dance costumes, tutus and shoes if you wish.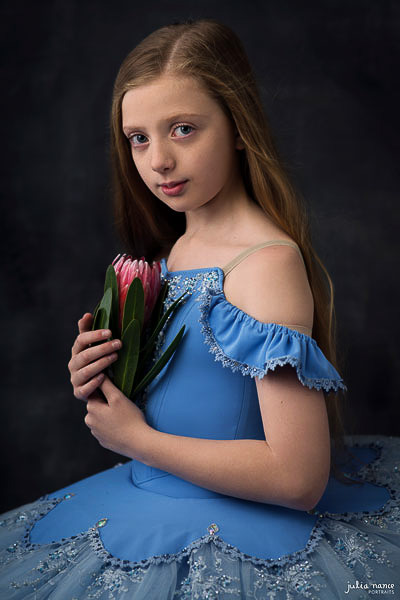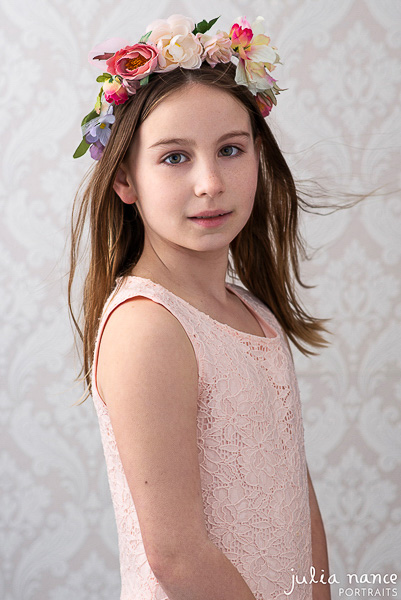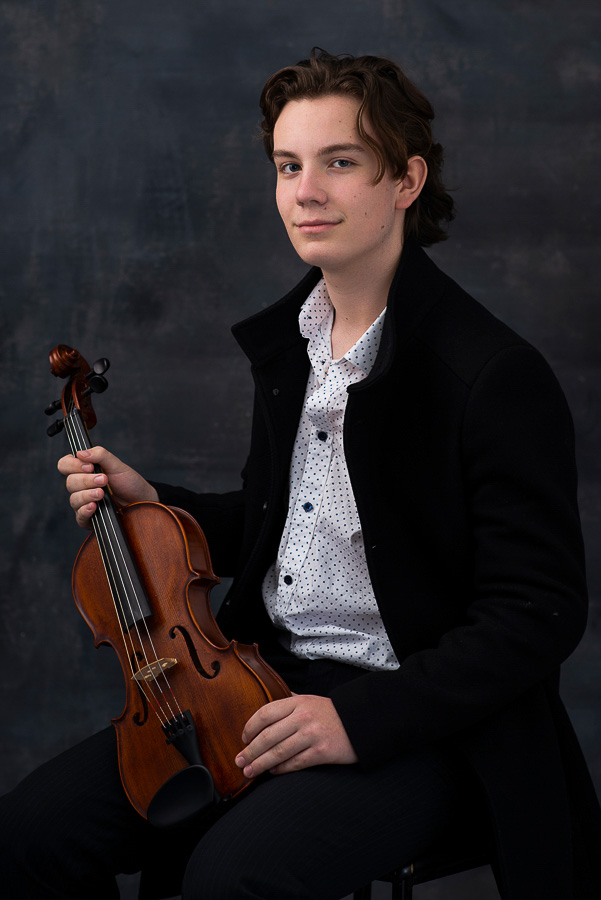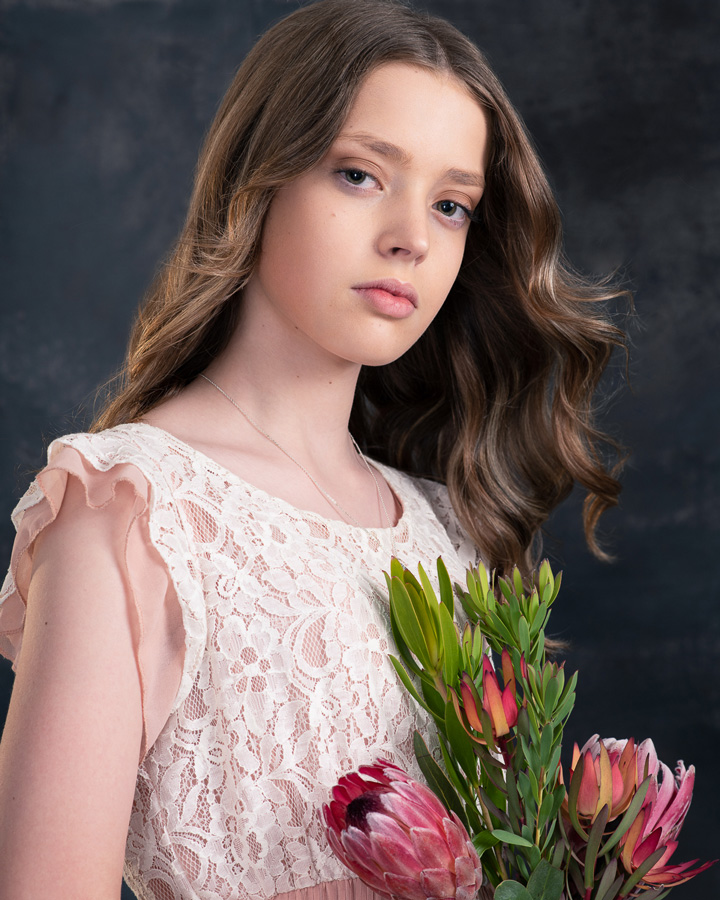 What To Bring
A selection of outfits (including shoes).
Accessories (hair, jewellery etc).
Touch up makeup, hair brush, hair product, and pins.
Any sentimental items or props you wish to include in your photos.
If you have young children, some toys they love, books and snacks are great to bring.
Wipes for children's faces (the studio does have unscented wipes to use, but if your child has sensitive skin you may wish to bring your own).

Designing Artwork For your home
We'll work together to create beautiful artwork and keepsakes that you'll be able to pass down to the next generation.
But first, we want it to look amazing in YOUR home.
Our shoot can be designed to suit your style. This will be achieved by the colours we use, the outfits you wear, and the final finished product.
We have artwork options to suit all different budgets.
First, what appeals to you most?
> Wall art that I can display and look at every day.
> Smaller print displays that are freestanding and can be moved around.
> An album to tell a story, and to look through as a family together.
> A portfolio box collection that we can add to over time.
Once you've figured out what suits your home and lifestyle, we can design our shoot to suit.
Our wall art finishes include traditional framed fine art prints, modern finishes like metal and acrylic, popular styles like canvas, or unique finishes like wood. Each of these has a distinct look and feel, and we can decide which option will suit your home the best.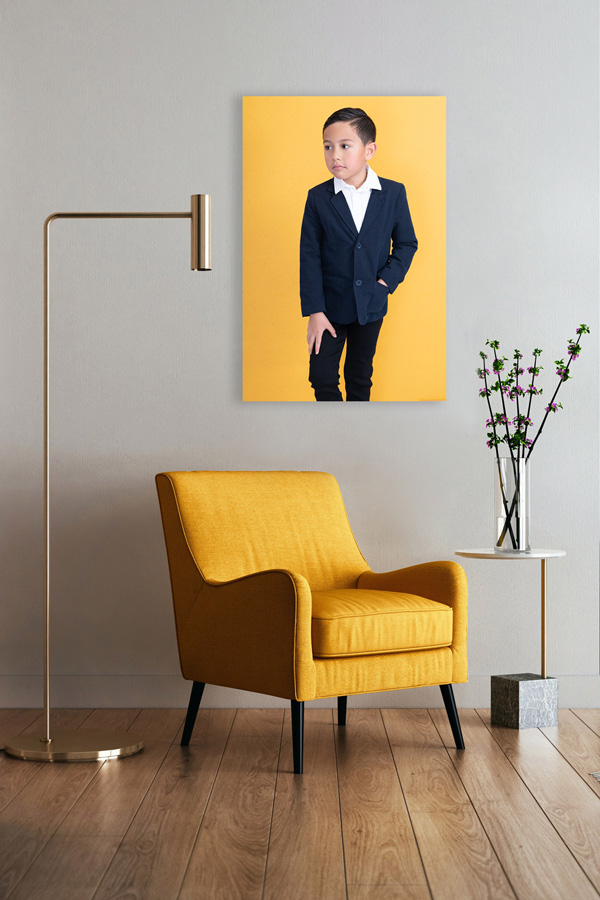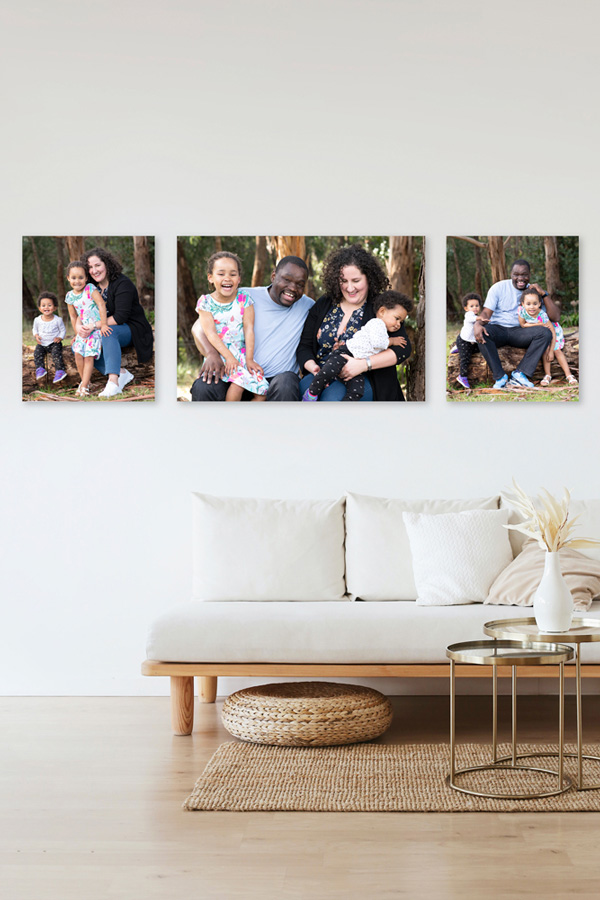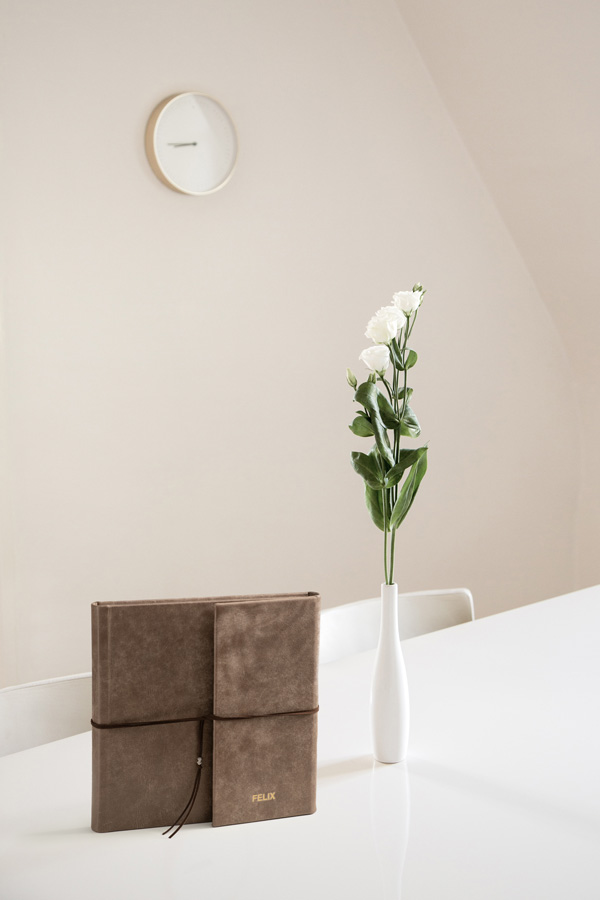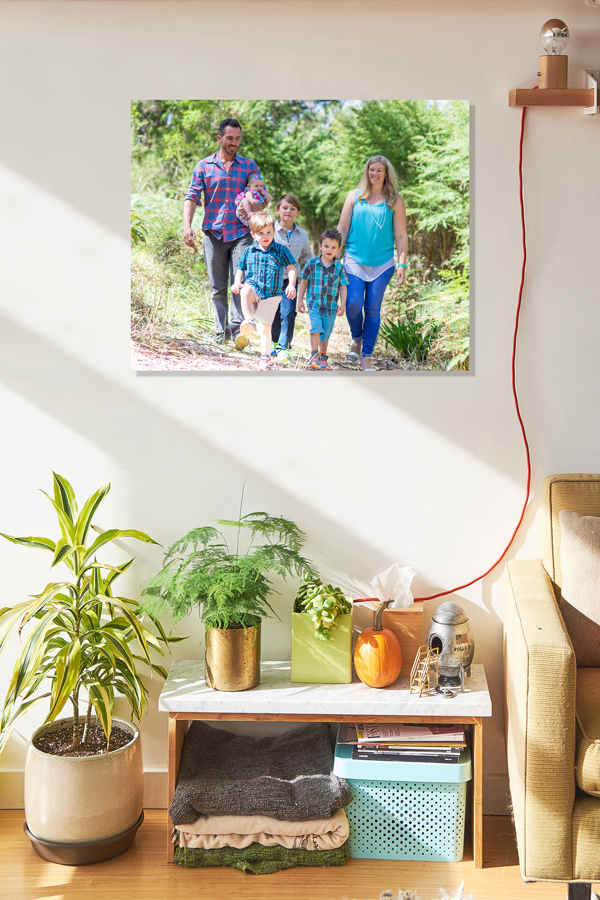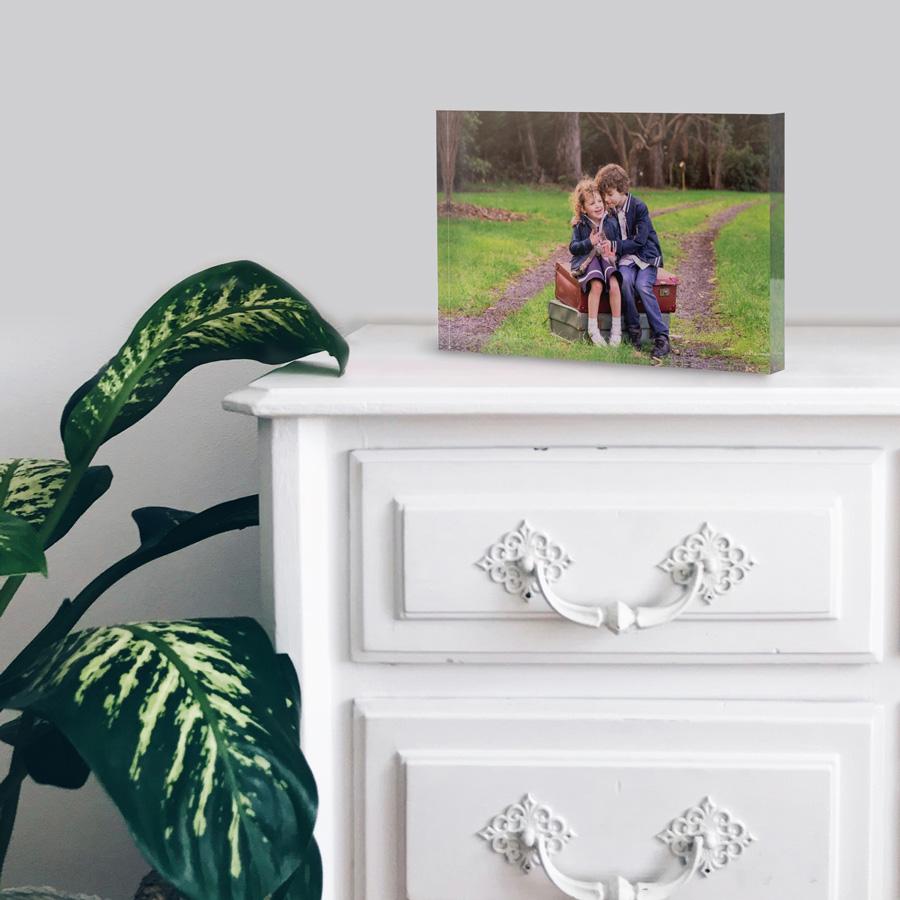 Artwork Investment
Most families choose to spend between $500 - $3000 on creating their dream artwork.
We can tailor your session to suit your budget, and there is no minimum spend.
Individual prints:
Individual prints sized at 8x10" come matted, and are priced at $125.
They come with a matching social media sized file for online sharing.
Desk Prints:
Desk prints start from $195, and are available in an acrylic finish or as a duo of 5x7" portraits.
They come with a matching social media sized file for online sharing.
Wall Art:
Wall art starts from $395 for an 8x12" size up to $1995 for huge 40x60" piece.
Most clients choose size of at least 16x20" for their wall, priced at $595.
Wall art is available in canvas, wood, metal or framed finishes.
They come with a matching digital file for online sharing.
Portrait Collections - Boxes and Albums:
Portrait boxes and albums start with 10 images and are priced from $995.
They come with matching digital files for online sharing.
Wall Collections:
Collections of ready-to-hang wall art are available to help you create statement features for your wall. Wall collections start at $995 for a small collection and up to $2495 for a grand collection.
We also offer wall composites - collages of images displayed in a frame. Collage wall collections start at $995.
View our wall collection designs here.


More About Julia!
Hello!
I'm Julia, and I'm the photographer behind Julia Nance Portraits.
I fell in love with portraits and fine art photography while studying, and I launched my fine art sessions in mid 2019.
One of my inspirations for these sessions came from a previous job I had, which involved me scanning old photographs, restoring them, and reproducing them as modern artwork.
I spoke with so many people who treasured these photographs. They were some of the most important possessions they owned, and dated back generations.
That's how I want my portraits to feel to the next generation in your family, and it's the reason I love to print my work.
I recently printed a lot of old family photographs for display in my parents home. On the opposite wall, are a collection of my current family. It's a beautiful room to be in.
As a person, I'm easy going. I love creating experiences that people treasure. It's my goal to make people fall in love with photographs again. To create that 'wow' moment.
I truly feel that printed portraits are will be some of the most important possessions we have as we grow older.