Julia Nance Portraits:
Family Portrait photography.
Lifestyle Family Portrait photography, Fine Art Portraits and Contemporary studio portrait photography in Melbourne's Eastern Suburbs.
Julia Nance Portraits offers fine art and lifestyle family portrait photography experiences in Lilydale – Melbourne's Eastern Suburbs. It's our mission to create stunning artwork of you and your family.
Through our photoshoot experiences, we promote self-love and confidence for increased self-esteem, and across all of our sessions, we strive to give you an experience that you'll remember forever. The best part: you'll get to see your images in print – exactly how they should be.
Learn More About Our Sessions Below ↓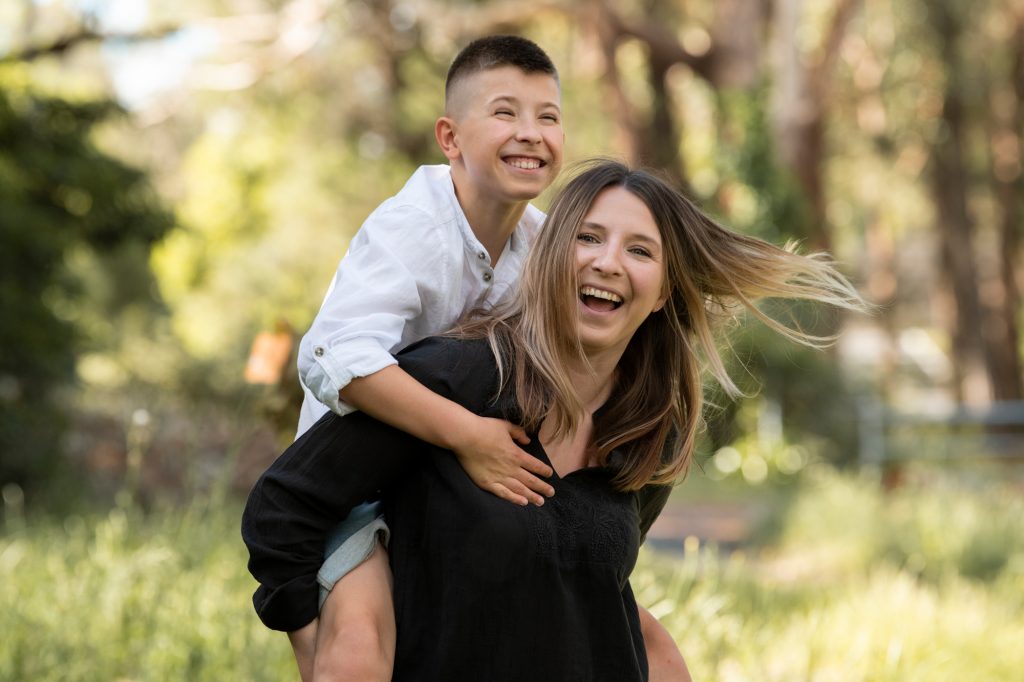 "Thank you for our session. Atmosphere was so nice. Usually I hate photos of myself but this time I have some which I really like. Thank you "
– Kasia (Lifestyle Family Session)
Did you know, printing your family portraits will be one of your most treasured investments?
In an age full of digital devices, screens and distracting apps, it's easy to forget about and lose your family photos.
When you display your family photos, they're adored every single day.
Not only this, but they become heirloom portraits, ready to be handed down to the next generation.
Don't let your memories get lost in a sea of digital files.
We have a range of wall art, desk prints, albums and portfolio boxes that will be treasured for years to come. Don't worry though, our all of our prints and artwork come with digital sharing files for you to post online too!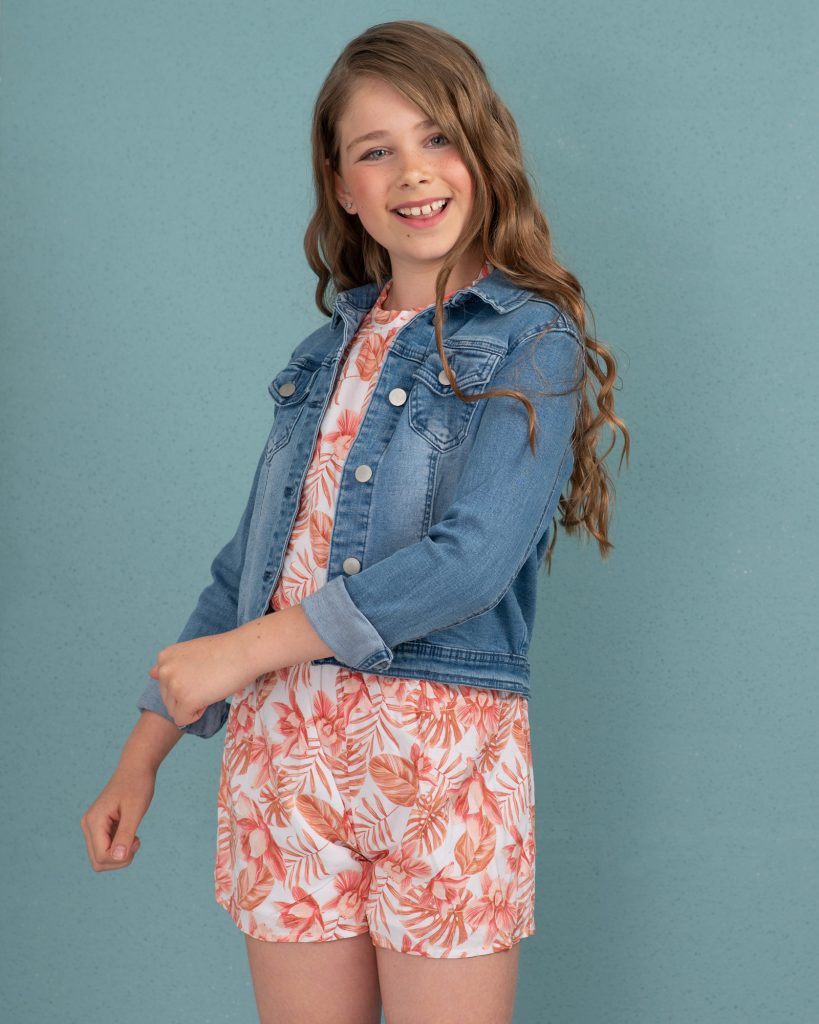 "Julia made my daughter feel comfortable and relaxed by letting her choose her favourite music! And any butterflies that were hanging around flew straight out the window!! The photoshoot was fun and easy-going, and produced the most amazing array of photographs, with a combination of happy, dancing relaxed photos, and serious, arty, glamorous portraits."
– Michelle (Studio Session)
Do you have family portraits that you can hand down to your kids and grandkids?
The moments we share together will always be some of our most important and treasured memories. Unfortunately, it isn't until it's too late that many people often wish we captured and preserved the times we had together through family portraits.
In 20, 50, 75 years time, your great-grandchildren probably won't have access to all those family photos you have on your smartphone.
That's why, with a range of bespoke artwork options, Julia Nance Portraits is all about designing heirlooms of your family portraits that you can display proudly in your home, and pass down to future generations.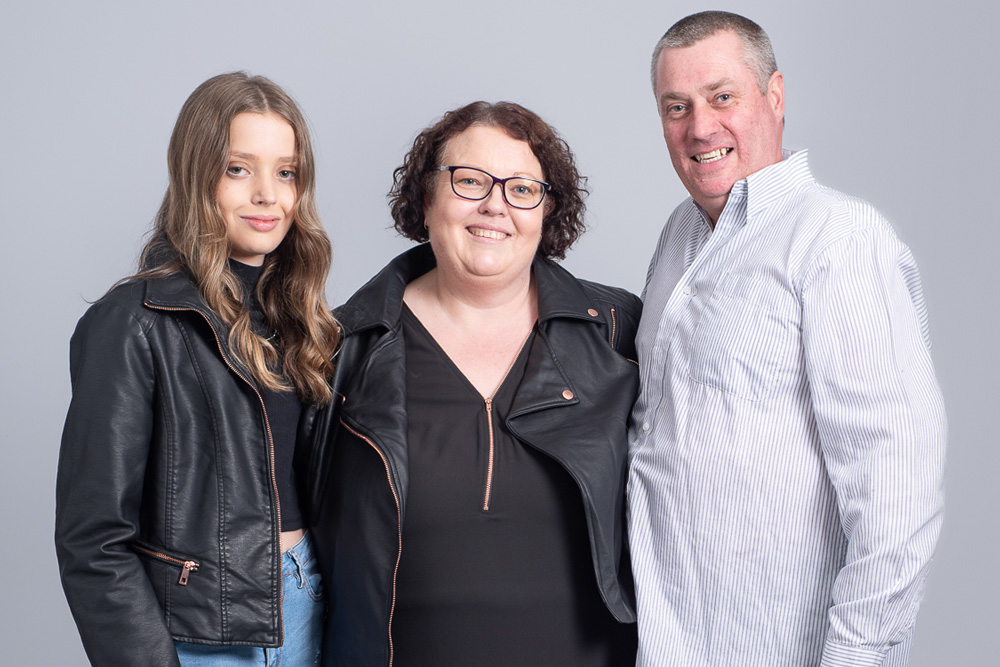 "The reality was so much better than I had expected. For all of us had an amazing experience. Thank you for being the one to really showcase our daughter and bring the best out of her. We love ya Julia xx"
– Chrissy (Studio session)
Personalised Style & Concept Consultations
Either in your home, via zoom or at our studio in the eastern suburbs of Melbourne. The Style & Concept consultation is one-on one tailored advice to help pick outfits, style colours for your family portrait session, and design final image and artwork ideas. Julia will be there through all the decisions with expert advice.
Archival Artwork that will last a lifetime
The most important thing you can do with your family portraits is turn them into artwork. We believe that all homes should display photographs of ourselves and our family together, and that's why we offer premium artwork from Australia's top photographic print suppliers.
Cinematic Design Appointment
You'll love viewing your images on our cinematic projector. Sit back and enjoy some refreshments while we design the artwork of your dreams together. We will re-live your photoshoot and view your magical family portraits for the first time together - an exciting part for the whole family to experience together.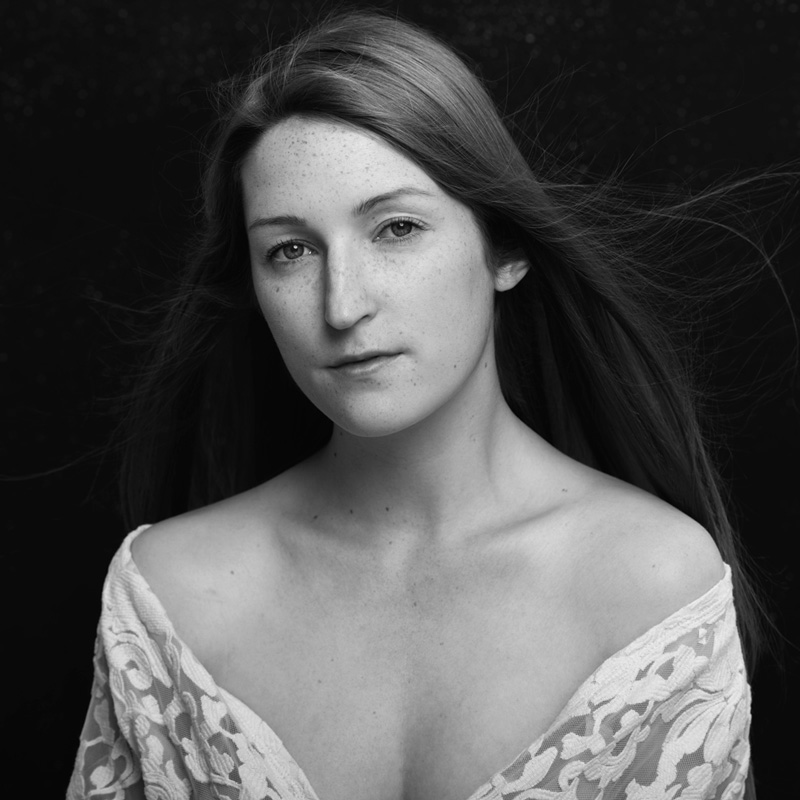 Meet Julia
A Melbourne fine art and lifestyle family portrait photographer, based in the beautiful Eastern Suburbs.
Hello, I'm Julia - a Melbourne portrait photographer in my late 20s. I have passion for telling stories and preserving them for generations through photography.
I began Julia Nance Portraits to encourage people to love photographs of themselves and their families. Photography allowed me to embrace the parts of myself that I once thought were flaws. It opened up my confidence and made me a happier person.
Being able to give other people this gift through family portrait photography is my driving force behind Julia Nance Portraits. Not only do I aim to enhance self-love, but it's also incredible to be able to help Melbourne families create memories and capture moments that become lifelong treasures.