It's time to celebrate the very best people in your life, including your friends!
At Julia Nance Portraits, we celebrate uniqueness and believe everyone should have beautiful images of themselves. It can be daunting to have a photoshoot, but with your favourite people around it's nothing but fun! 
Our friendship photoshoots are about celebrating your individuality and quirks, the laughter and silliness you have together, and the bond between you.
Spending the day with your friends after a busy week should be stress-free, and that's what our experience is about. We work with you to plan everything from the outfits you wear to the music we play in the studio!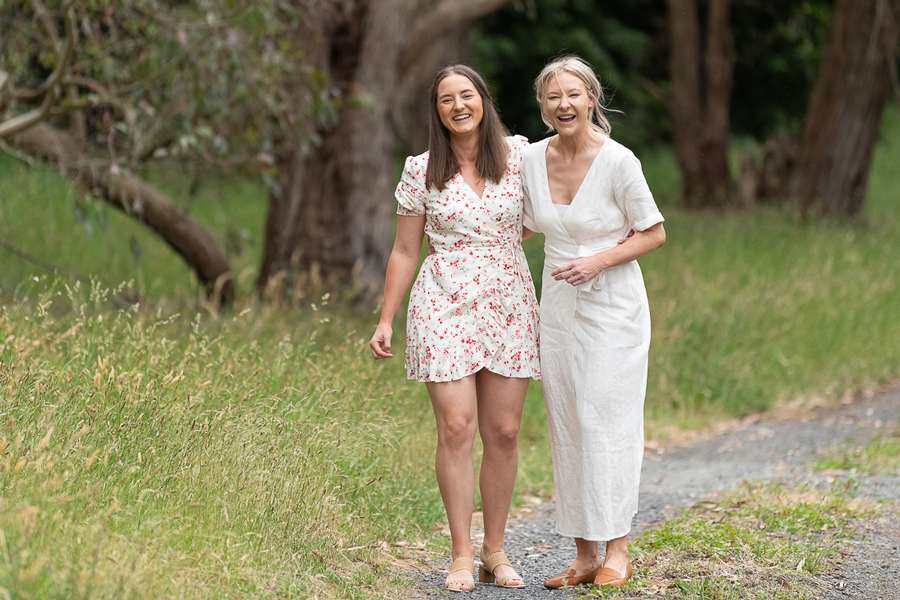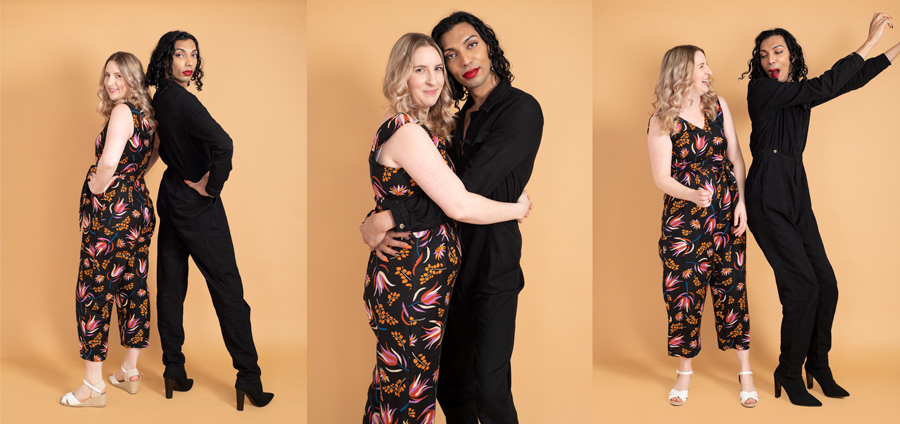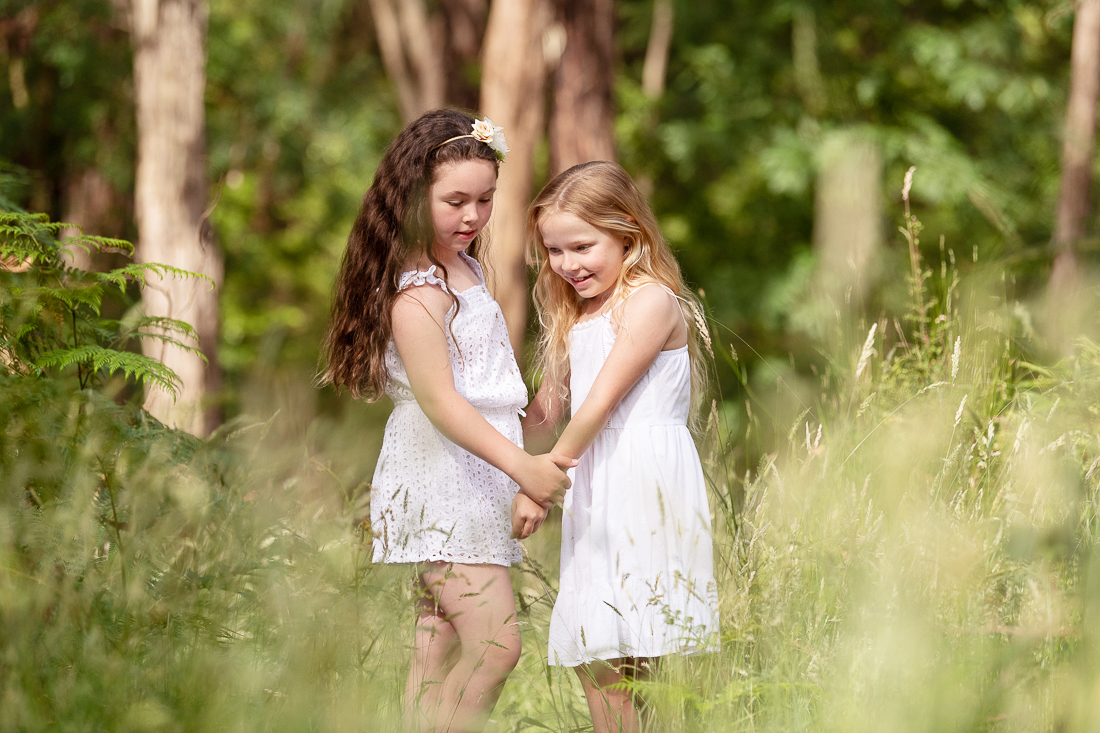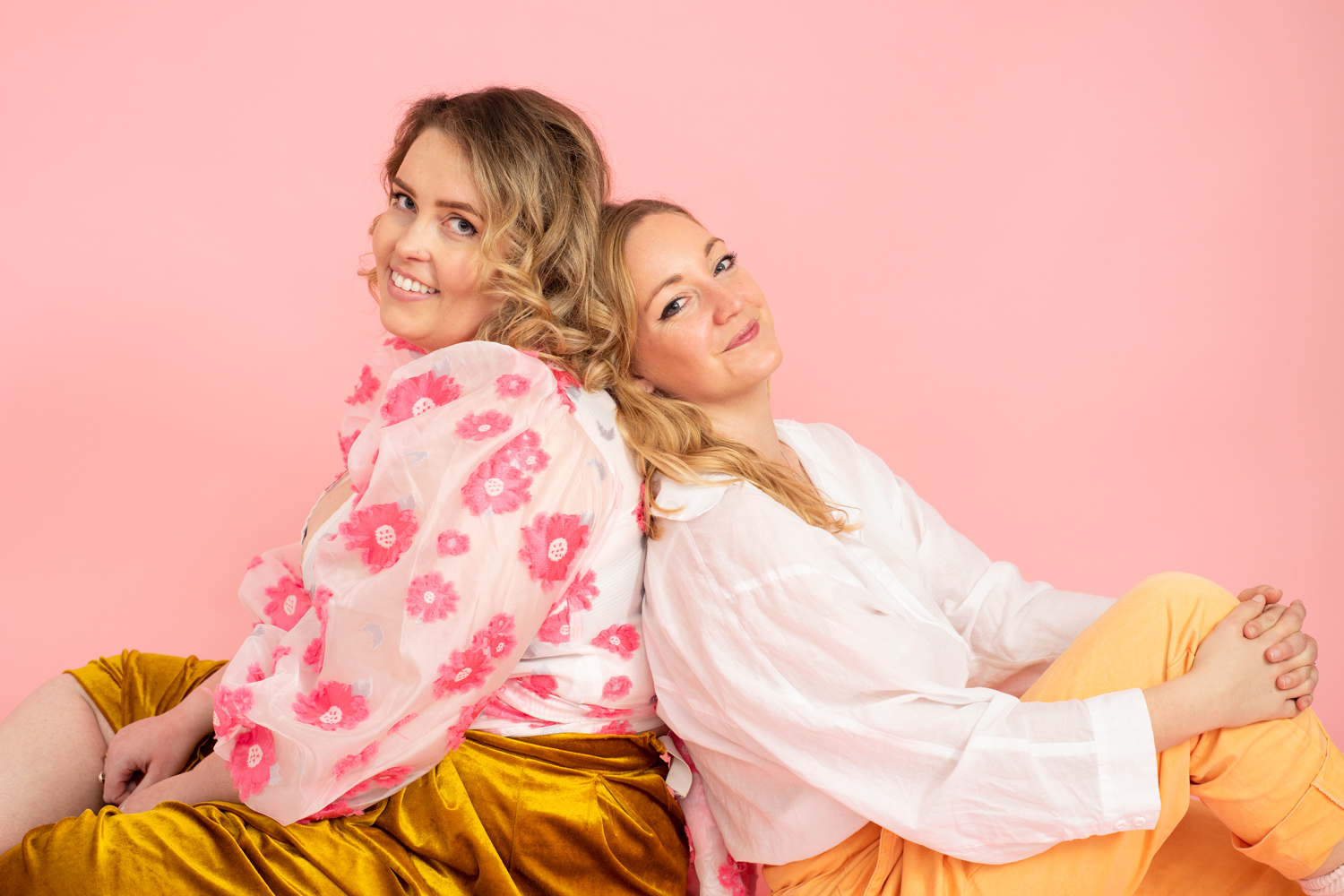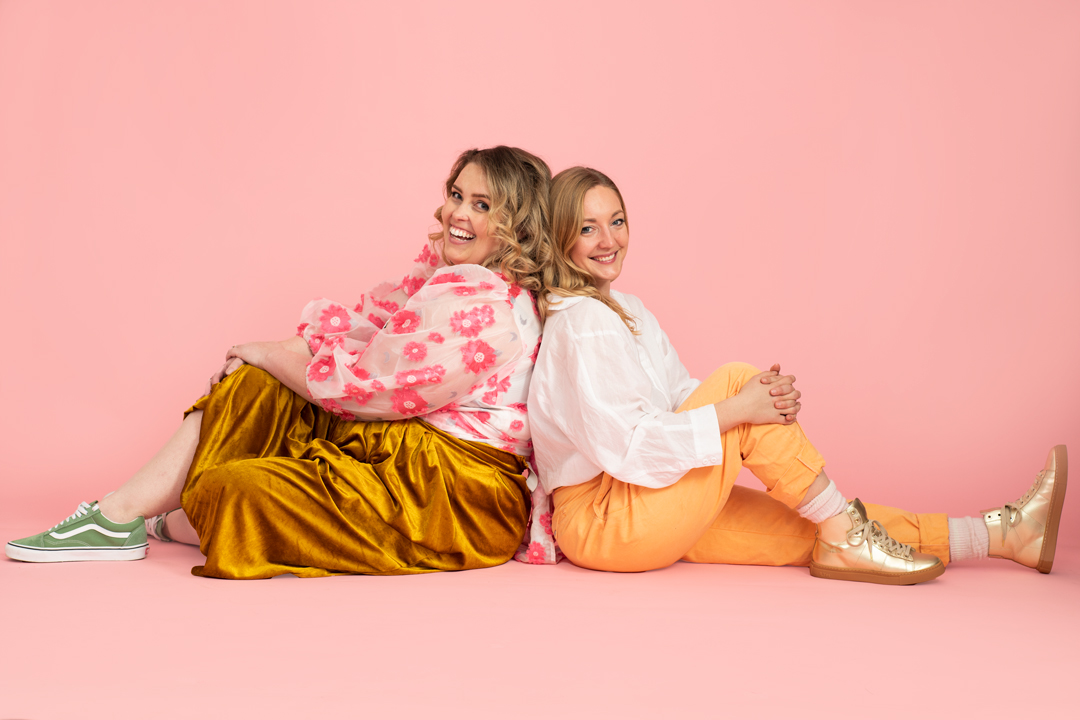 the 5 stages of your experience
Step 1
Contact us to make a booking.
For those wanting to take images outside, I suggest an afternoon session. For studio images, the time of day and weather isn't a worry!
Once you're booked in, we'll arrange a time for your complimentary zoom consultation.
Step 2
Step 3
Step 4
Step 5
Your Friendship Photoshoot Includes
A zoom consult to discuss wardrobe, hair, makeup, and image styling.
A 1.5 hour fun photoshoot at our Ringwood East Studio.
Access to lots of studio backdrops PLUS our 10 acres of outdoor settings.
Light refreshments (food and drink) are provided at your photoshoot.
An online gallery or in-person viewing session to view and select your images.
$450 credit per person to use towards images
(this covers two portraits, but can be used towards any prints or artwork you like).
Price: $450 per person.
Put your photos on display
We Offer Premium Artwork
At Julia Nance Portraits we're big believers in doing more with your images than just handing them over on a USB.
With your beautiful portraits, we will discover ways to showcase and display them in your home. Portraits start at $225 each as beautiful matted prints paired with matching digital files. 
We also have additional artwork options to suit all budgets, which ranges from beautiful desk prints to stunning wall art. All of our printed products come with matching digital files for online sharing too!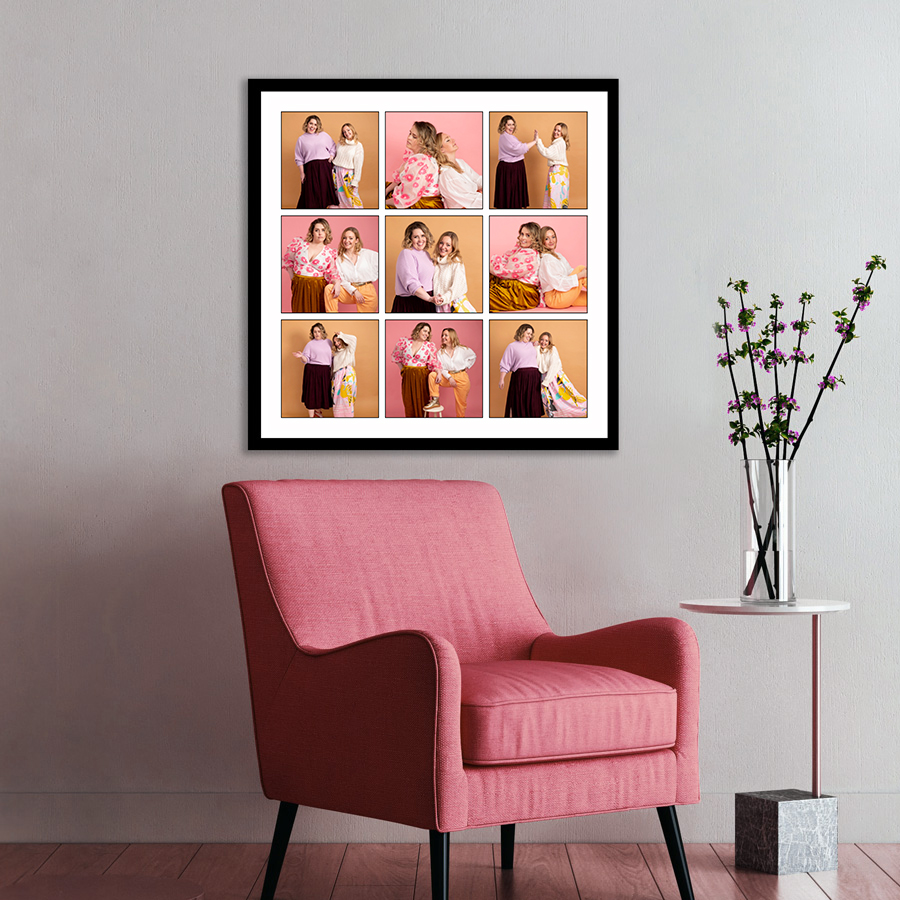 ENQUIRE NOW
Fill out the details below, and we will be in touch to find a suitable date and time.