Hi, I'm Julia
Family portrait photographer
Lover of art
As a child, I wanted to be many things when I grew up. A tennis player, a circus performer, a chef, a writer. While all of these things seem a little random, they all focus on one thing: entertaining and delighting people.
And while I never ended up in any of those career paths, I found an amazing life calling that does just that - and that calling was portrait photography.
"A thing that you see in my pictures is that I was not afraid to fall in love with these people."
- Annie Leibovitz
Discovering Photography For Confidence
I said it too: 'I hate having my photo taken'.
When I hit university, however, my perspective changed. There was no choice but to be in front of the camera for small university assignments, and I began to embrace being in photographs because of it.
It hit home when my grandfather passed away, and I didn't have any portraits of him. I felt ashamed that I had been studying a three-year photography course, and never once sat down with him to take his portrait.
Enough was enough. It was time for me to embrace photographs. A wake-up call that photographs go beyond 'yourself'. 
It is my belief that portraits increase self-esteem, create self-love and celebrate our beauty.
Not only this, but photographs are one of the single most important treasures that future generations will have of us.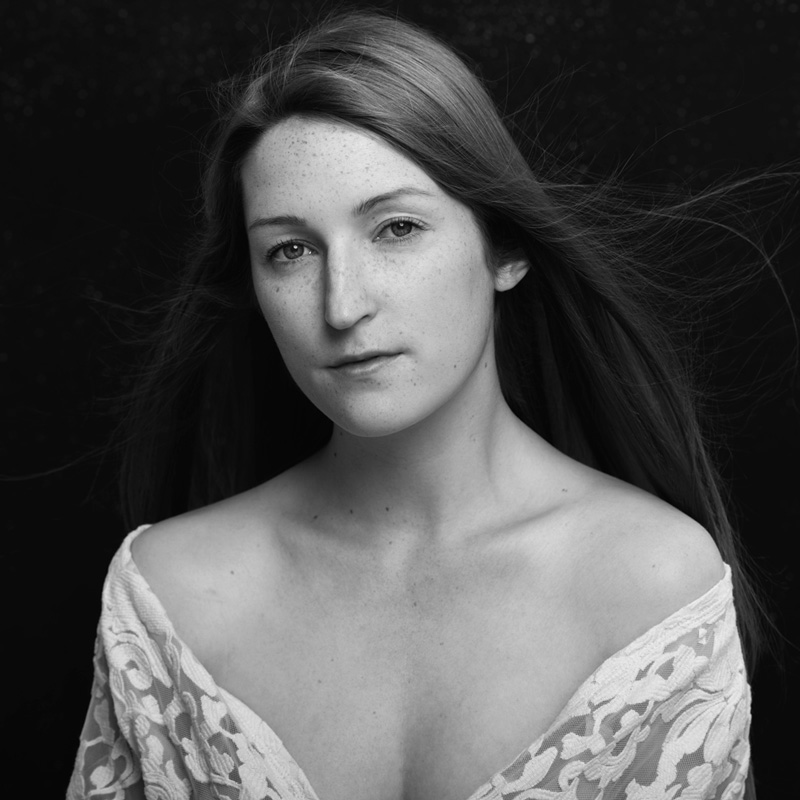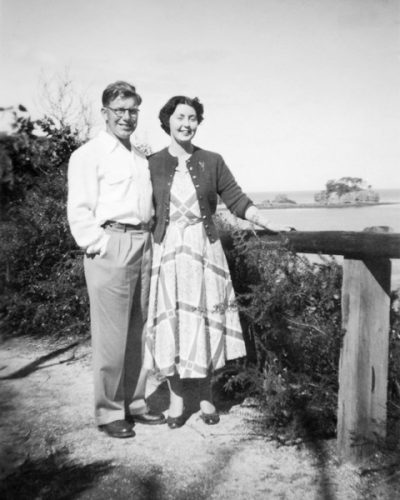 Sitting on the floor of my parent's living room, a cardboard box and old envelope in front of me. Sprawled out are dozens of small photos. Small enough to fit in the palm of my hand.
These were the memories of my Grandparents in their youth. And the everyday moments of their young family in suburbia. 
Forming a connection to these lost moments was powerful – I felt connected to a history that I was never a part of, yet at the same time it seemed I always was. 
I learnt the importance of capturing the now. The everyday. The people we love – together.
In 2020, I'm so grateful for the opportunities people give me to capture their memories.
Based in Melbourne, at the edge of the Dandenong Ranges, surrounded by trees, wildlife, mountains and my dogs. With the sound of bellbirds and the soft touch of a light breeze. That's my happy place, and I'm lucky enough to call this my workspace.
My studio is one of my favourite places to be. It's here that I have the opportunity to meet and photograph so many wonderful people, and capture beautiful family portraits.
When I'm not photographing, I'm spending time with my partner and our dog Felix. We both love to travel, visit new restaurants, and photograph the natural world.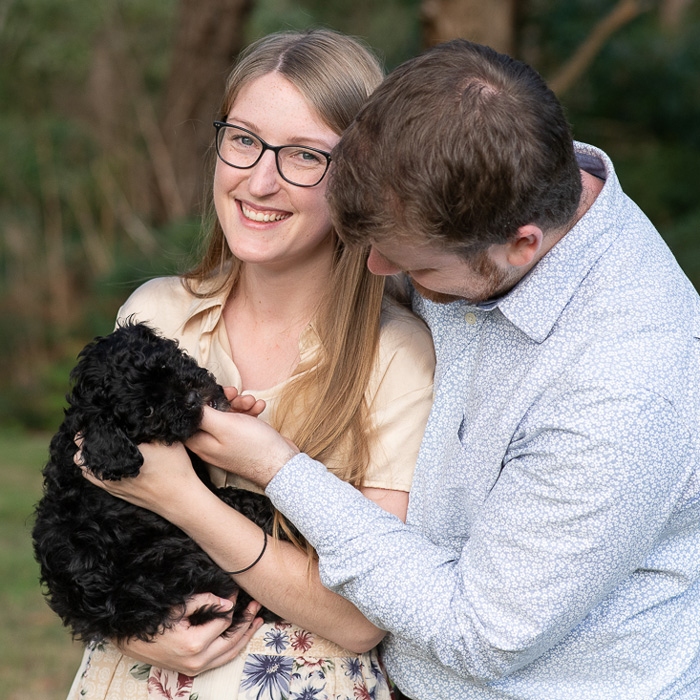 Family Portrait Photographer
I create memories that are treasured.
I create confidence & self love.
I create works of art.
Awards | Qualifications | Publications | Collections

"Julia has photographed two of my daughters for their agency pictures and we had such a wonderful experience. Not only are the photos top quality, she is kind, caring and incredibly supportive/helpful in making the girls feel very comfortable. One of my daughters had a bespoke shoot with Julie which was a different experience for her and again she was made to feel so comfortable. Not only does Julia explain what she's doing all along the way but makes both the model and the parent relaxed and involved in the whole shoot. Highly recommend Julia for headshot photography and bespoke!"