Hello, I'm Julia…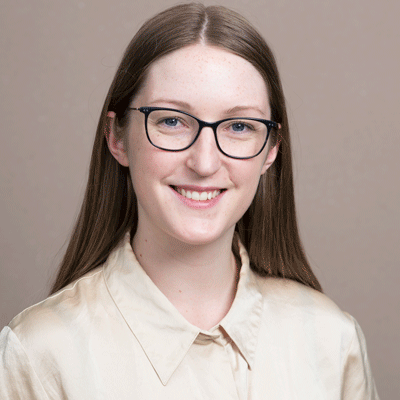 When I was a teenager I fell in love with capturing the beauty around me. It started off as intricate details around the beautiful property I grew up on, but developed into a passion for capturing people. I was hooked at transforming the perceptions people had of themselves – together we discovered their beauty and their individuality.
My journey through photography lead me to RMIT University, where I studied one of the oldest and well regarded photographic courses in the world. The BA Photography Program tutored me in all things photography: professional lighting, studio practice, conceptual ideas and high-end retouching. By the age of 21 I had graduated with a BA in photography and had completely fallen in love with portraiture and studio practice.
I launched Julia Nance Portraits to follow my passions within photography and portraiture. I work with people to break the barrier between photography and artwork, capturing images that deserve and need to be printed. The works of art I create for clients become treasured heirlooms – they don't just document a person, but they document a moment – our experience together, and your experience with your family.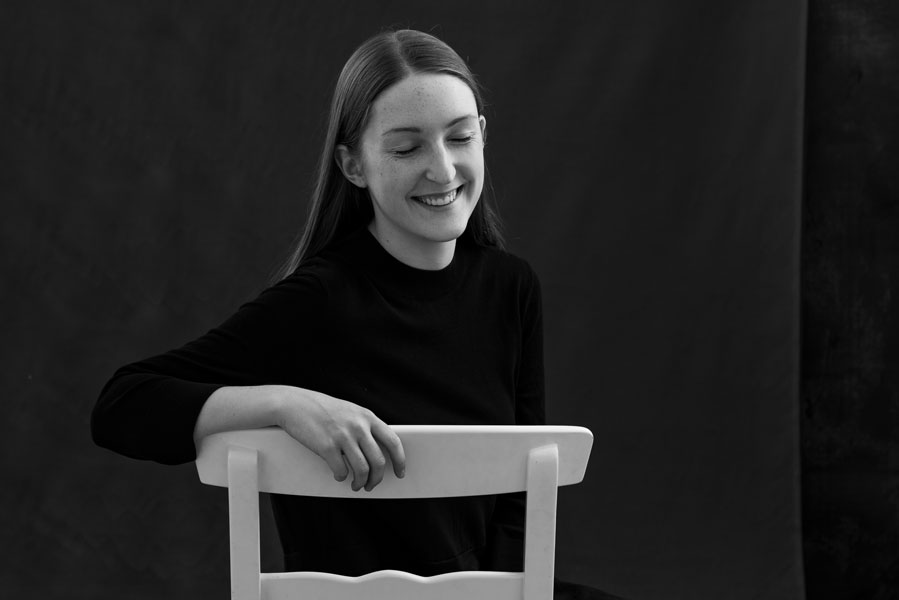 It's not all portraits of people in my profession though! I also enjoy capturing the joys of the ocean. Photographing humpback whales underwater has been a highlight of my life (so far!). And other than photography, I love to dapple in ceramics and painting and enjoy gardening and the outdoors.
With nearly 8 years of experience in studio portraiture, I am so lucky to have such a rewarding career. Every portrait says something, so let's create images to last a lifetime!
Did you know I also specialise in headshots and branding portraits? Learn more here!
Studio Located in Lilydale, Victoria.
---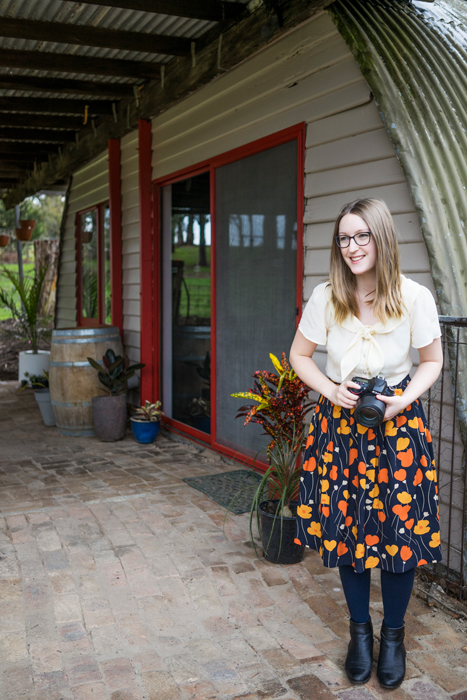 Qualifications & Expertise:
2014, BA Arts (Photography), Royal Melbourne Institute of Technology, graduated with Distinction. Over 8 years of experience in studio lighting and photography.
More than 10 years of experience in photographing people and portraits.
More than 10 years of experience with Adobe Photoshop and retouching.
Awards and Achievements:
Publications and Features:

Collections:
2014, 2 pieces in the Tintern Schools permanent art collection. Swan, The Writer.
2014, 3 pieces in the Two Girls Building permanent collection, Abbotsford. Swan, Resignation, Lift.
2014, 1 piece in the private collection of Peter Cahill, art collector and Director of the Domain Hill Property Group: Swan.
Group Exhibitions:
2014, RMIT Graduate exhibition RAW.
2013, RMIT Second year photography exhibition.
2012, RMIT First Visions photography exhibition.
2011, Tintern Schools Year 12 Art Exhibition­.
---
Contact Julia:
By phone: 0402 001 533
Via email. portraits@julianance.com.au
View my other work: julianance.com.au
Follow me Instagram. @juliananceportraits
Check out my page on Facebook: /juliananceportraits 
My Studio is Located in: Lilydale, VIC.

---
Nice words:
"Julia's photographic works are eye catching and stunning.
A talented emerging artist and consummate technician, Julia is destined to make an indelible mark on the profession"
– Peter J Cahill, Managing Director Domain Hill Property Group. Developer of the 2 Girls Building, Abbotsford.
"Julia Nance was lucky enough to win the Sally Brownbill Award from RMIT BA Photography degree at the end of 2014. This award is given to students who show a lot of potential in the commercial photography world. In Julia's work, I saw a strong commitment to her image making and an attitude to match"
– Sally Brownbill, Owner and Director of Sally Brownbill and The Brownbill Effect.