Do you have a few questions?
Have a read of some common questions below. If your question still hasn't been answered, please contact us! 
The Julia Nance Portraits Studio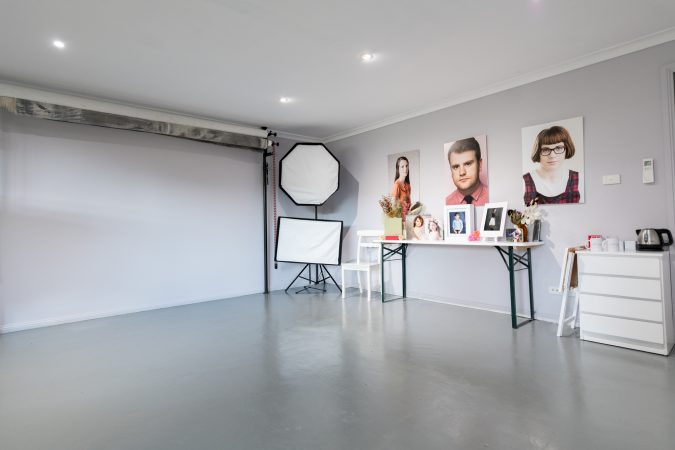 My home studio is located in Lilydale Victoria, not far from The York on Lilydale. The exact address will be provided upon booking, so I can ensure privacy during all my shoots (no walk-ins).
The studio is in a beautiful location, and it is very peaceful and secluded – looking onto the Dandenong Ranges and surrounded by stunning nature. From those who come out to my studio, I get a lot of comments on how absolutely beautiful and peaceful the location is. I'm sure you will feel the same! See my Studio page to learn a little more and see some photos!
Getting to the studio via public transport is tricky, however, there is plenty of free parking available at the property.


I'm glad you asked! There is so much to see, do and taste in the area. My studio is right on the edge of the Dandenong Ranges and Yarra Valley.
I've written a whole list of my top suggestions for you to consider. I highly recommend you book your session at the start or end of the day, so you can use the rest of your time enjoying yourself!
Click to read all my suggestions here.
Bookings, Payments, & Deposits
Prints, Wall Art and Keepsakes: