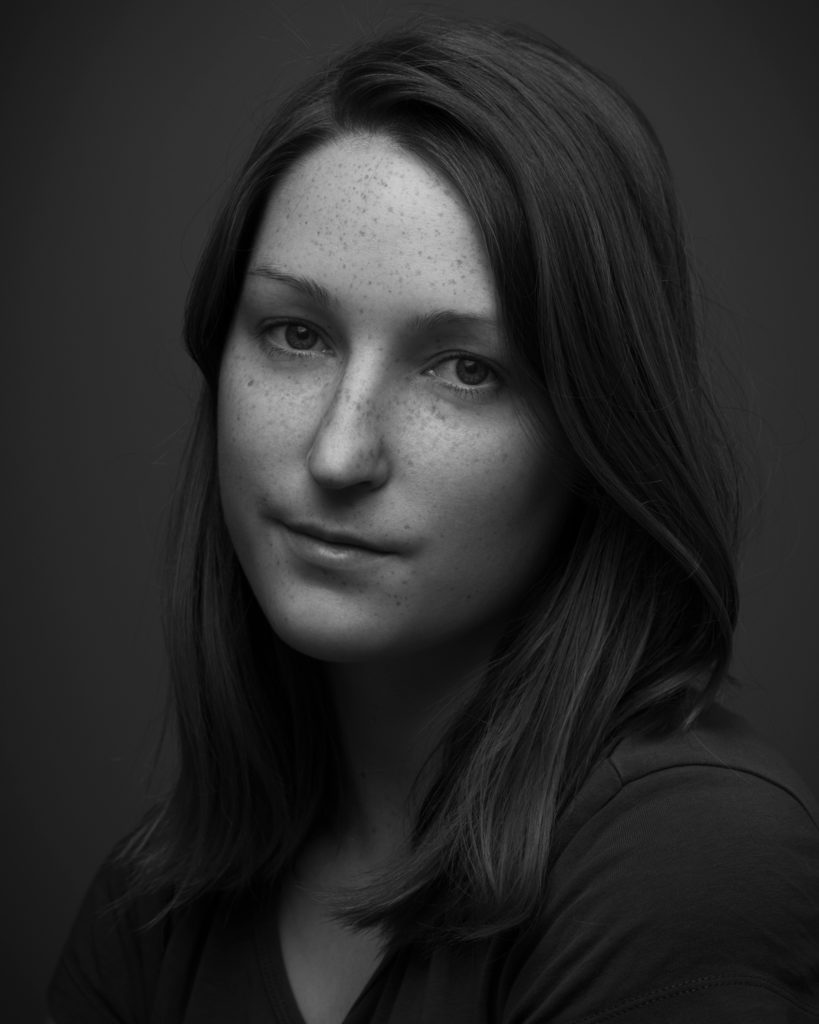 Contact Julia Nance Portraits 
Have a question? Go ahead and ask!
It's easy to get in touch – you can fill out the form below, or use my email address below.
If it's urgent, or you just want to hear a friendly voice, you are more than welcome to give me a call.
Please note, sometimes I'm shooting an I might miss you – if that's the case, just leave me a message with your name and number and I'll buzz you right back!
I would love to hear all of your ideas, thoughts and feedback.
Email: portraits@julianance.com.au
Phone: 0402 001 533
Location: Lilydale, Victoria (Melbourne's Eastern Suburbs).
Contact Form: