Introducing the
KIDS CONFIDENCE CAMPAIGN
What is the Kids Confidence Campaign?
The Kids Confidence Campaign is all about building confidence and self love through a professional portrait experience. We're looking to celebrate the uniqueness, beauty and unique personalities of your kids, to feature them as a part of a blog and video series!
We've had an amazing response to this campaign, and all dates for the summer holidays 2021 have now been filled. If you would still like to take part, you can register your details and we will get in touch when the next dates are released!
"My daughter is much more confident in herself since she has seen some of her photos. She thinks she's pretty instead of feeling down about herself. During the shoot, I noticed as she relaxed she got more confident and open and laughing more"
- Chrissy
Inclusions:
A Full Portrait Experience:
A pre-shoot style & concept consultation to discuss everything from wardrobe to style.
A one hour photoshoot experience to celebrate your kids and build confidence.
Your very own design appointment session to view and order your images for the first time.
AND
One beautiful 8×10″ matted gift print to keep forever. 
You will also have the opportunity to be featured on our blog and social media if you wish.
How Do I Take Part?
We're looking for awesome kids aged between 6 and 18 to be a part of the campaign!
The experience has a reduced session fee of $100, which is valued at over $325!  You'll receive one beautiful matted 8×10″ print too. 
Additional prints and artwork can be purchased, and we'll talk about our range of artwork options in our style and concept consultation.
Please
register your details
and we will get in touch to arrange a call to go over all the details together.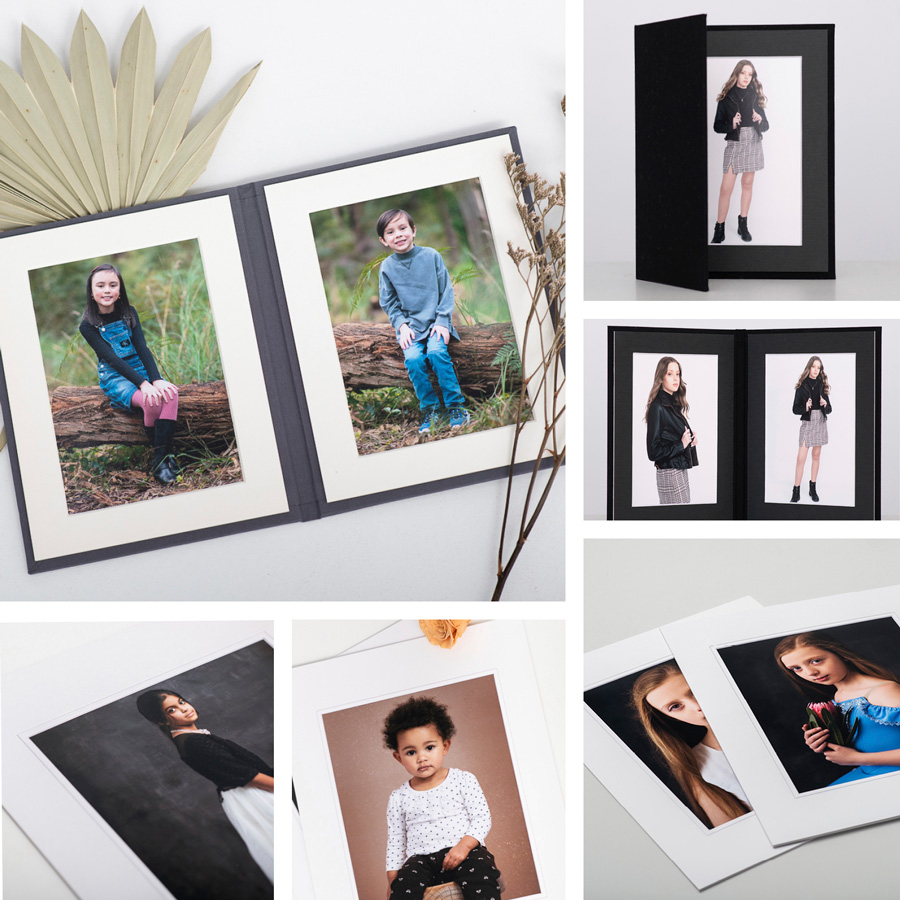 Julia made Makenzie feel comfortable and relaxed by letting her choose her favourite music! And any butterflies that were hanging around flew straight out the window!! The photoshoot was fun and easy-going, and produced the most amazing array of photographs, with a combination of happy, dancing relaxed photos, and serious, arty, glamorous portraits."
Register an expression of interest for future dates below:
Want to see what a Kid's Confidence session looks like? Check out these shoots: