Introducing the
KIDS CONFIDENCE CAMPAIGN
Our 2020 and 2021 Kids Confidence Campaigns have closed, but we're excited for our Summer 2022 Campaign!
It was amazing meeting and working with so many young people across two fantastic campaigns. Together, we created beautiful imagery and beautiful artwork.
If you weren't involved and would love to be, you can register your interest for our 2022 campaign!
What is the Kids Confidence Campaign?
The Kids Confidence Campaign was all about building confidence and self love through a professional portrait experience. We're looking to celebrate the uniqueness, beauty and personalities of your kids. These shoots are all about what makes your kids individual, and designing a photoshoot to celebrate that. Whether it's bringing along a special pet, celebrating a skill or talent, or just putting them in the spotlight. You also have the opportunity for us to feature them as a part of a blog series!
"My daughter is much more confident in herself since she has seen some of her photos. She thinks she's pretty instead of feeling down about herself. During the shoot, I noticed as she relaxed she got more confident and open and laughing more"
- Chrissy
How Do I Take Part?
We're looking for awesome kids aged between 6 and 18 to be a part of the campaign!
The session fee to participate is $200, which includes a full photography experience and a bonus $150 credit to put towards your final artwork.
We don't require any particular 'look', height, size, ethnicity or gender – all are welcome and we love celebrating the beauty in everyone.
Your child does not need to have any experience in front of a camera, but they are more than welcome to attend a session even if they have. 
If you want to be involved in our 2022 campaign over the January Summer Holidays, please use the form on this page to register your interest.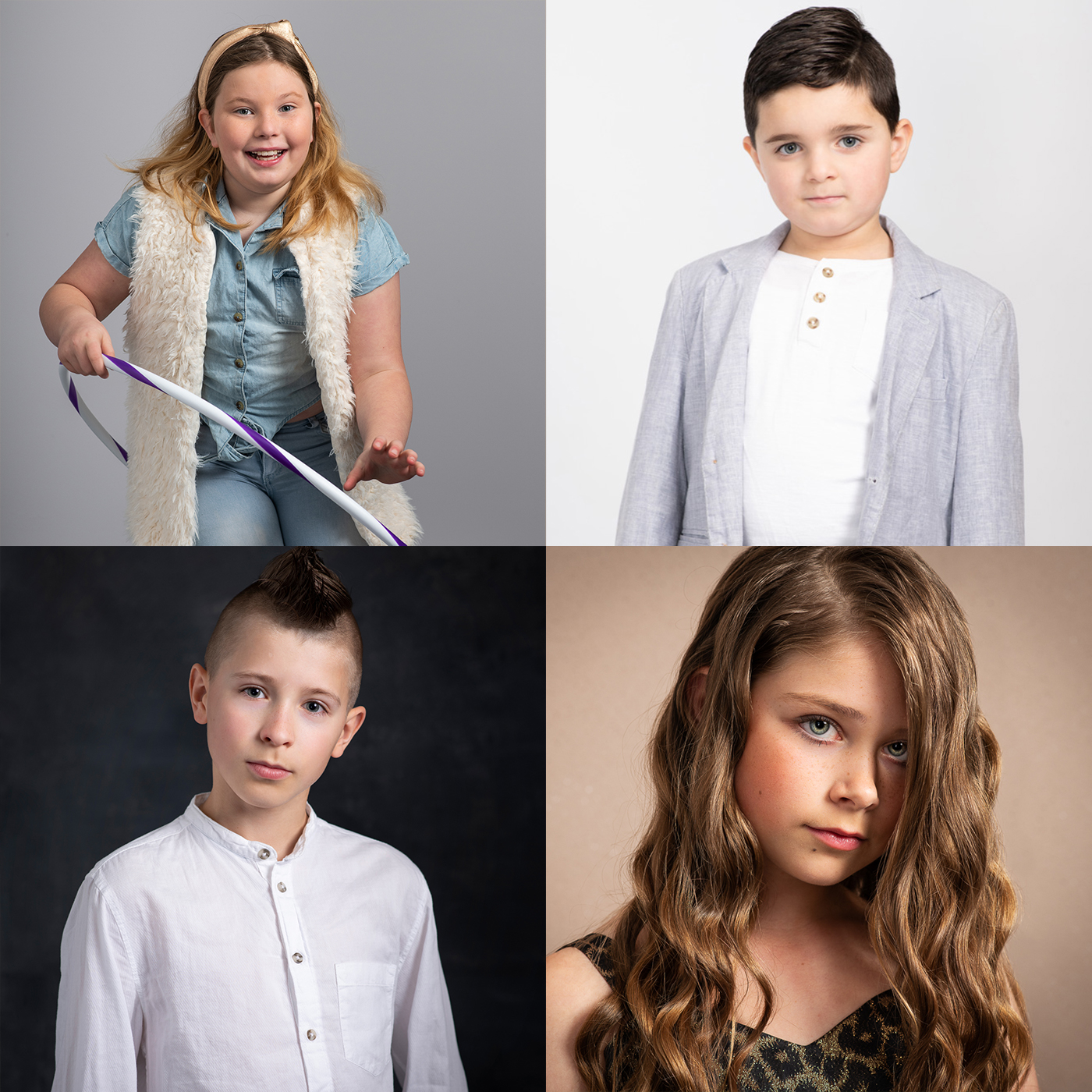 What Does It Include & Cost?
A Full Photoshoot Experience:
A pre-shoot style & concept consultation to discuss everything from wardrobe to style.
A one hour photoshoot experience to celebrate your kids and build confidence.
Your very own design appointment session to view and order your images.
PLUS:
A bonus $150 artwork credit.
SESSION PRICE: $200
Julia made Makenzie feel comfortable and relaxed by letting her choose her favourite music! And any butterflies that were hanging around flew straight out the window!! The photoshoot was fun and easy-going, and produced the most amazing array of photographs, with a combination of happy, dancing relaxed photos, and serious, arty, glamorous portraits."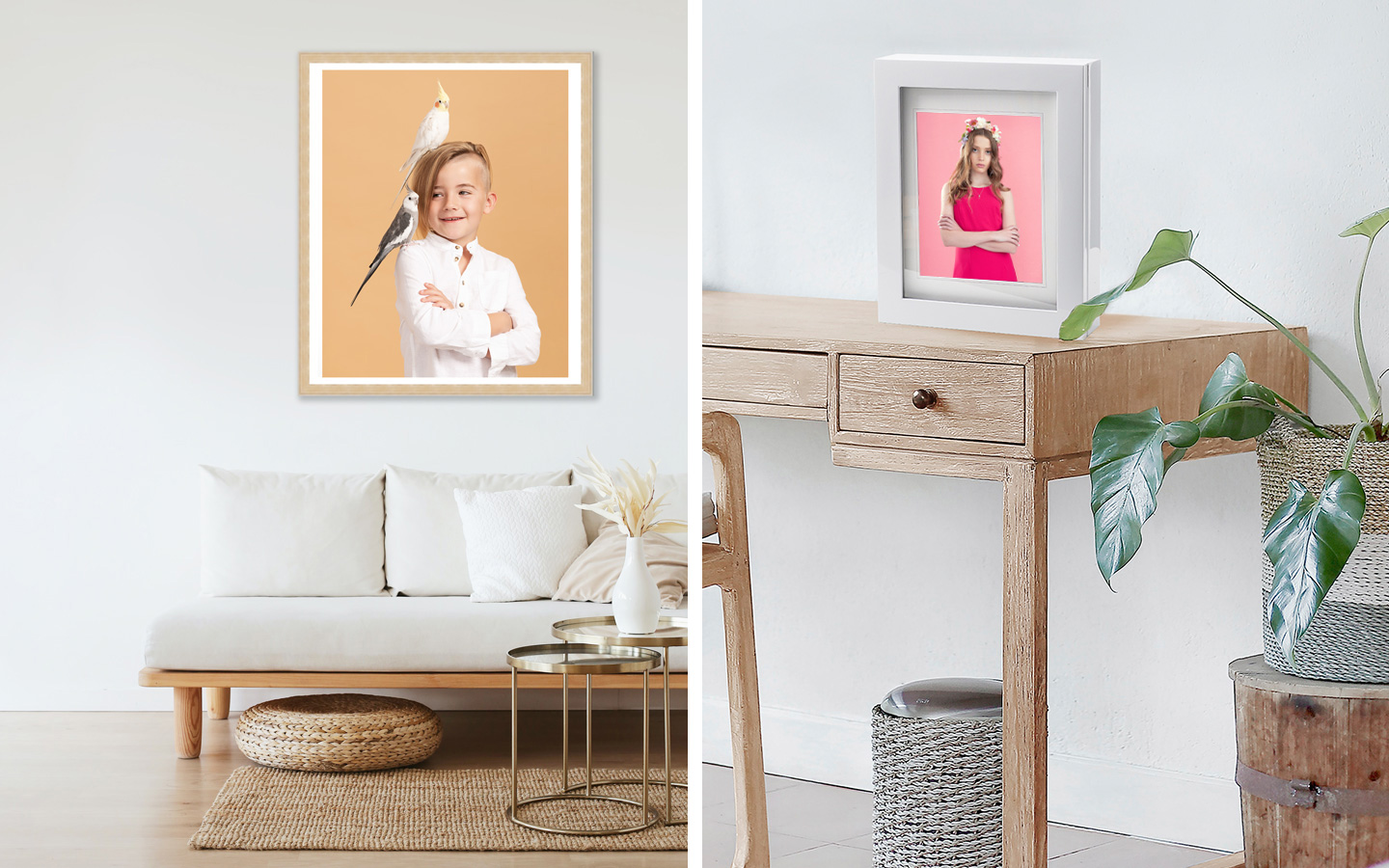 Presenting Your Images
As a part of these sessions, we created tailored artwork with your final images. This can be as bold as a hero piece on your wall or as classic and simple as a beautiful album or portfolio box of your favourite images.
You'll have a bonus $150 credit as a part of the session fee to get you started, and we'll talk about our range of artwork options in our style and concept consultation.
Most families who have participated in the campaign have invested between $600 and $2500 in their final images and artwork, but we have no minimum purchase. 
Click the button below to view our pricing guide:
REGISTER YOUR INTEREST FOR FUTURE CAMPAIGNS:
Want to see what a Kid's Confidence session looks like? Check out these shoots: