A Sneak Peak at our
Studio Wardrobe
How on earth do you know what to wear for your family photoshoot?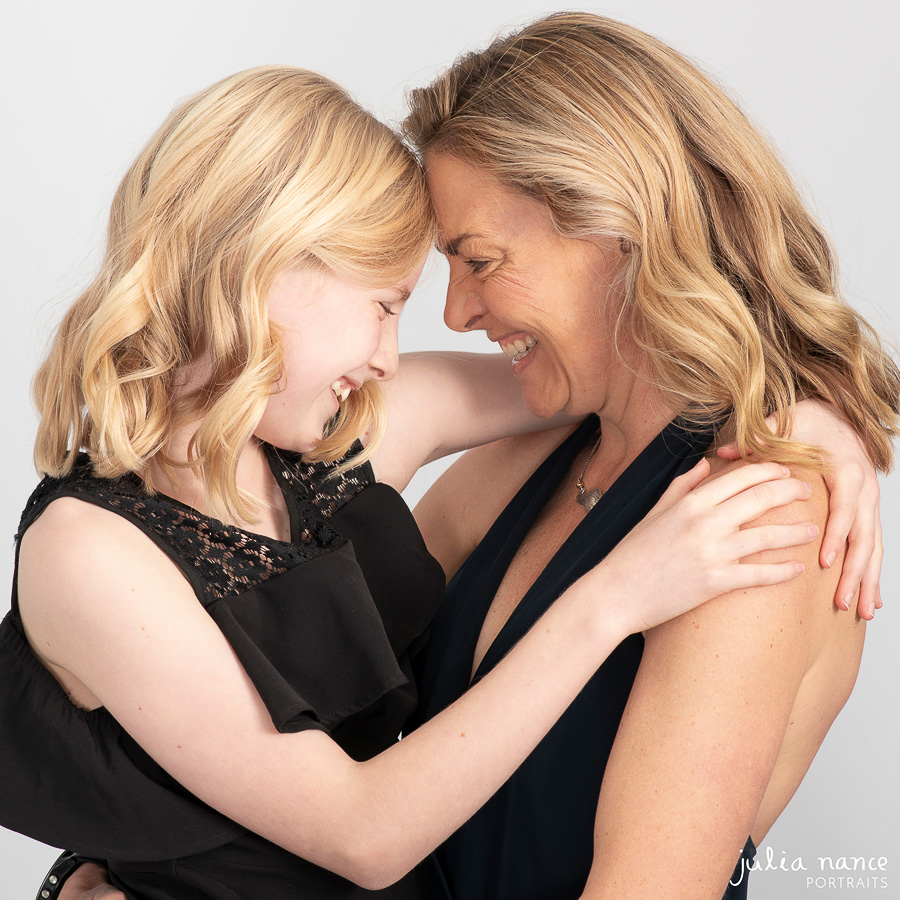 Knowing what to wear for your photoshoot can be difficult. It is hard to coordinate everyone's outfits for family photos, and finding outfits that photograph well is half the challenge too.
When it comes to portrait photography, not all outfits are equal. There are some colours and styles that will look better than others, and as photographers, we have a few tips to help you out, and we'll dive into all those specifics at another time.
It's easy enough to read the do's and don'ts, but at Julia Nance Portraits, we like to go a little step further.
Our in-home style and concept consultation will allow us to dive into your wardrobes and find the pieces you have that will work wonders for our shoot. It'll give us an idea on what colours we can coordinate you with, what styles will be most flattering, and gives us an opportunity to discuss what pieces you love (and make you feel like you!). 
But what happens if you want to go a little more out of the box, or you don't completely LOVE the outfits you have at home?
That's where we get to explore our studio wardrobe.
A little look at the studio wardrobe:
The Julia Nance Portraits studio wardrobe is an ever-growing collection of outfits for our clients to wear. We've sourced beautiful, timeless pieces that allow for a bit of fun. 
Dressing up gives an opportunity to feel a little special and to look and feel amazing. Most of our pieces go with more formal styles, and are well suited to fine art portraits in the studio.
We have lots of clothes for kids:
Girl's dresses sized from 4-14, and boys shirts, suits, and jackets too.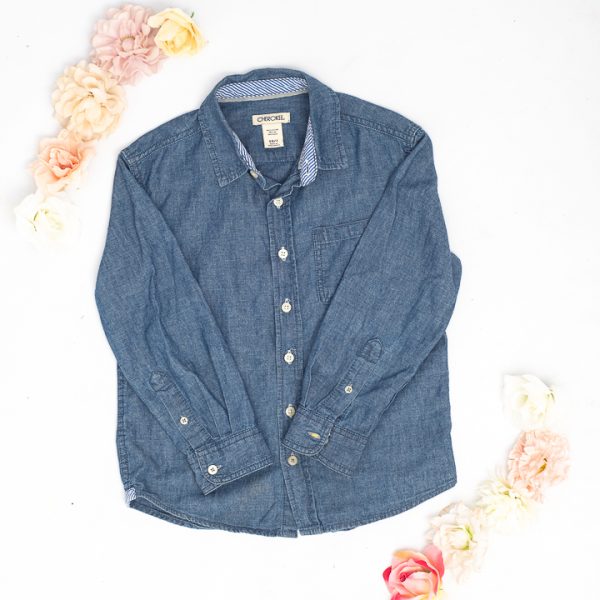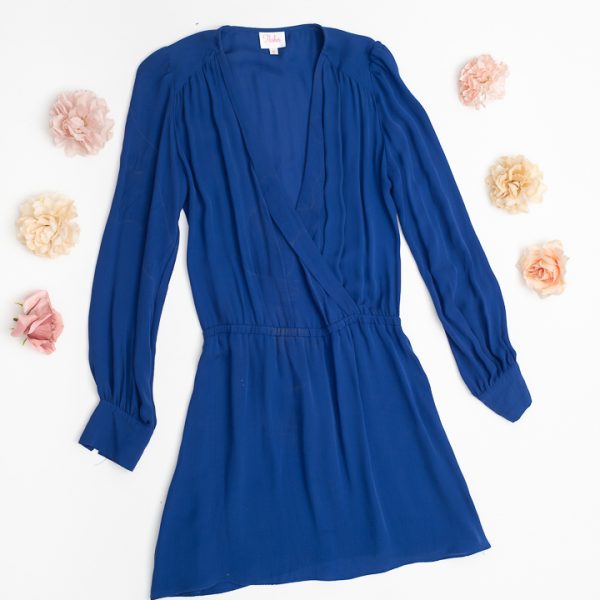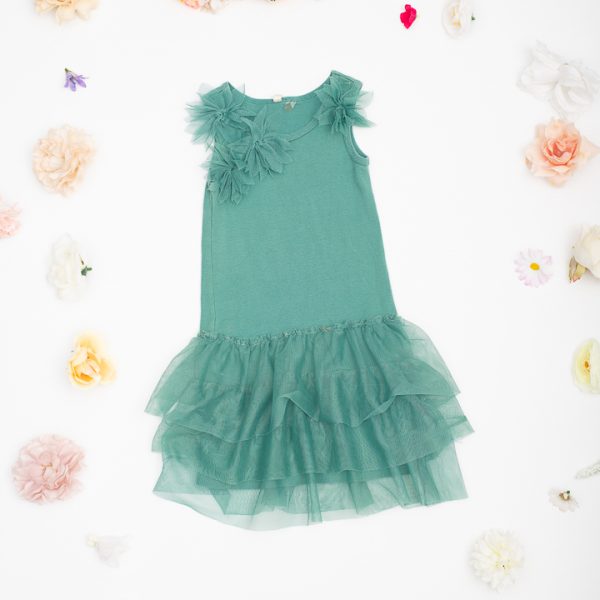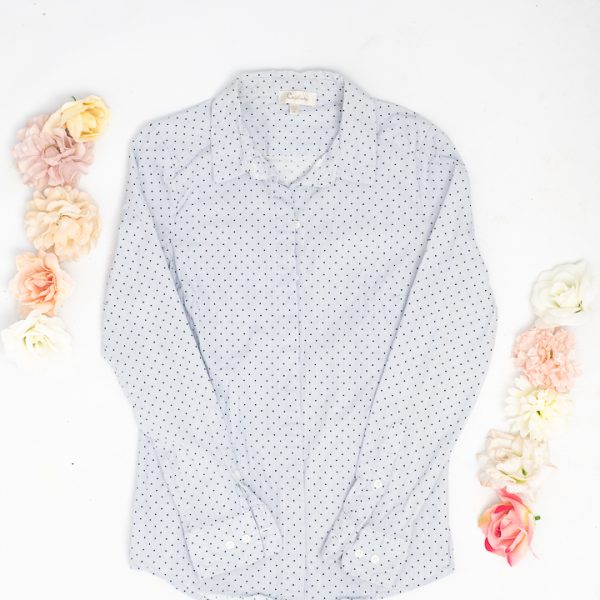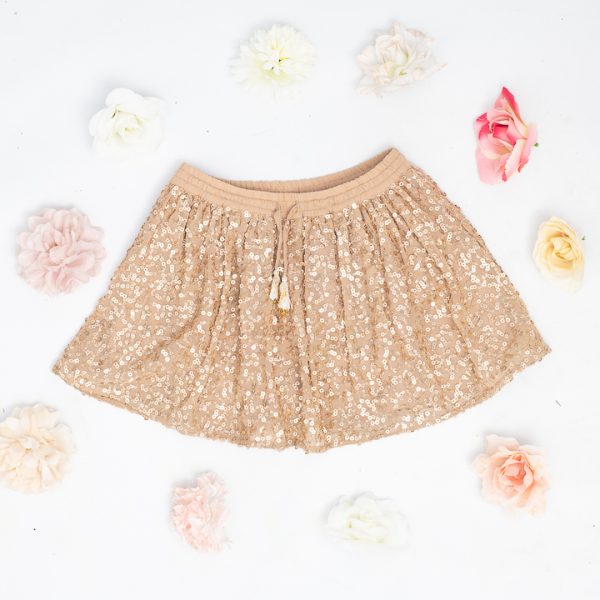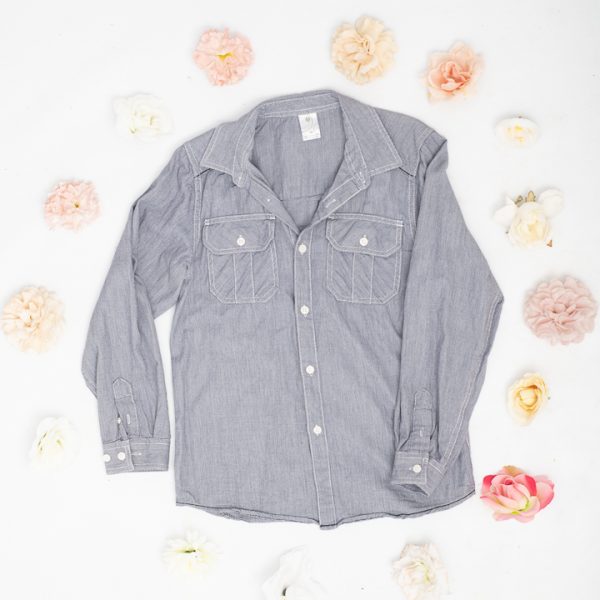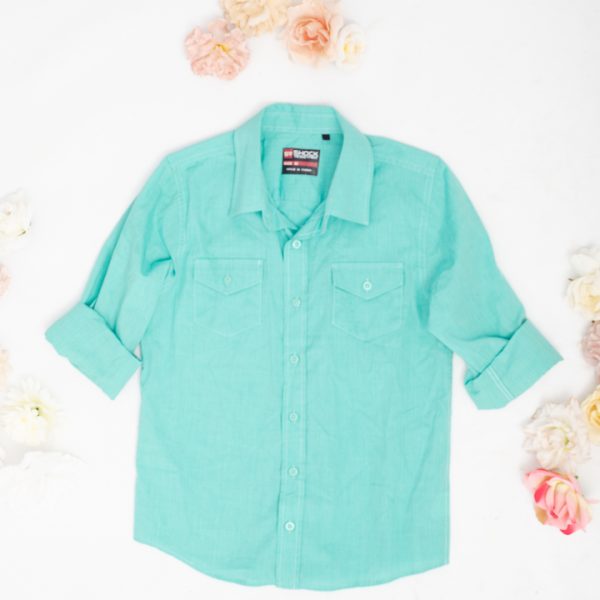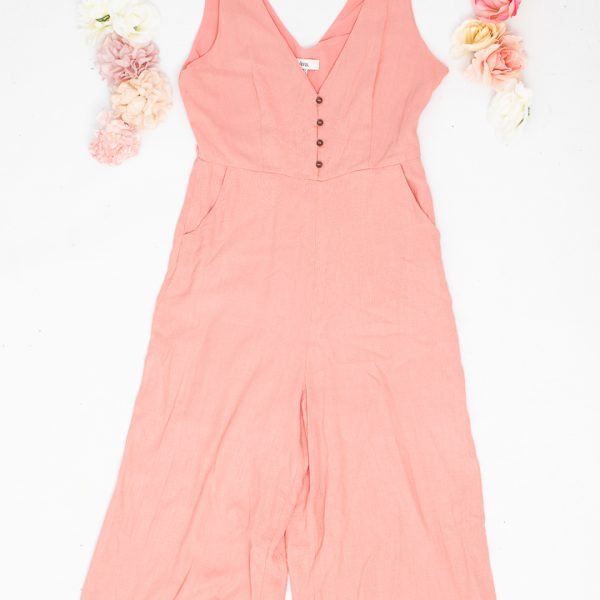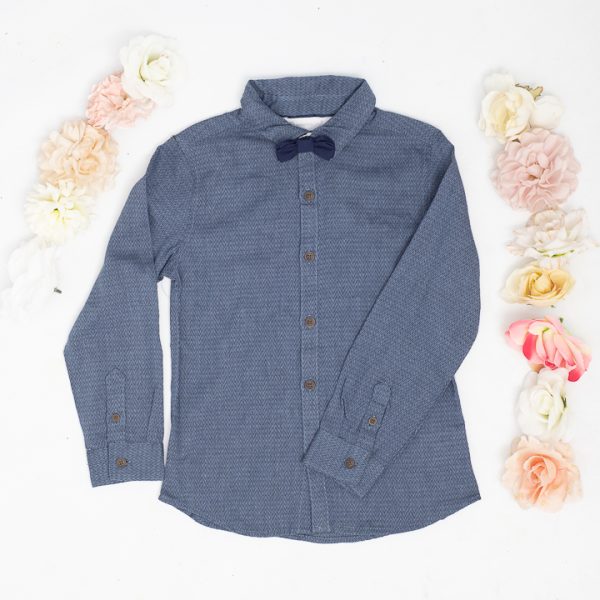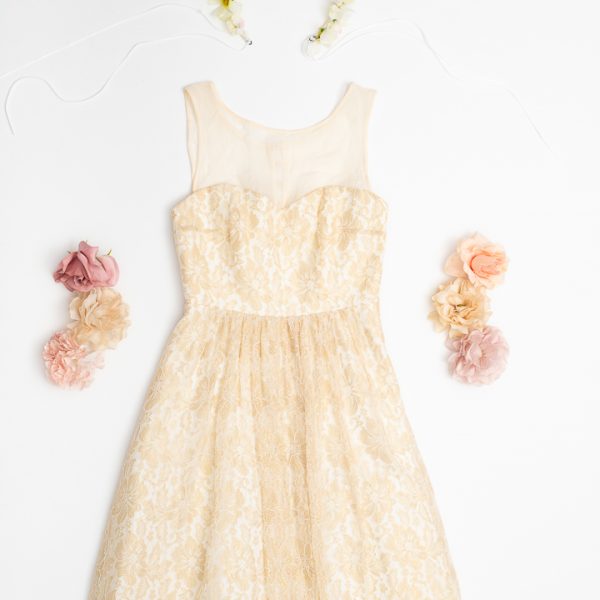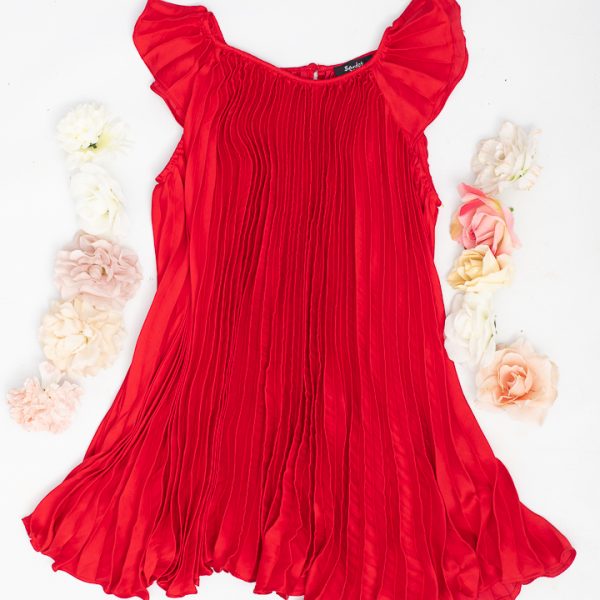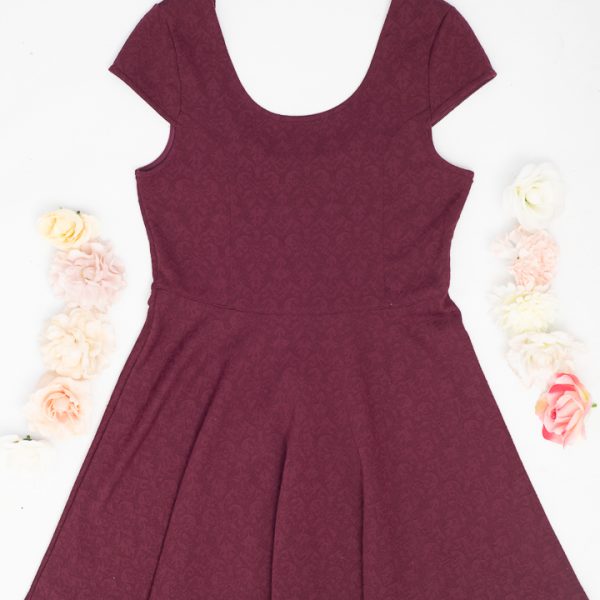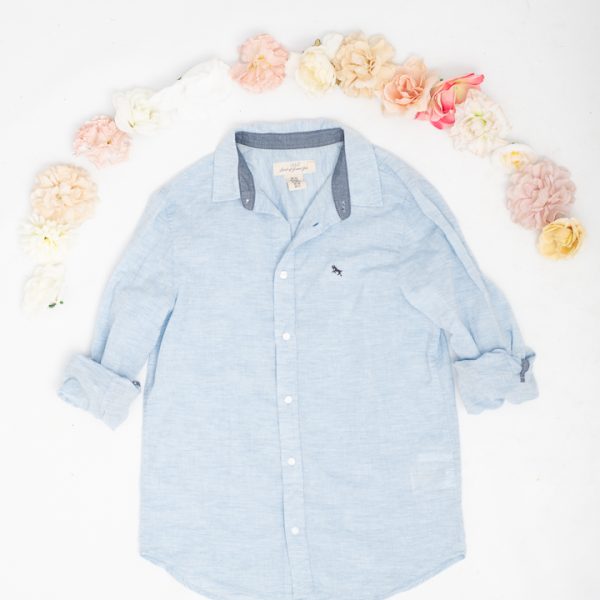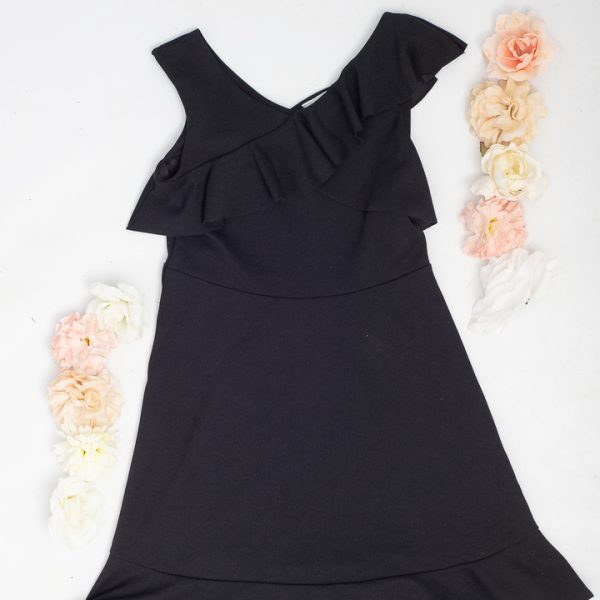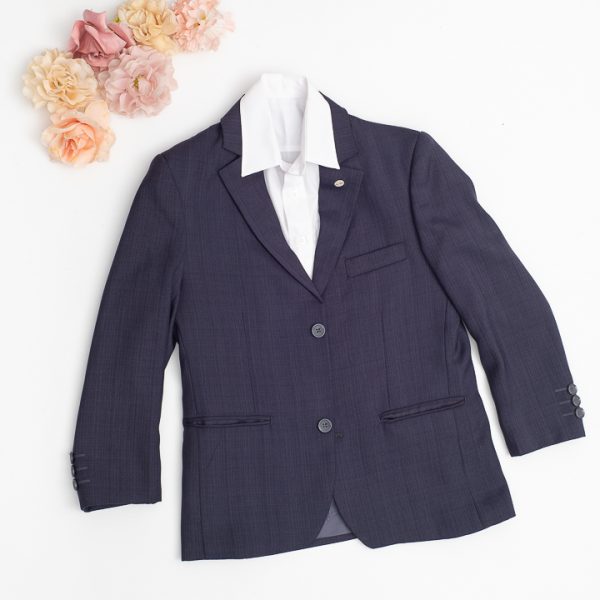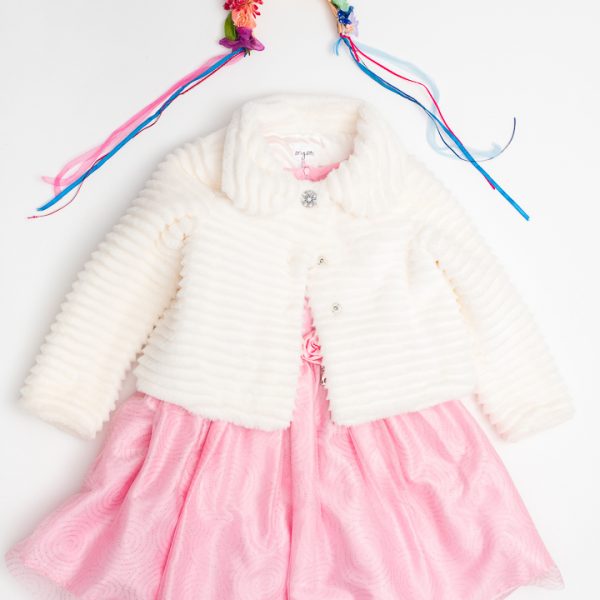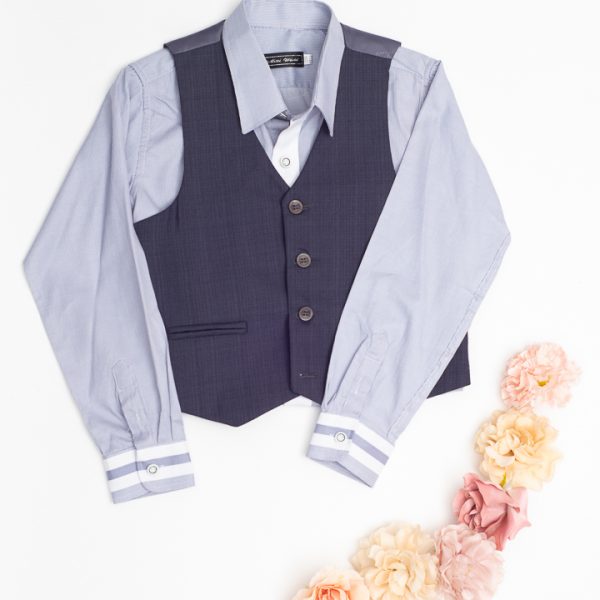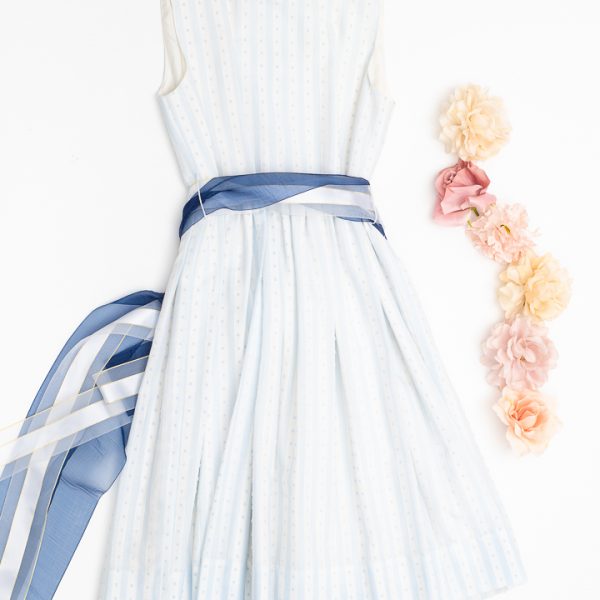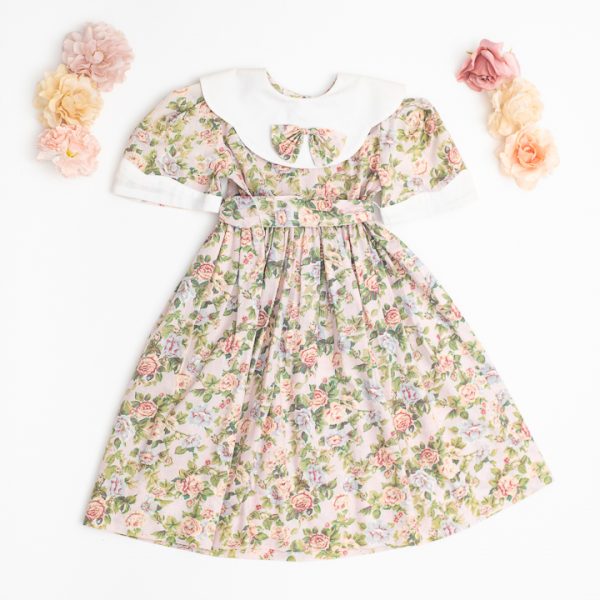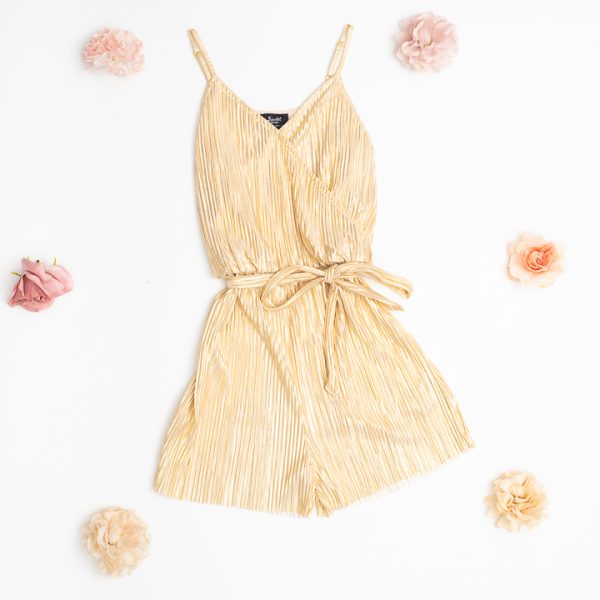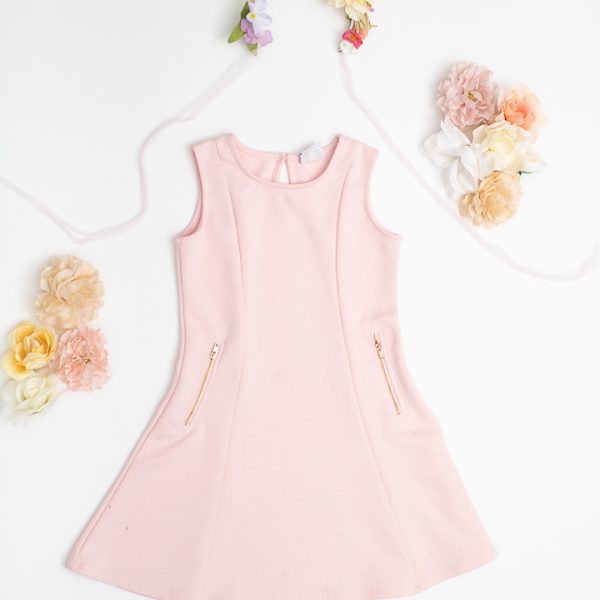 We also have a range of adults tops, dresses and skirts – however this collection is still a work in progress, and we are building our collection to have a range of wider sizes and styles.
In time, we hope to have a collection of mens shirts and t-shirts on offer too, but we do find most men have great staples in their closets already (and generally, we have found men less excited about wearing someone else's clothes for photoshoots than women). This is not to say that we will never offer menswear in our studio wardrobe, but we are working on it!
Quick style tips:
Knowing what styles of photography you love is the first step to finding the best outfit options for you. If you love earthy, bright and airy, we'll look for beautiful pastels and relaxed outfits that fit in with that style, for example. 
Whether you use our studio wardrobe for your family photos or not, we'll be there to help you decide what style to wear for your family portraits, and get you the images you've always dreamed about!