TIPS:
What to do with your old family photos
It's exciting to discover old family photographs. Sitting together as a family and looking through your history together is one of life's sweet little moments.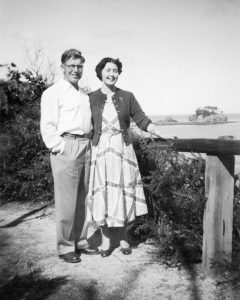 I remember sitting on the floor in my lounge room, with a bag of small prints. The bag was filled with countless black and white moments from both my mother and fathers sides of the family. Snapshots of them as children. Images of my grandparents together.
These images felt important to me. I felt as though I was so connected to these people, and while many of them I missed it brought a sense of joy to think about these times in history. 
To put these images back into that bag, to tuck them into the far corner of a cupboard, to lose them for a number of years seemed like such a waste to me.
So I decided to put my old family images on display.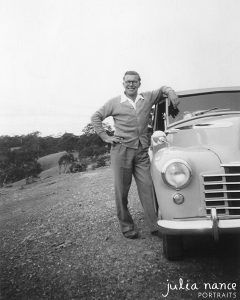 After losing my Grandfather, who was the last living grandparent in my family, I felt a little lost. I think we all did.
But rediscovering these important photos felt like a way to reconnect with him. It also brought me closer to the life my parents lived when they were younger too.
So what I wanted to do, was find a way to make sure my favourite images could be celebrated. I wanted them to be seen, adored and remembered.
I picked six images across both sides of my family, and decided to have them framed. First I scanned them with a professional scanner, and repaired them digitally if needed. 
They were then printed on a fine art paper, to bring that soft, true print back to life. 
Framing them in a simple black frame, with a white matte (black inner core), kept these images simple. On the wall, they created a feature that my family get to look at, talk about, and share with our guests. Every Christmas we celebrate together in this room, and it's so special to have these images to remind us of our past.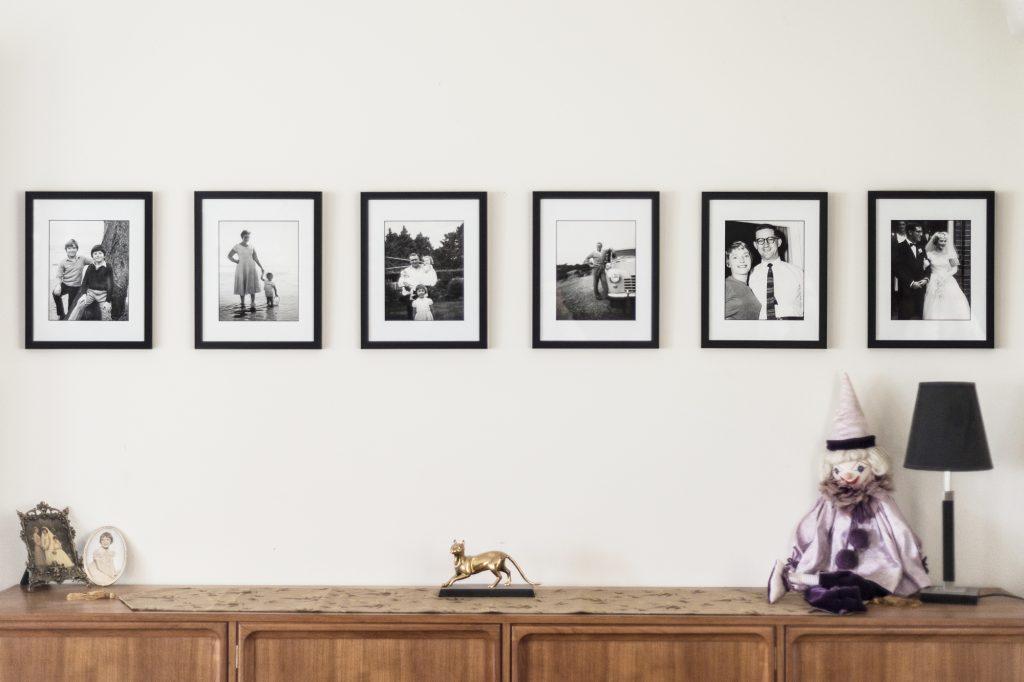 5 Things You Can Do With Your Old Family Portraits: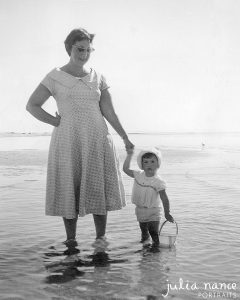 If you don't have a big wall to display your portraits on, there are many other things you can do with your old family portraits to keep them alive.
1 – Create an album! Either scan them in, and have a professional photobook or album digitally printed, or use a traditional stick or slip-in album to preserve the original prints.
2 – Have them matted. Matting helps frame and preserve the original prints, and many professional framers will custom frame your images for you. The benefit of having mats around your images, is that they protect the edges and surface of the prints by limiting the physical handling and touch on the prints themselves.
3 – Preserve in a beautiful portrait box. Not just an old shoe box, but get a lovely, bespoke box that will seal your images properly, one that can be put on display in your home so you can take them out whenever you wish to look at them.
4 – Frame one or two of your favourites and display in smaller areas of your home.
5 – Create a collage, and put your favourite shots into one larger frame. If you're doing this, I suggest scanning and getting reproductions made so that if you need to cut or overlap any of the images, you don't risk damaging the original.
Be Proud of Your Family History: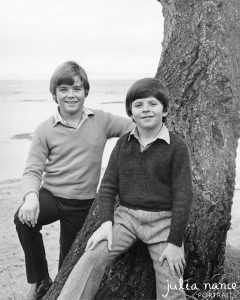 It's so easy these days to snap photos on our phone and forget about them. Having a select number of old family photos reminds us to cull the bad ones and keep the good ones. Have them printed, put them on display, or create a book or album.
Printing your photos allows you to cherish your family and your moments together. Whether they are images you've taken today, or from 100 years ago, remember to preserve those special memories.
---
If you'd love to create some professional photographs of you or your family now, how about booking in for a family portrait, fine art, or contemporary session? Learn about our portrait experiences here.